Workforce Education
Get trained for a lucrative job quickly or build on your current skills with our Workforce Education division. Working with local employers and industries, we identify the education and training needed for today's job market.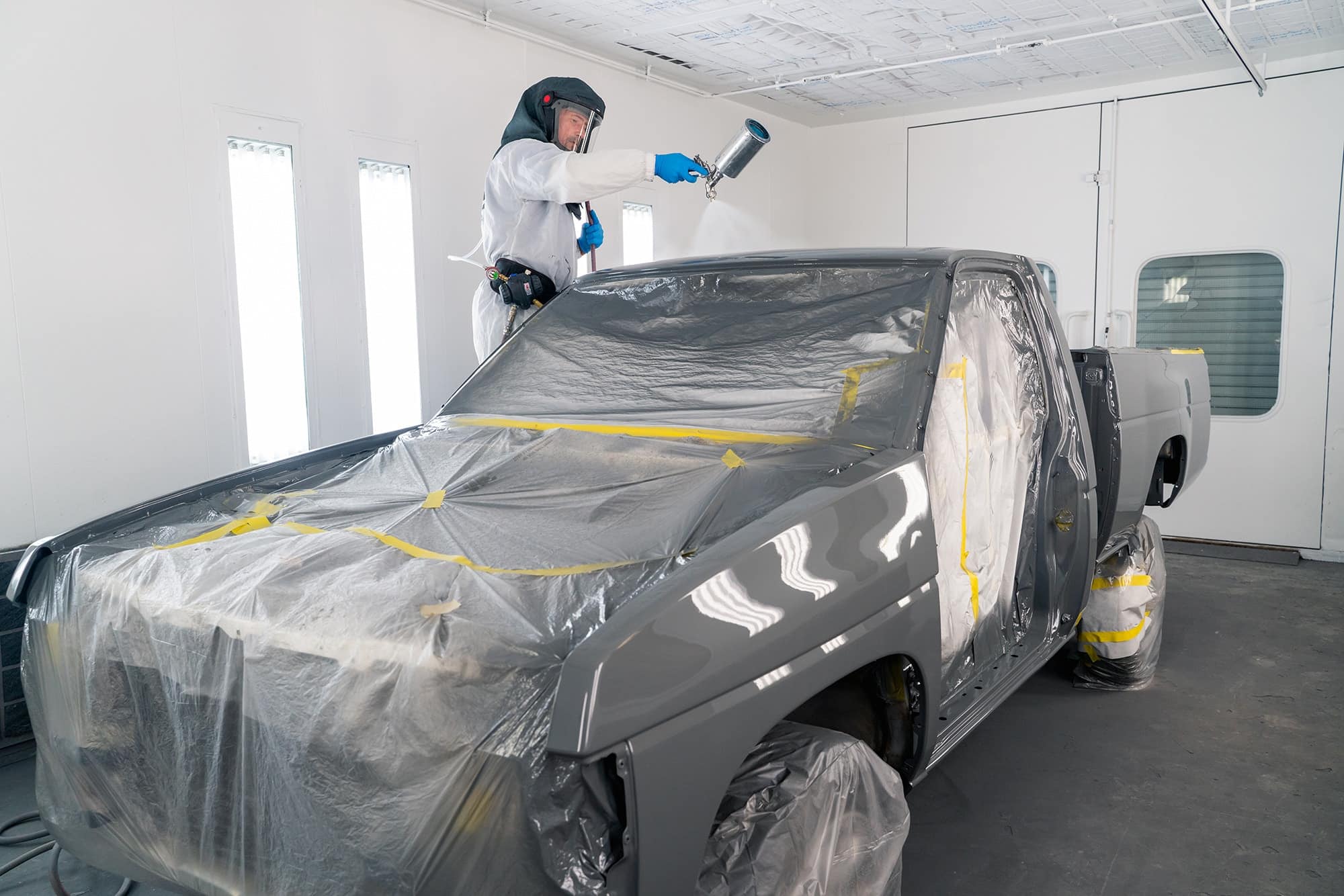 Welcome Letter Our Workforce Education Division
I would like to welcome you to the Texarkana College Workforce Education Division. Economic development in our region is growing at a rapid pace, and Texarkana College is committed to meeting the needs of its industry partners as well as the prospective students and graduates of the workforce education programs. TC Workforce Education faculty are seasoned content matter experts that are dedicated to keep up with changes in their respective industries. We are committed to developing your skills and knowledge to enhance your marketability in high-demand occupations. The faculty does this by engaging industry partners and constantly monitoring trends to provide first class workforce education training programs to make sure you are an asset on your first day of employment. Thank you for choosing Texarkana College, I look forward to meeting you and assisting you in your endeavors.
Sincerely,
Brandon Washington
Dean of Workforce & Continuing Education