Join a Top Texas Welding School
Always in demand in the workforce, welders find work in manufacturing, petrochemical, fabrication, and aviation. Welding is a field that will withstand economic highs and lows and leads to high earnings and job security. We invite you to apply to Texarkana College, a top Texas welding school. Don't forget to put your hood down–your future's going to be bright!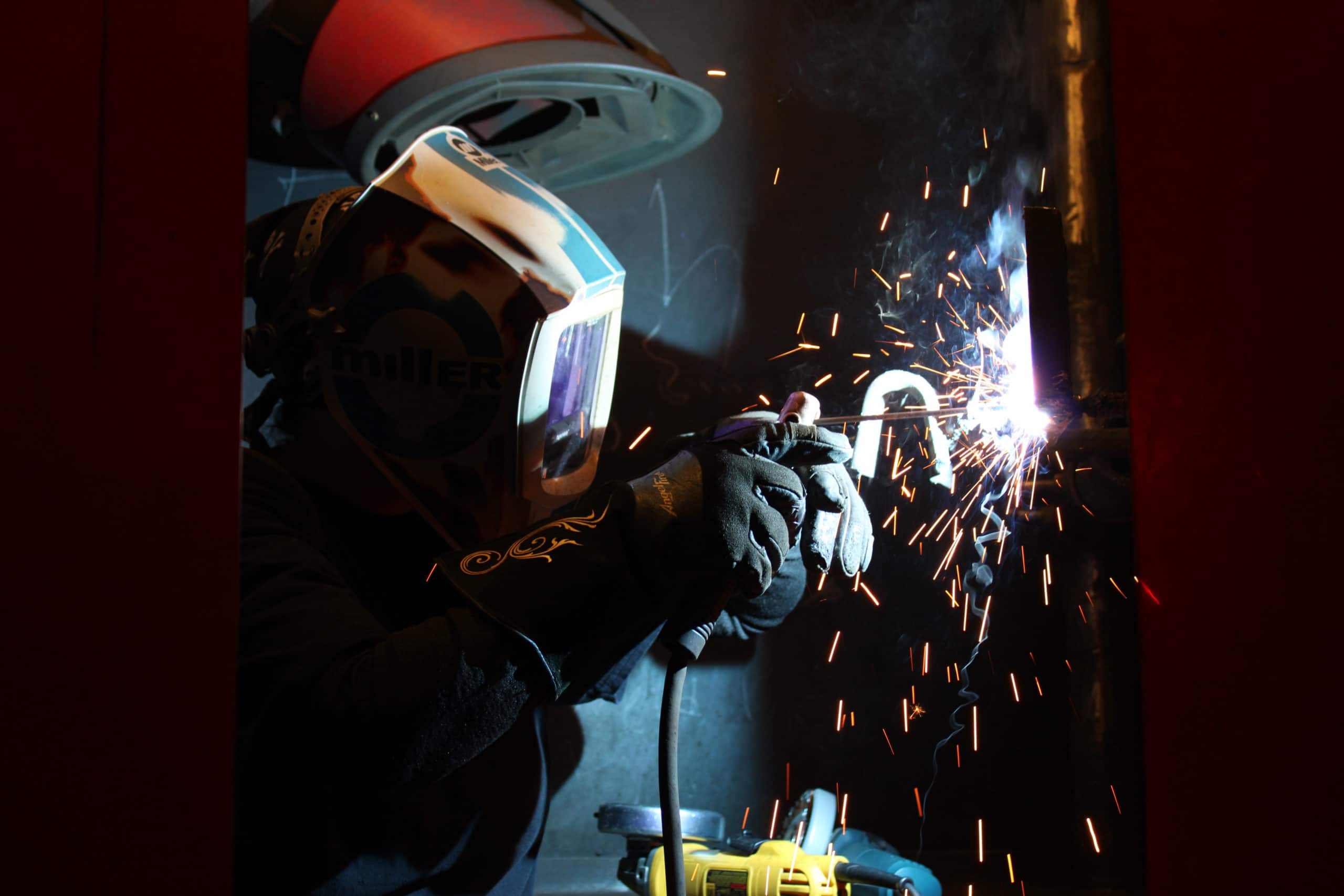 What to Know at a Glance
Duration
2 year associate degree (60 sch)
1 year certificate (42 sch)
1 semester award (11 sch)
Delivery
A blend of face-to-face and online; Face-to-face
Scheduling Options
Full-time; Part-time; Day classes; Night-classes
About Welding
If you like to work with your hands and want to train in a high-demand field, welding may be for you! Texarkana College has two welding training site locations for your convenience. You will receive one-on-one training from highly-skilled instructors that provide you with opportunities to practice and grow your skills using modern technology and equipment including VRTEX 360 Virtual Welder that allows you to practice welding in a variety of environments with different techniques. There's a reason Texarkana College is one of the top Texas welding schools. Find out for yourself and apply today!
Welding Fundamentals
An introduction to the fundamentals of equipment used in oxy-fuel and arc welding, including welding and cutting safety, basic oxy-fuel welding and cutting, basic arc welding processes and basic metallurgy.
Introduction to Pipe Welding
An introduction to welding of pipe using the shielded metal arc welding process (SMAW), including electrode selection, equipment setup, and safe shop practices. Emphasis on weld positions 1G and 2G using various electrodes.
Introduction to Blueprint Reading for Welders
A study of industrial blueprints. Emphasis placed on terminology, symbols, graphic description, and welding processes. Includes systems of measurement and industry standards. Also includes interpretation of plans and drawings used by industry to facilitate field application and production.
Critical Thinking
Teamwork
Communication
Professionalism
Leadership
 Reading/Drafting Blueprints
Time Management
Problem Solving
Organization
Detail Oriented
Possible Careers and Salaries
Structural Iron and Steel Worker
Welding, Soldering, and Brazing Machine Operator
Tuition Costs
Approximate total program cost for full-time in-district (Bowie County residents) is $7,185.
Program Contacts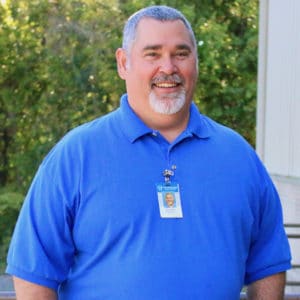 Kevin Burns
Welding Program Coordinator
Thomas Holt
Director of Workforce Education
Contact Texarkana College to Get Started
View Related Programs
More Hands-On Programs
Workforce Certificate Programs