Medication Aide
Extend your healthcare profession to the next level by obtaining certification as a Medication Aide for Long Term Care.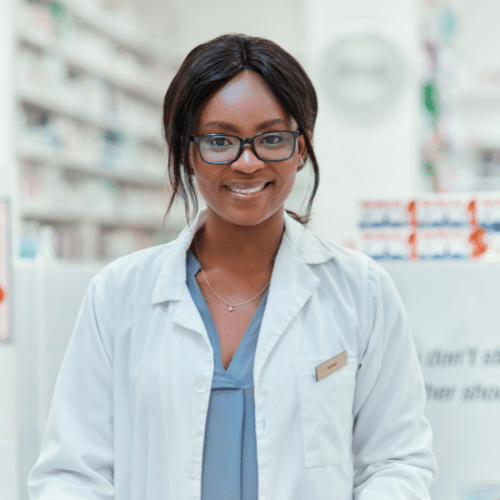 What to Know at a Glance
Duration
12 weeks non-credit certification
About Medication Aide
This comprehensive course is designed according to the specifications for approval by the Texas Department of Aging and Disability Services. Participants will spend a total of 100 hours in classroom instruction and training, 34 hours of return skills demonstration laboratory, and 10 hours of clinical experience including clinical observation and skills demonstration under the direct supervision of a licensed nurse in a facility and 10 hours return demonstration in skills lab
Applicants must be employed as certified nurse aides listed on the Texas Nurse Aide Registry as active status and currently employed in a facility licensed under Texas Health and Safety Code Chapter 242 on the class start date or employed on the class start date as non-licensed direct care staff in a facility licensed under Chapter 247; a state-supported living center or ICF/IID and have 90 days previous employment in the year preceding the class start date.
Potential trainees interested in becoming a medication aide can request HHSC to provide a criminal history evaluation letter regarding the person's eligibility. To request a criminal history evaluation letter, a person must complete a Request for Criminal History Evaluation Letter (5537 form) for Medication Aide Permit form and submit fingerprints. HHSC staff will review the person's criminal history and provide a criminal history evaluation letter regarding the person's eligibility to become a medication aide. Call Texarkana College CE office to obtain Form 5537.
All applicants must submit the following application documents by the due date announced at the first class meeting by the Allied Health Coordinator. Any documents submitted prior to this date will not be accepted to training program.
General Statement of Enrollment Form must be signed by the applicant and notarized by appropriate notary, no sooner than the first class meeting.
Experience Documentation Report Form must be completed, signed and notarized with applicants Administrator/Program Director/DON no sooner than the first class meeting, verifying the place of employment, capacity of that employment and duration.
High school diploma or GED Equivalent. Student must be a graduate of a high school or have a general equivalency diploma;

An unaltered original of a high school graduation diploma or a transcript or GED diploma has to be submitted with a notarized statement and signature "This is a true and correct copy of my (transcript, or diploma or GED)".
The student's signature must be notarized on the copy of the above.
Students will be required to complete 10 hours of clinical skills portion in a long-term care facility under the direction of a nurse.
It is recommended that students complete this requirement at their place of employment by their supervising nurse.
The rules and regulations require students to complete the clinical experience while they are not scheduled to work and on their own times.
You also must take the medication aide examination, which consists of 100 multiple-choice questions that cover your knowledge of accurate and safe drug therapy.
Program Costs
This course is $700 with an additional $125 exam cost. A 25% down payment is required for registration.
Purchase of scrubs, physical exam, tb skin test, and drug screening for clinical externship is required.
Grants & Scholarships may be available. Call 903-823-3270 for more information.
Adult Education and Literacy offer funding opportunities for our students. For more information, email adult.ed@texarkanacollege.edu or call 903-823-3461
Program Contacts
Nancy Lambert
Administrative Assistant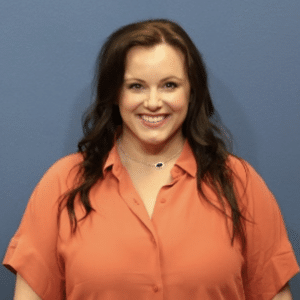 Holli Easley
Allied Health Coordinator
Contact Texarkana College to Get Started
For immediate assistance:
Holli Easley, Allied Health Coordinator
View Related Programs
More Allied Health Programs
More in Healthcare