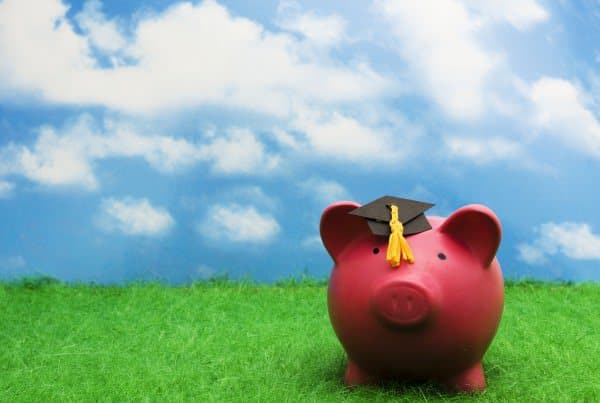 If you've already filed your tax returns for last year, you can to get a head start on renewing your FAFSA for 2015-2016.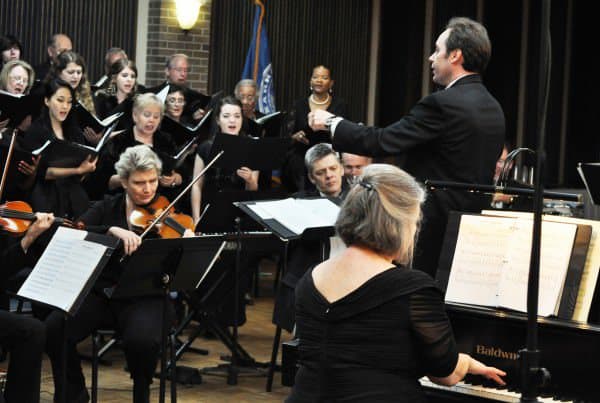 If you're interested in joining the Texarkana Regional Chorale, now is your chance! The first practice is Tuesday, Jan. 27.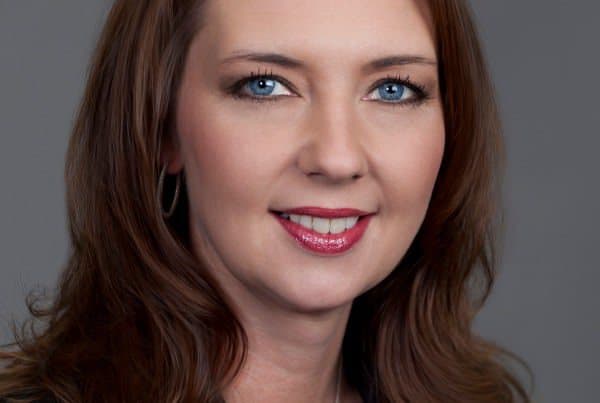 "It is an honor and privilege to serve Texarkana College, our students, and the community as Dean of the Health Sciences division," Shoalmire said.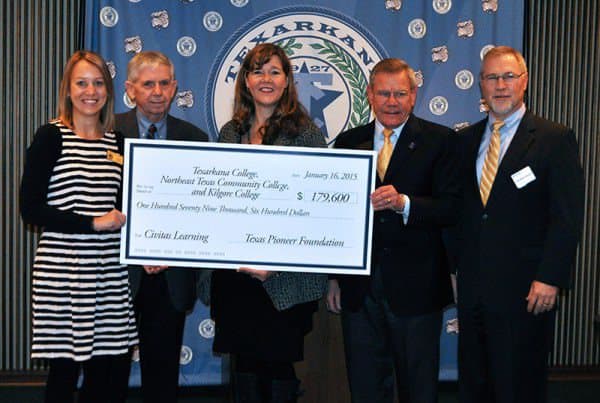 The implementation of Civitas Learning analytics is expected to increase the number of students who succeed and graduate with a degree or certificate.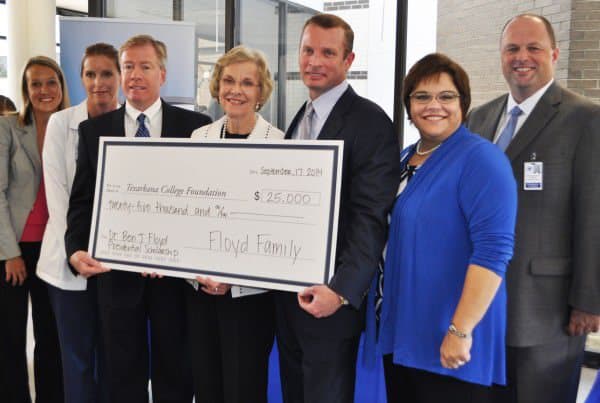 Through generous donations students are able to become scholars and dreams are made into realities.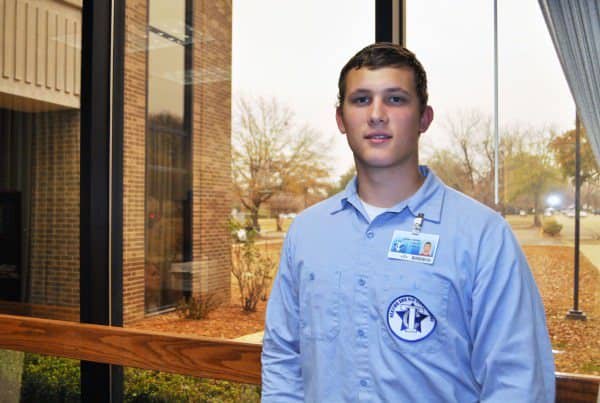 Zach always knew he loved working on heating and air units, even at the young age of 14 when he began shadowing a family friend.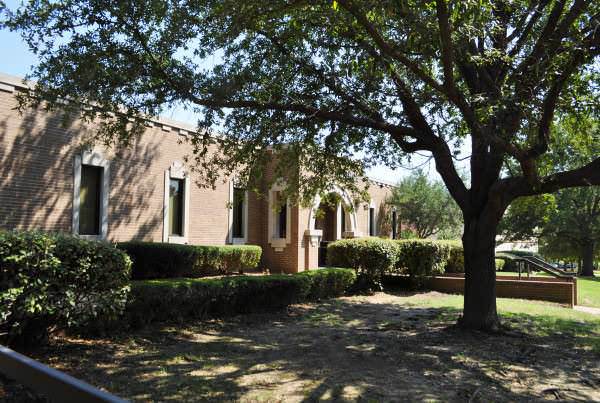 Learn about our admissions process, applying for college, FAFSA and more at our 2015 Preview Day on Feb. 8, 2015.