More Ways to Learn
At TC we strive to have to offer an educational opportunity for everyone in our community.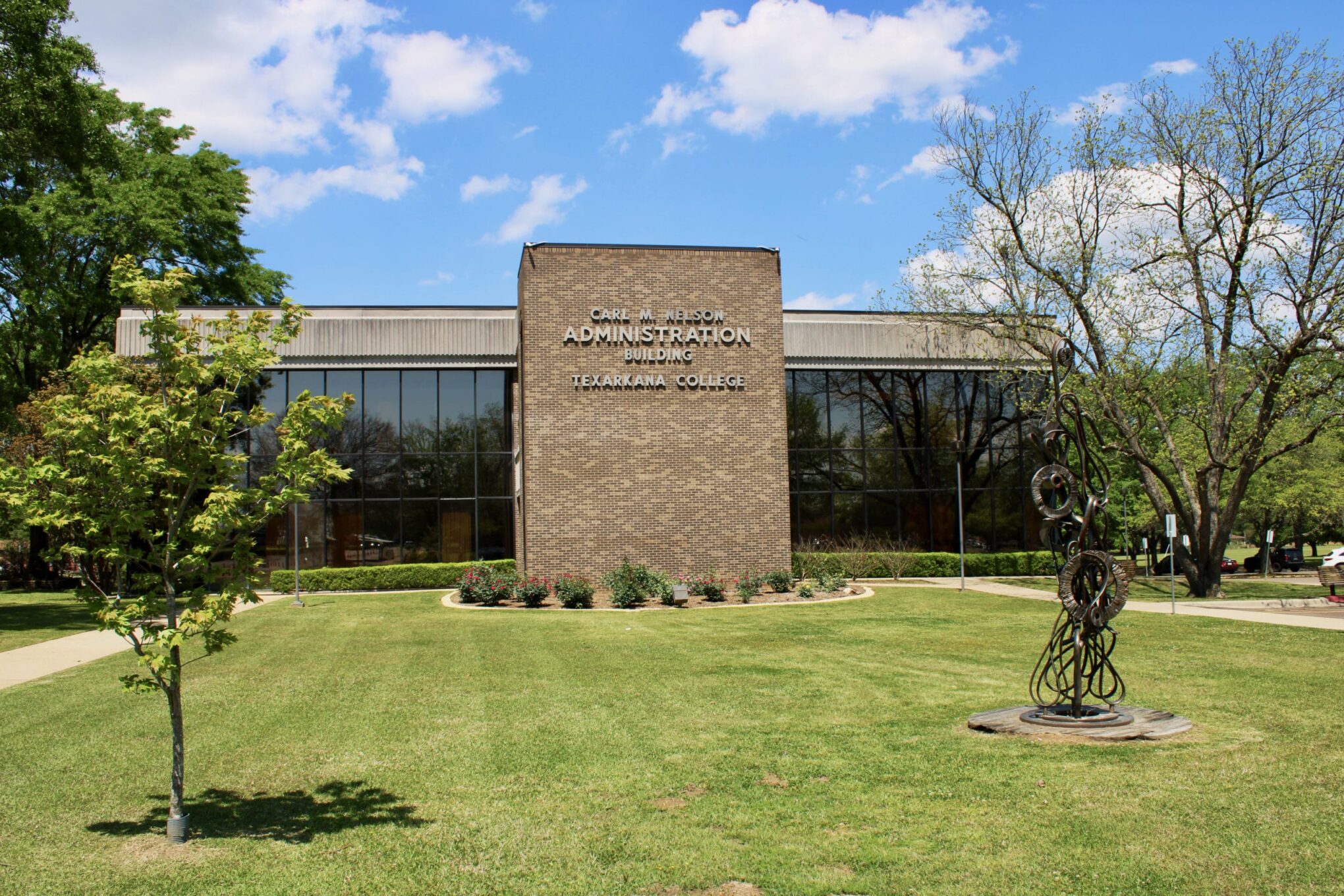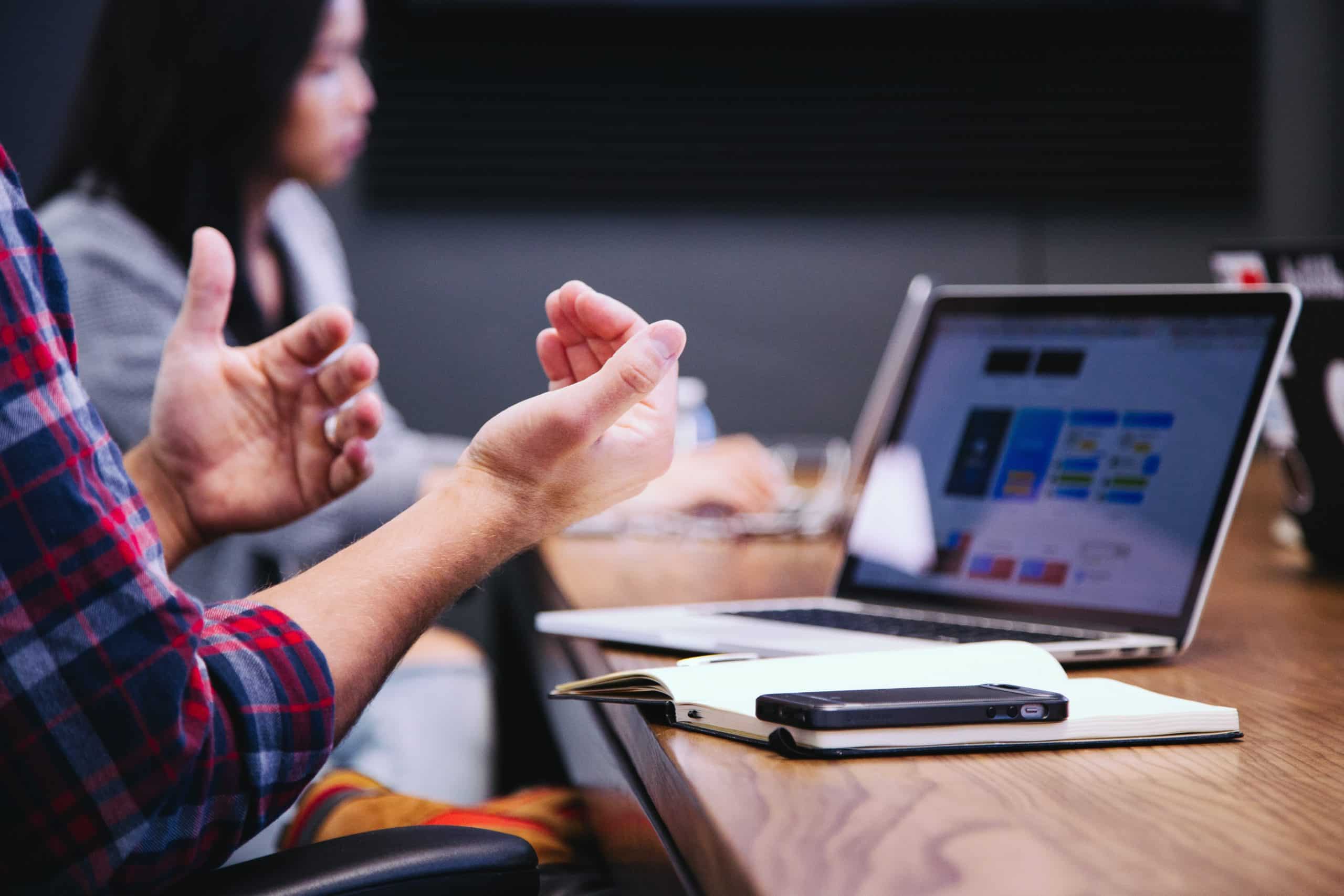 Online & Distance Education
Distance Education at Texarkana College offers students a convenient way to take classes.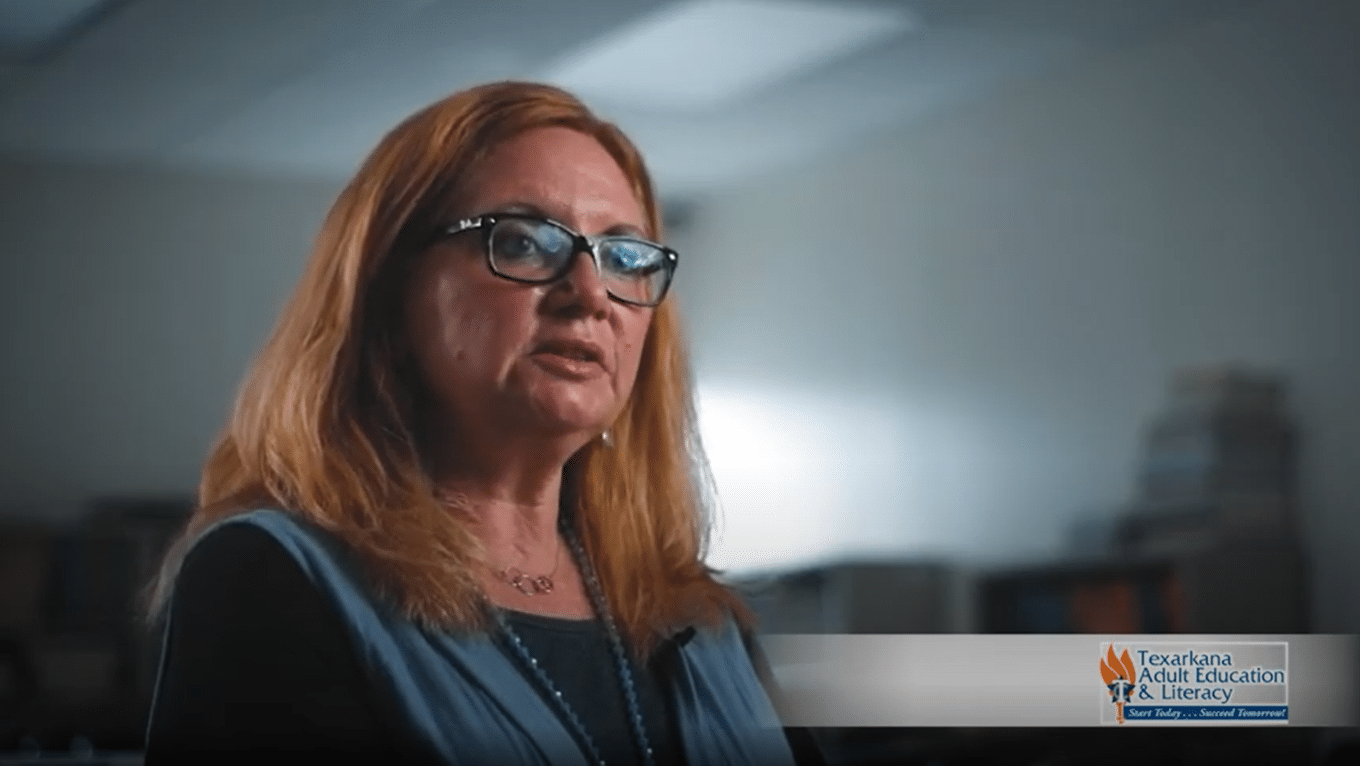 Adult Education & Literacy
Ready to finish what you've started? We have GED and High School Equivalency programs as well as English as a Second Language (ESL) courses to help you get your education where you want it to be.
TC @ TexAmericas
Texarkana College is proud to partner with the U.S. Army and TexAmericas Center to provide a state of the art technical and educational facility designed to meet the diverse needs of the over 5,000 employees at Red River Army Depot and the surrounding community.