Phlebotomy Technician
This 170-hour prepares professionals to collect blood specimens from clients for the purpose of laboratory analysis.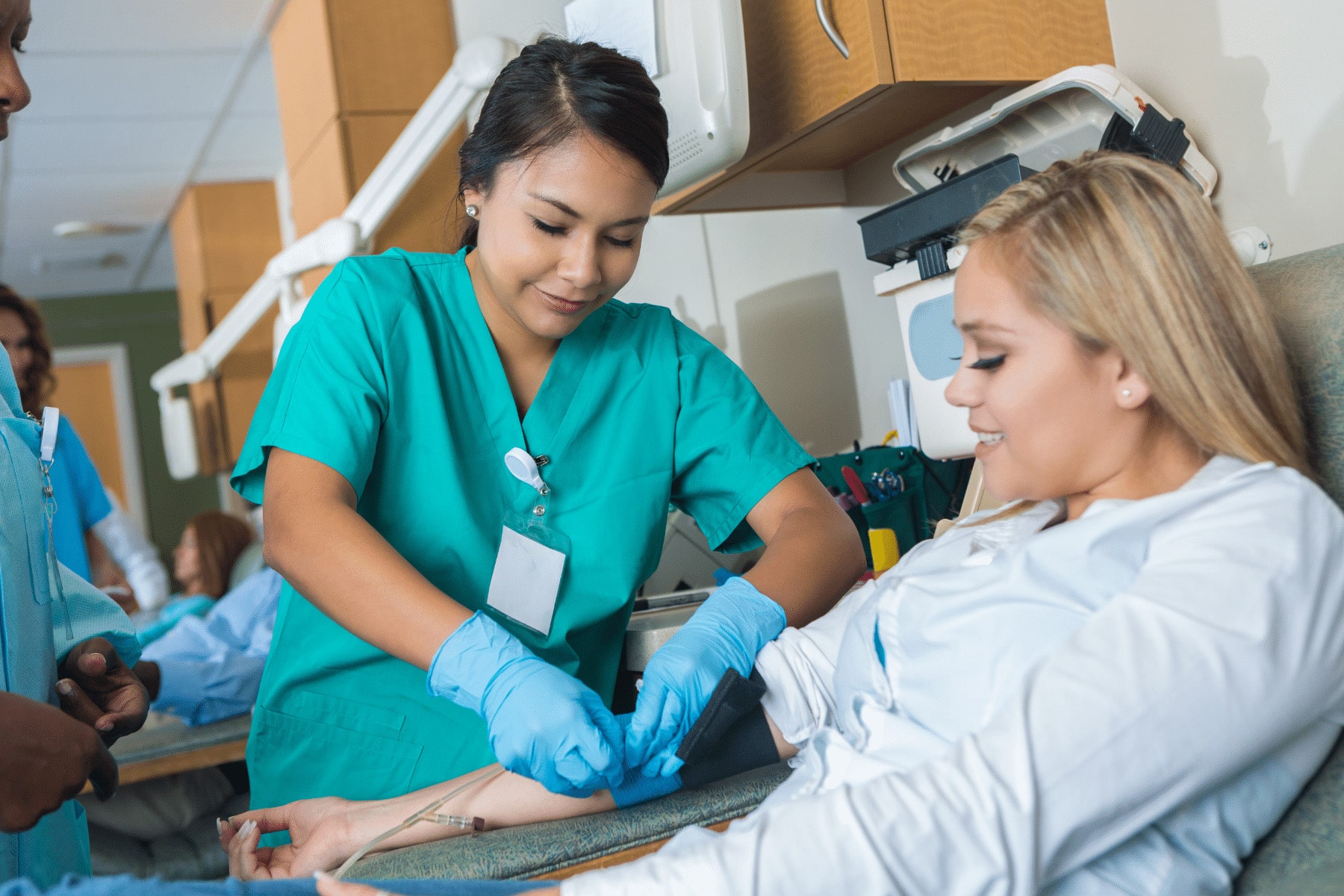 What to Know at a Glance
Duration
12 weeks non-credit certification
About Phlebotomy Technician
Students will become familiar with all aspects related to blood collection and develop comprehensive skills to perform venipunctures completely and safely. Classroom and lab work includes terminology, anatomy and physiology; blood collection procedures; specimen hands-on practice; and training in skills and techniques to perform puncture methods.
Upon successful completion of this program, students are eligible to sit for the National Healthcareer Association (NHA) Certified Phlebotomy Technician (CPT) examination.
Program Costs
This course is $1,865 with an additional $117 exam cost. A 25% down payment is required for registration.
Purchase of scrubs, physical exam, tb skin test, and drug screening for clinical externship is required.
Grants & Scholarships may be available. Call 903-823-3270 for more information.
Adult Education and Literacy offer funding opportunities for our students. For more information, email adult.ed@texarkanacollege.edu or call 903-823-3461
Program Contacts
Nancy Lambert
Administrative Assistant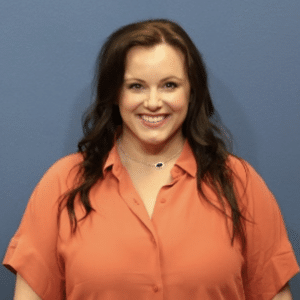 Holli Easley
Allied Health Coordinator
Contact Texarkana College to Get Started
For immediate assistance:
Holli Easley
View Related Programs
More Allied Health Programs
More in Healthcare