Clinical Medical Assistant
This program is intended for students who want to prepare for an exciting, challenging and rewarding career in healthcare.
What to Know at a Glance
Duration
16 weeks non-credit certification
About Clinical Medical Assisting
This program will train students to assist physicians by performing functions related to the clinical responsibilities of a medical office. Instruction includes among other things preparing patients for examination and treatment, routine laboratory procedures, diagnostic testing, technical aspects of phlebotomy and the cardiac life cycle. Students will review important topics including phlebotomy, pharmacology, the proper use and administration of medications, taking and documenting vital signs, cardiology including proper lead placements, a professional workplace behavior, ethics and the legal aspects of healthcare.
Upon successful completion of this program, students are eligible to sit for the National Healthcareer Association (NHA) Certified Clinical Medical Assistant (CPT) examination.
Clinical Externship at a local facility is available and highly recommended to students for this program. Students must submit drug screen, tb skin test, immunization records, physical examination, and resume to be eligible for participation.
Program Costs
This course is $2,770 with an additional $155 exam cost. A 25% down payment is required for registration.
Purchase of scrubs, physical exam, tb skin test, and drug screening for clinical externship is required.
Grants & Scholarships may be available. Call 903-823-3270 for more information.
Adult Education and Literacy offer funding opportunities for our students. For more information, email adult.ed@texarkanacollege.edu or call 903-823-3461
Program Contacts
Nancy Lambert
Administrative Assistant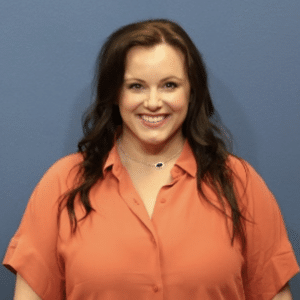 Holli Easley
Allied Health Coordinator
Contact Texarkana College to Get Started
For immediate assistance:
Holli Easley, Allied Health Coordinator
View Related Programs
More Allied Health Programs
More in Healthcare