Professional Driving Academy
In a short amount of time, you can receive a credential that will lead to a high demand, professional career that pays well and provides benefits.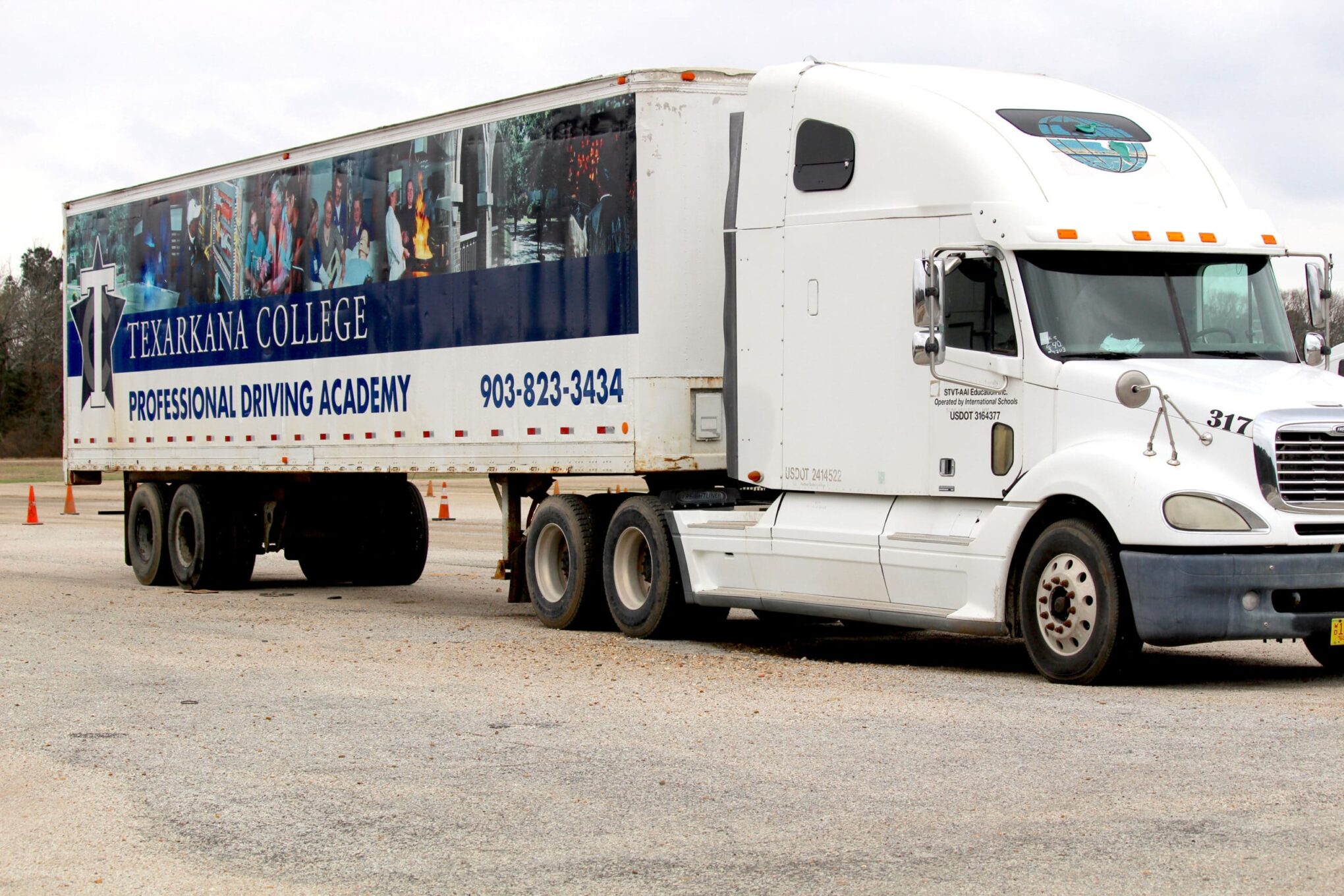 What to Know at a Glance
Duration
4 weeks non-credit certification
About Professional Driving Academy
Demand for professional drivers is rising. The American Trucking Association estimates that there are 3.5 million truck drivers in the USA. In fact, 90,000 more drivers are needed per year for the next decade, according to the ATA, to keep up with demand. Over the next decade, the trucking industry will need to hire roughly 1.1 million new drivers, or an average of nearly 110,000 per year.
Possible Careers and Salaries
AGE
Applicant must be 18 years of age or older.
EDUCATION
A high school diploma or G.E.D. is not required (but applicant must furnish a copy of high school diploma or G.E.D. certificate, if applicable, at the time of enrollment).
REQUIREMENT
Students are required to hold the CLP before enrolling in the class.
MEDICAL REQUIREMENTS
Each applicant must pass the Department Of Transportation examination, including but not limited to urinalysis drug screening, and Breath Alcohol Test.
REGISTRATION PROCEDURES
Applicants must make an appointment for information about admission requirements prior to course registration.
Call 903-823-3434 for more information.
FINANCIAL ASSISTANCE
If you qualify for financial assistance, all documentation must be completed, approved, and submitted to the Admissions office prior to the beginning of class.
NON-DISCRIMINATION POLICY
In accordance with the Education Amendments Act of 1972, Ancora Education does not discriminate by denying admission because of color, race, sex, national origin, age, religion, or any disability that would not preclude employment within the selected program, in admissions, counseling, training, placement employment, or in any other activity.
Course Objectives
After graduation from this course, the student will be;
Qualified to secure an entry level job as an over the road driver with a commercial driver's license.
Aware of safety procedures; alcohol and drug effects; laws and penalties applicable to the professional driver.
Proficient at performing pre-trip, safe start, air brakes inspections on the road, and post trip vehicle and equipment inspections.
Skillful in safe driving techniques.
Capable of map reading, log books, cargo documentation, dispatch procedures, emergency responsibilities, and regulations of transportation agencies.
As an over the road driver, students will travel all 48 states and Canada, in all kinds of weather and terrain.
Each student will receive range driving skills practice and actual street driving experience. A graduate of this program, without prior truck driving experience, needs to drive with an experienced and competent driver at first to have sufficient behind-the-wheel experience to drive safely over the road.
In order to graduate, a student must complete the minimum number of required course hours and maintain an overall 90% average during training. The student must pass the CDL examination. Upon satisfactory completion the student will receive a certificate of completion.
Requirements for licensing and DOT physical:
Valid Texas or Arkansas driver's license
Provide an original birth certificate
Proof of auto liability insurance
Picture ID – must have for drug screen
Social security card
Must not have any outstanding tickets or warrants
CLP
Tuition Costs
The total program cost is $4,500, which includes tuition, DOT physical, drug screen, motor vehicle report and CDL license fee. All fees are non-refundable and must be paid in advance.
Program Contacts
Paula Turner
TexAmericas Clerk
Susan Bennett
TexAmericas Clerk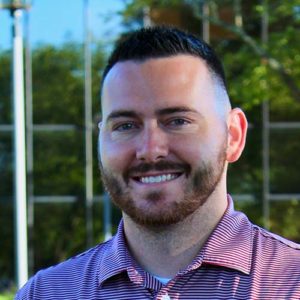 Dustin Austin
Director of Workforce Development
Contact Texarkana College to Get Started