Dental Assisting
The purpose of the Dental Assisting course is to familiarize students will all areas of administrative and clinical dental assisting, focusing on the responsibilities required to function as an assistant in a dental practice.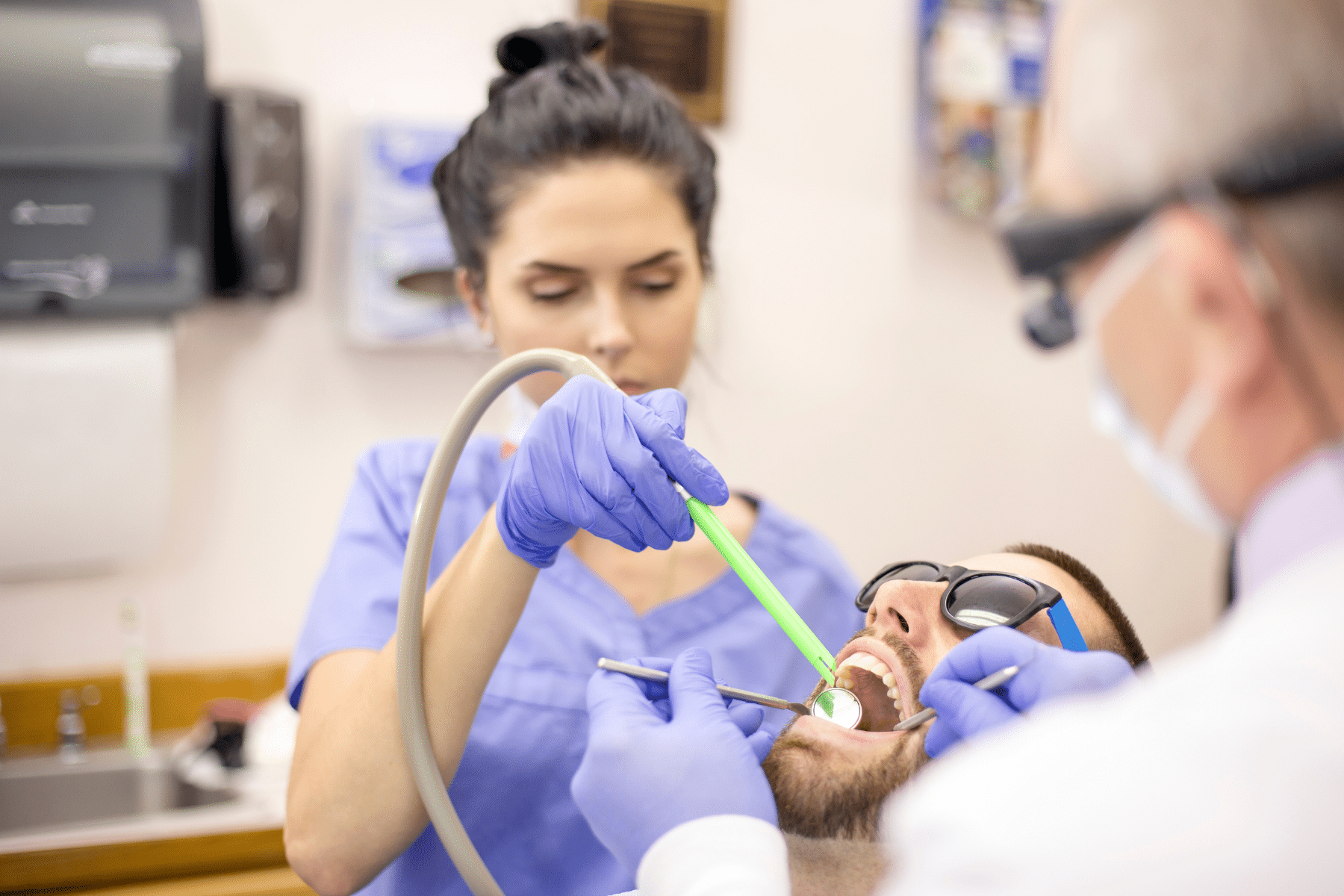 Watch
What to Know at a Glance
Duration
16 weeks non-credit certification
About Dental Assisting
The course includes hands-on skills training and CPR certification. A skills lab is onsite and used for instruction purposes. This course covers the following key areas and topics:
introduction to the dental office and history of dentistry and dental assisting
sciences in dentistry
oral health and the prevention of dental disease
infection prevention in dentistry
occupational health & safety
patient information and assessment
foundation of clinical dentistry
radiographic imaging
dental materials
assisting in comprehensive dental care
dental administration and communication skills
Students will receive information on how to obtain certification to be listed on the Texas Board of Dental Examiners as Registered Dental Assistant.
Clinical Externship at a local facility is available and highly recommended to students for this program. Students must submit drug screen, tb skin test, immunization records, physical examination, and resume to be eligible for participation.
Program Costs
This course is $2,000 with an additional $125 exam cost. A 25% down payment is required for registration.
Purchase of scrubs, physical exam, tb skin test, and drug screening for clinical externship is required.
Grants & Scholarships may be available. Call 903-823-3270 for more information.
Adult Education and Literacy offer funding opportunities for our students. For more information, email adult.ed@texarkanacollege.edu or call 903-823-3461
Program Contacts
Nancy Lambert
Administrative Assistant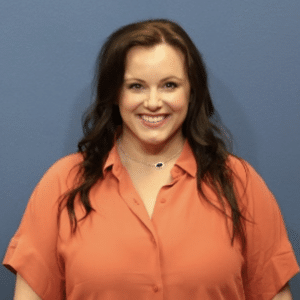 Holli Easley
Allied Health Coordinator
Contact Texarkana College to Get Started
For immediate assistance:
Holli Easley, Allied Health Coordinator
View Related Programs
More Allied Health Programs
More in Healthcare