ACTIVATE
Achieving Completion through Innovation Vision and Team Engagement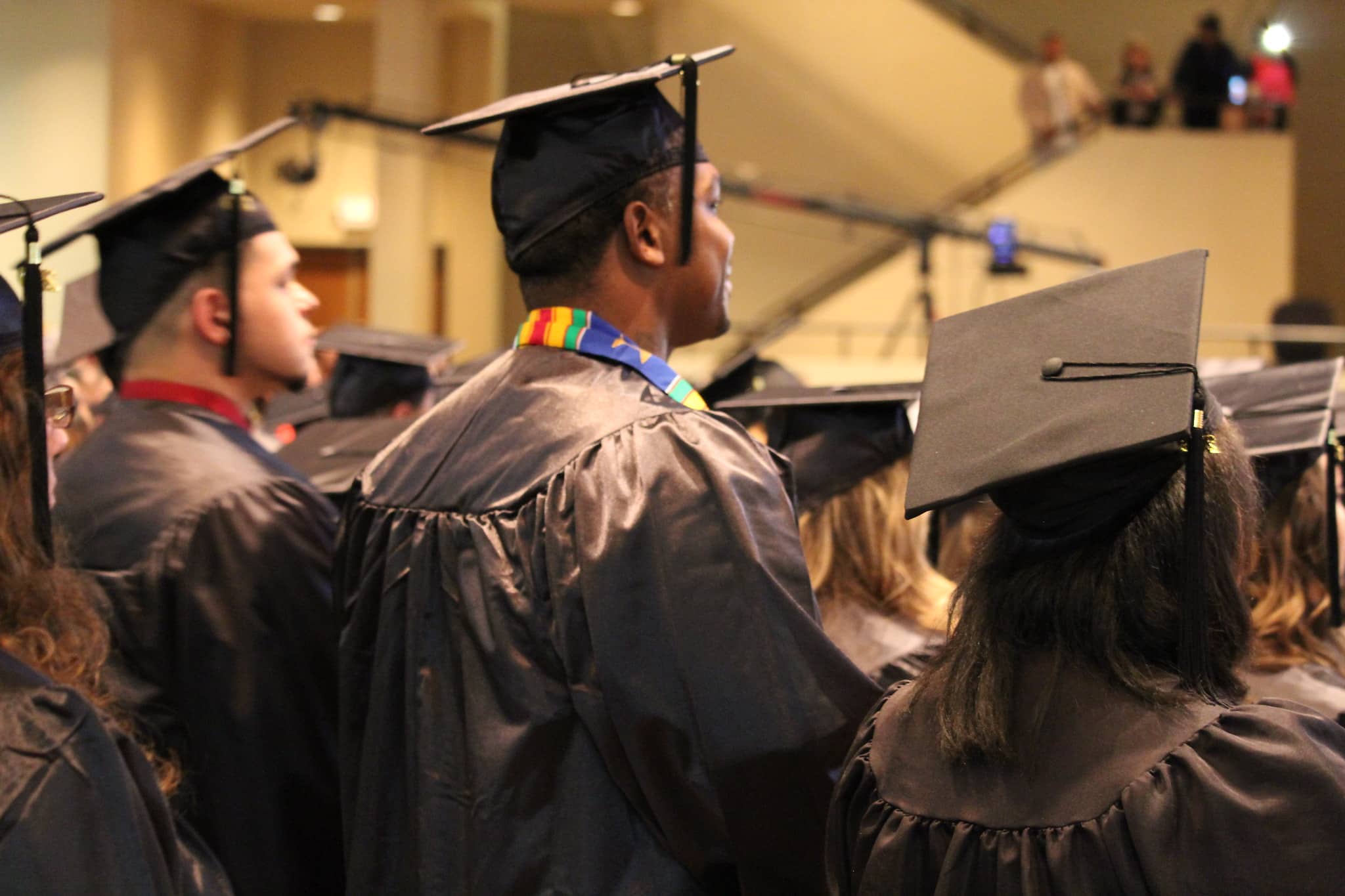 What is ACTIVATE?
Achieving Completion through Innovation Vision and Team Engagement (ACTIVATE) is a program especially designed for men of color at Texarkana College (TC). ACTIVATE will serve 10-12 students each year with the goal of matriculation at TC. Students in ACTIVATE will be a part of a cohort that seeks to equip them with the necessary skills to be successful both inside and outside of the classroom.
Why Participate?
ACTIVATE will include mentoring, community engagement, financial literacy training, leadership development, weekly meetings, materials for instruction, and a stipend scholarship. ACTIVATE participants will have the opportunity to build communication and relationship skills through peer mentoring and collaboration with Texas A&M University-Texarkana Personal Achievement through Help (PATH) program participants.
Who should apply?
Men of color are encouraged to apply if they incoming or currently enrolled students at Texarkana College, have leadership potential, are willing to participate in the entire program including weekly meetings and weekend events, and have a desire to:
Maintain a 2.0 GPA;
Complete a degree or certificate at TC;
Develop personal growth and character;
Foster a collaborative environment for leadership and learning; and
Volunteer/Participate at campus and community events.
What are the ACTIVATE program requirements?
Make satisfactory academic progress by maintaining a 2.0 GPA
Attend weekly meetings with ACTIVATE program staff and mentors
Complete required workshops and trainings
Attend required community and campus events
How do I apply?
Please complete a program application
Please note, each prospective ACTIVATE program participant will complete an in-person interview with the coordinator prior to acceptance into the program.