Study Construction Technology at a Top Construction College
Develop the hands-on skills in carpentry methods and materials, construction industry basics, building codes, and mechanical plumbing and electrical systems to ensure you are the qualified person for any construction job. As a construction college student at Texarkana College, you'll be set up for financial and independent success.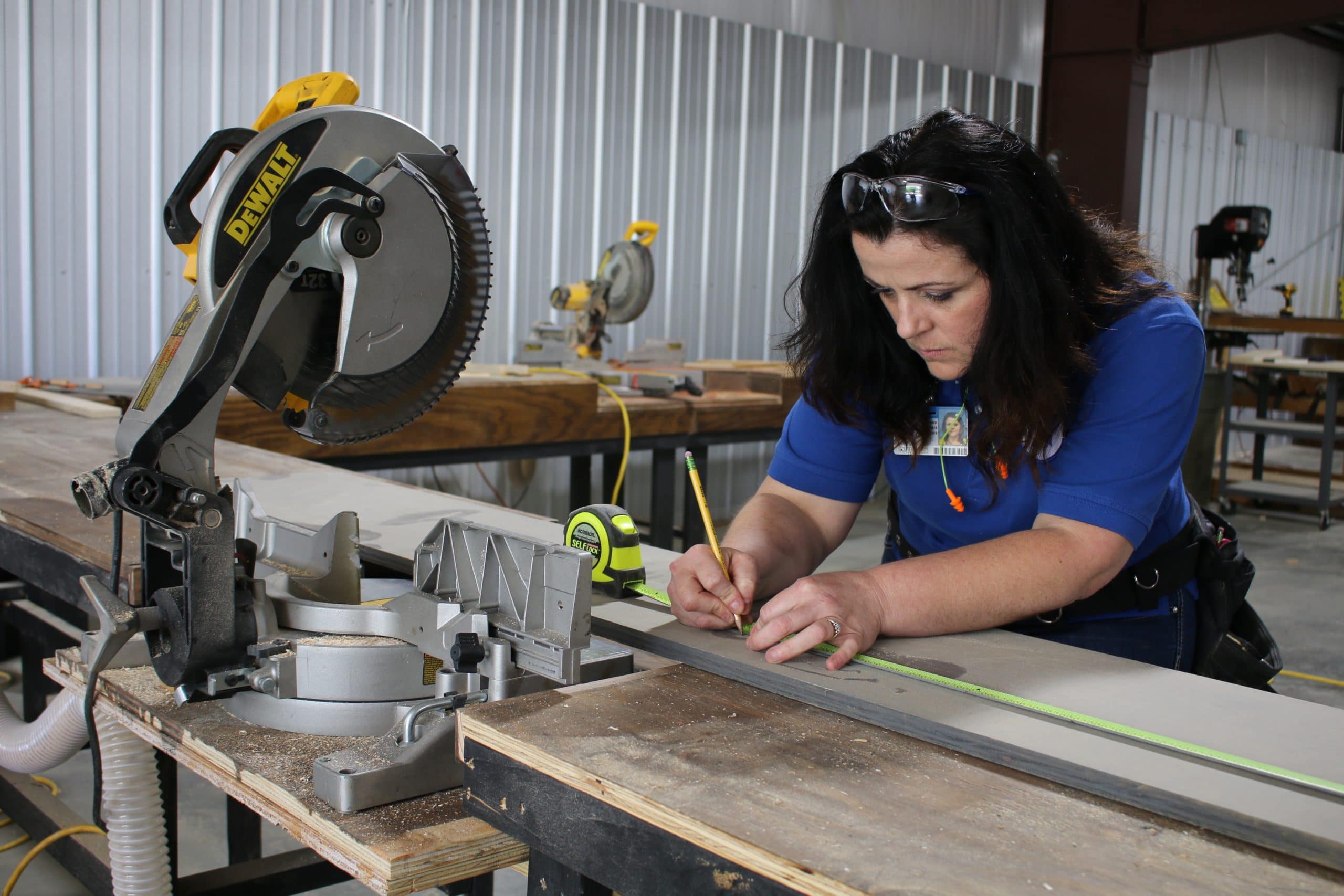 What to Know at a Glance
Duration
2 year associate degree (60 sch);
1 year certificate (42 sch);
1 semester award (9 sch)
Delivery
A blend of face-to-face and online; Face-to-face
Scheduling Options
Full-time; Part-time; Day classes; Night classes; Independent study
About Construction Technology
Getting a college education is kind of like building a house. One class on its own doesn't look like much, but when all the pieces come together and you step back, you see something you can be proud of. If you're interesting in building things and working with your hands, this construction college program will lay the foundation that can keep your future secure.
By practicing skills and completing real projects in carpentry, mechanical plumbing, and electrical systems in this construction college program, you can then enter a construction site upon graduation prepared to accomplish the tasks necessary to get the job done right and on time- just the way employers and customers want.
Mechanical, Plumbing & Electrical Systems in Construction I
A presentation of the basic mechanical, plumbing, and electrical components in construction and their relationship to residential and light commercial buildings.
Construction Tools and Techniques
Comprehensive study of the selection and use of hand tools, portable and stationary power tools and related construction equipment. Emphasis on safety in the use of tools and equipment.
Mechanical, Plumbing & Electrical Systems in Construction II
Processes and methods used in design, selection of equipment, and installation of mechanical, plumbing, and electrical systems in commercial buildings. Includes heating and cooling systems, duct work, mechanical and electrical control systems, lighting requirements, and design of water supply and sanitary sewer systems.
Critical Thinking
Teamwork
Communication
Professionalism
Problem Solving
Organization
Time Management
Design Building Layouts
Reading/Drafting Blueprints
Technical Proficiency
Possible Careers and Salaries
Construction and Building Inspector
Tuition Costs
Approximate total program cost for in-district (Bowie County residents) for the Construction Technology Program is $6,850.
Student spotlight
"I didn't even know the names of typical tools. Now I have first-hand knowledge of how houses and buildings work."
– Bridgett Bennett, Student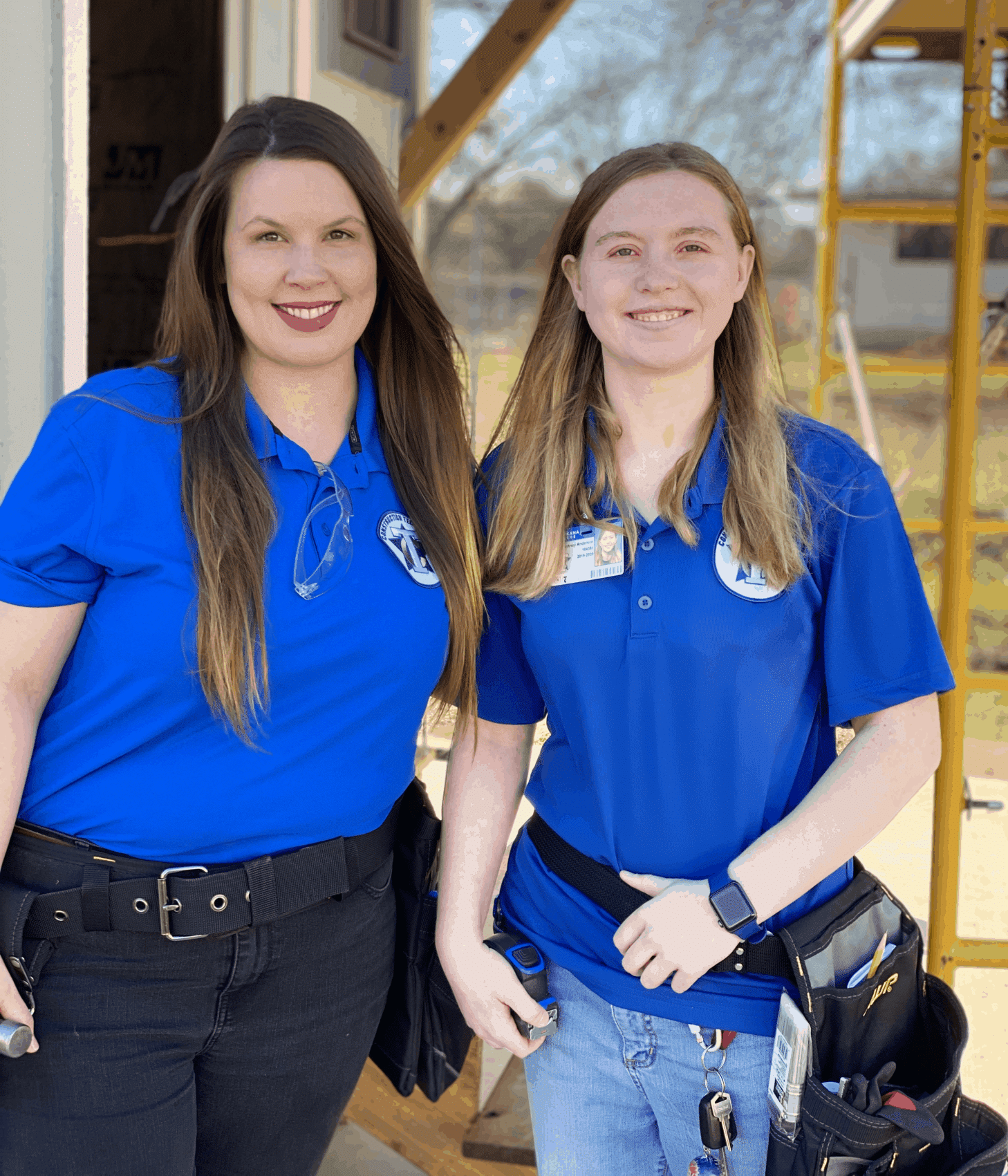 Program Contacts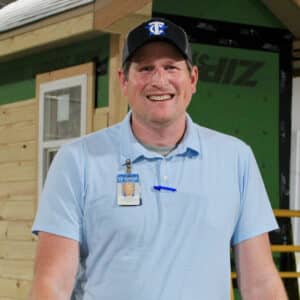 Michael Lee
Construction Technology Program Coordinator
Thomas Holt
Director of Workforce Education
Contact Texarkana College to Get Started
View Related Programs
More Hands-On Programs
More 1-Semester Certifications