Certified Nurse Aide (CNA) Program (Non-credit)
The Certified Nurse Aide (CNA) Program at Texarkana College is a course designed to prepare students to take the state certification test.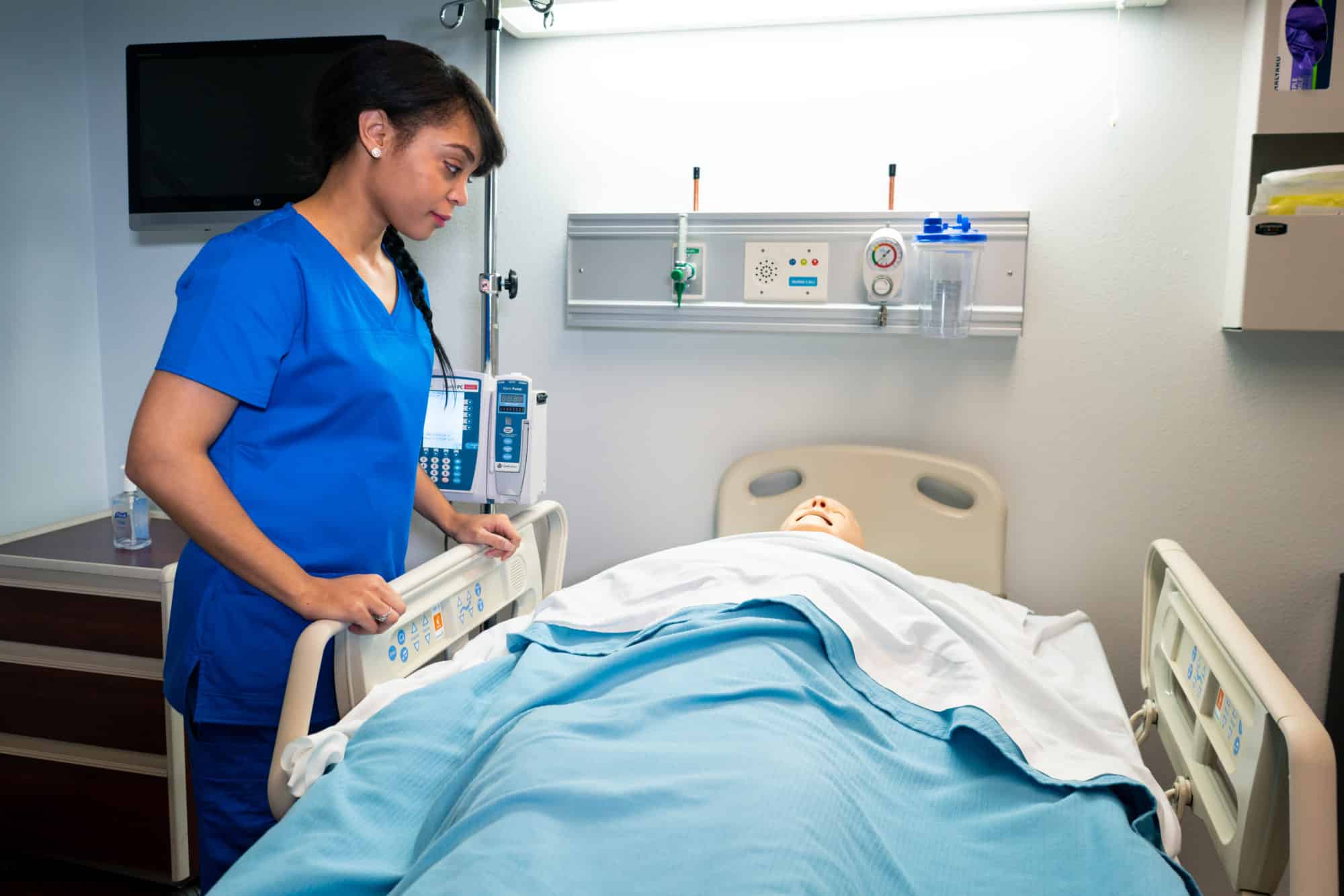 What to Know at a Glance
Duration
12 weeks non-credit certification
About Our CNA Program
This 100-hour non-credit CNA Program prepares entry level nursing assistants to achieve a level of knowledge, skills and abilities essential to provide basic care to patients and/or residents of hospitals, assisted living and long-term care facilities. The course consists of 100 hours of classroom theory/lab instruction, and 44 hours of clinical experience.
To prepare the nurse aide with knowledge, skills, and abilities essential
To provide basic care to residents in long-term care facilities
Communicate and interact effectively with residents and their families, with sensitivity to the psychological needs of residents
Assist residents in attaining and maintaining maximum functional independence
Protect, support and promote the rights of residents
Provide safety and preventative measures in the care of residents
Demonstrate skill in observing, reporting and documenting
Function effectively as a member to the health care team
Prior approval of required documentation listed on the Course Prerequisite list must be reviewed and approved to be accepted into the CNA program. All student registrations submitted online or in person will be "incomplete" until a copy of the student's high school diploma or GED equivalent from the United States of America and their social security number is submitted to the Allied Health Coordinator. If the student has an "out of country" diploma they must provide a translation report verifying it is equivalent to one issued in the USA.
 Criminal Background Requirements: For students who may have a criminal background, please be advised that the background could keep you from being licensed by the State of Texas. If you have a question about your background and licensure, please check with the Texas Nurse Aide Registry by calling 1-512-438- 2050 or certification board for your topic of study to determine if you are qualified to obtain a certificate in that field. You also have the right to request a criminal history evaluation letter from the applicable licensing agency. ❖ A social security number is required in order for students to complete the required PreCheck on line application for criminal history report and to register for this course.
Persons wanting to register for the CNA program must present documentation of specific items (physical exam, drug screen, tb skin test, immunization record) to the Allied Health Coordinator by the end of the second week of class in order to continue the program.
According to the U.S. Bureau of Labor Statistics, employment of home health and personal care aides is projected to grow 33 percent from 2020 to 2030, much faster than the average for all occupations.
CNA Program Costs
This course is $700 with an additional $125 exam cost. A 25% down payment is required for registration.
Purchase of scrubs, physical exam, tb skin test, and drug screening for clinical externship is required.
Adult Education and Literacy offer funding opportunities for our students. For more information, email adult.ed@texarkanacollege.edu or call (903) 823-3461
Program Contacts
Nancy Lambert
Administrative Assistant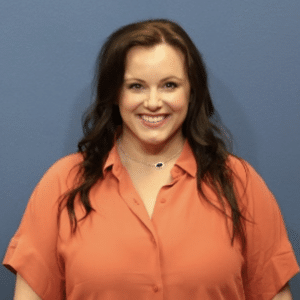 Holli Easley
Allied Health Coordinator
Contact Texarkana College to Get Started
For immediate assistance:
Holli Easley, Allied Health Coordinator
View Related Programs
More Allied Health Programs
More in Healthcare