Contact Us
Reach out to Texarkana College today for questions about advising, programs, financial aid, or general inquiries. We invite you to call, email, or visit our campus to learn more.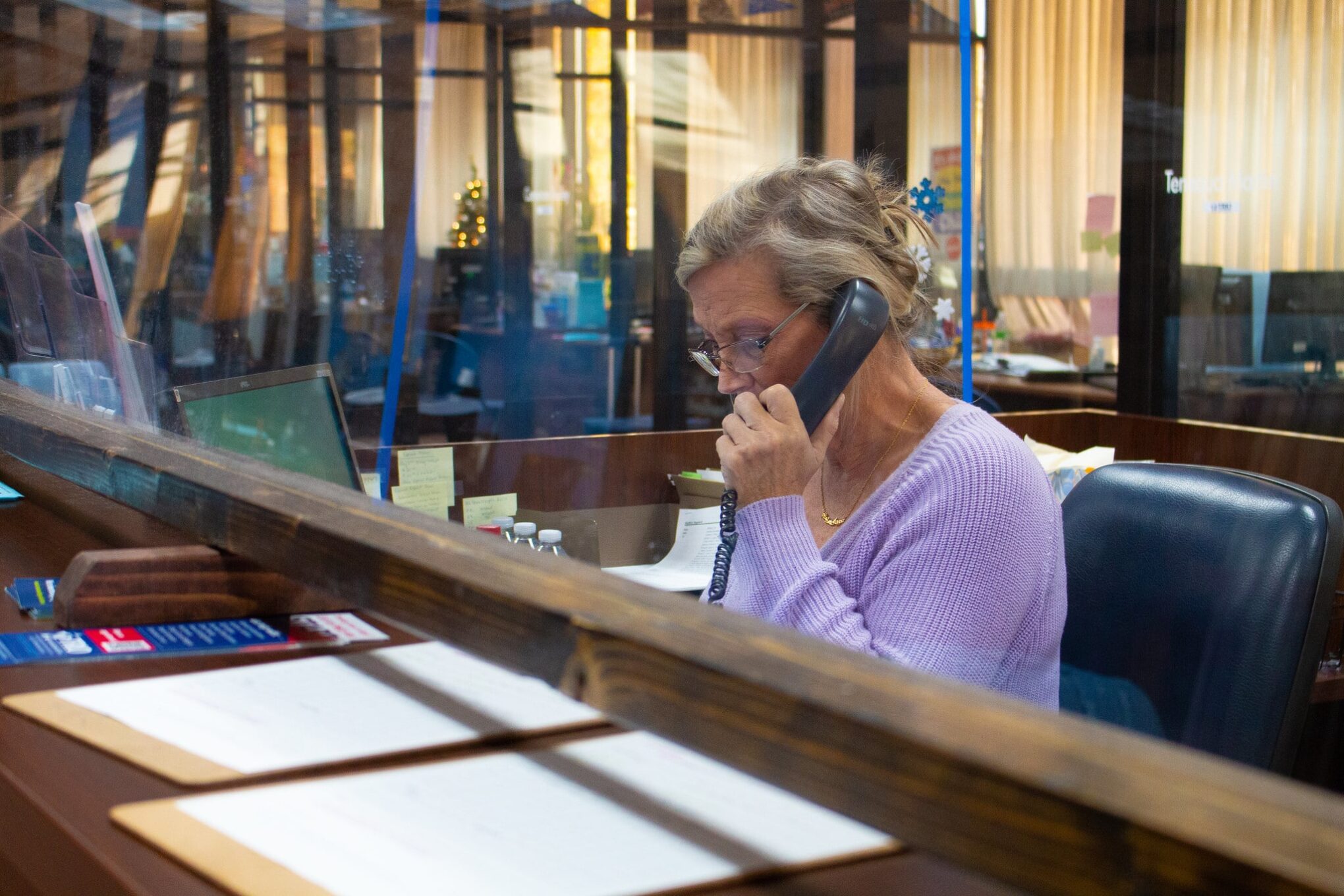 Location and Contact Information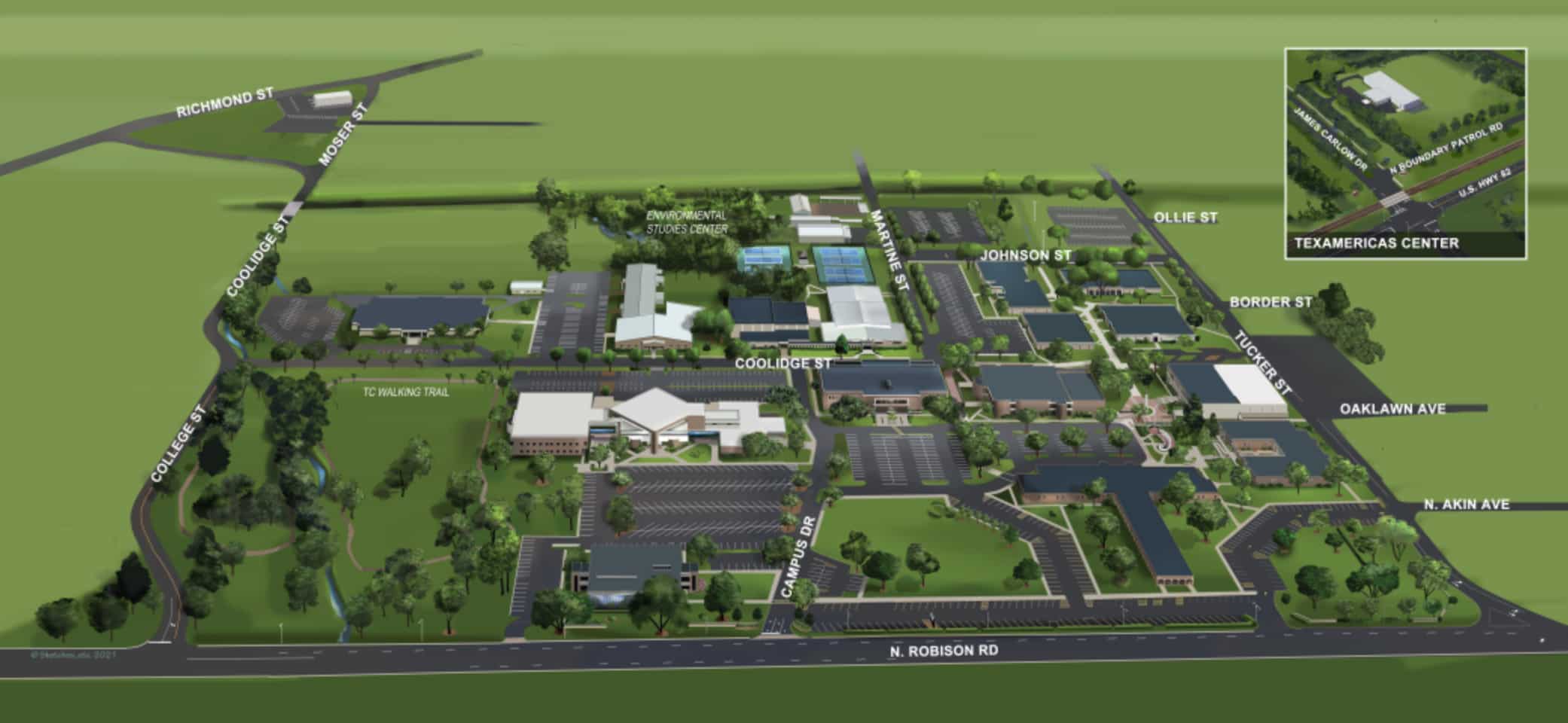 Explore our Interactive Campus Map
Find where you need to go with our interactive campus map here.
Contact Us by Email
Send us an email message using our contact form here! One of our specialists will reach back out to you to assist with whatever you need.