Legacy Society
The Legacy Society recognizes donors who have made an endowed gift to Texarkana College or have included a gift to Texarkana College in their will or estate plan. Types of planned giving includes gifts through your will, charitable gift trusts, and giving through your IRA or life insurance.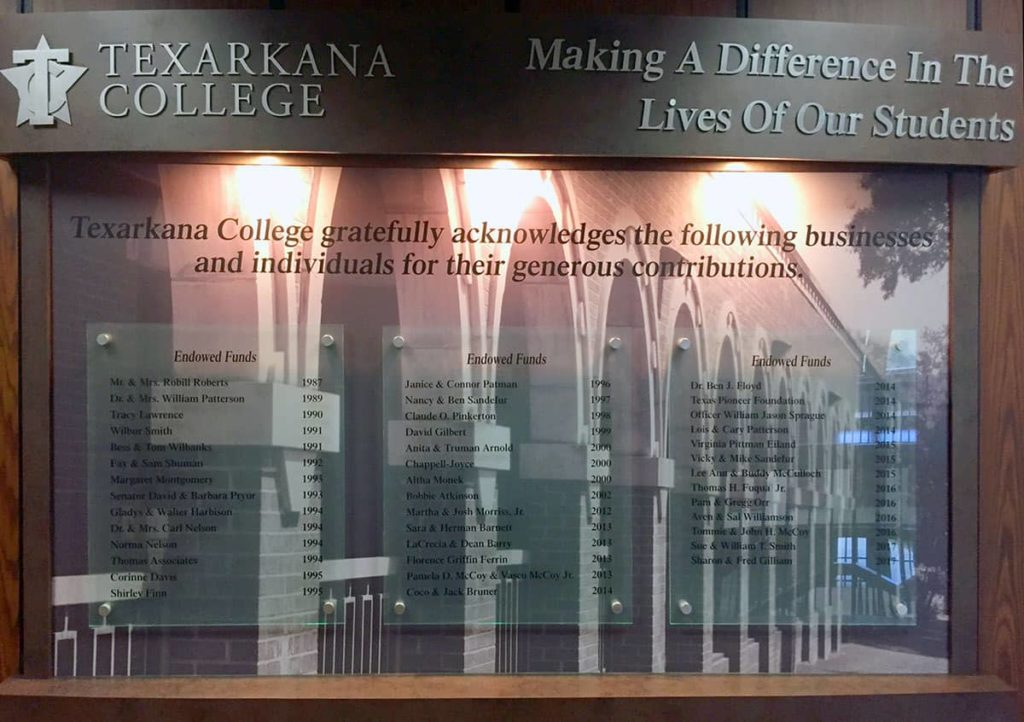 Board of Directors
Chair:
Investment Committee:
Vickers Fuqua
Daniel Warmack
Nominating Committee:
Cary Patterson
Borden Bell
Additional Members:
Truman Arnold
Dean Barry
Dr. Andrew Curry
Ben Floyd
Bob Hubbard
Dr. Frederick Eugene Joyce
Buddy McCulloch
Don Morriss
Jessica Palmer
Trey Patterson
Cheney Pruett
James Henry Russell
Mike Sandefur
Alan Schimming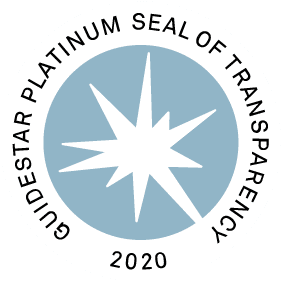 Guidestar Platinum Seal
of Transparency 2020
The Texarkana College Foundation was incorporated in 1959 as a separate 501 (c) (3) support organization for Texarkana College.
Its mission is to enhance the overall reputation of Texarkana College, to provide external resources to fund College priorities, and to create opportunities for the college to build partnerships with alumni, friends, donors, corporations and foundations.
Our goal is to provide our students with affordable and accessible opportunities in higher education. Your gift makes a difference in the life of a student.
Make a donation
Make your check payable to:
Texarkana College Foundation
ATTN: Katie Andrus
2500 N. Robison Rd.
Texarkana, TX, 75599
Alumni of the Month
Contact the TC Foundation