TRIO Educational Opportunity Center (EOC)
TRIO Educational Opportunity Center (EOC) helps you plan your educational future. We will help you navigate the admissions and financial aid process at the college, university, or vocational school of your choice.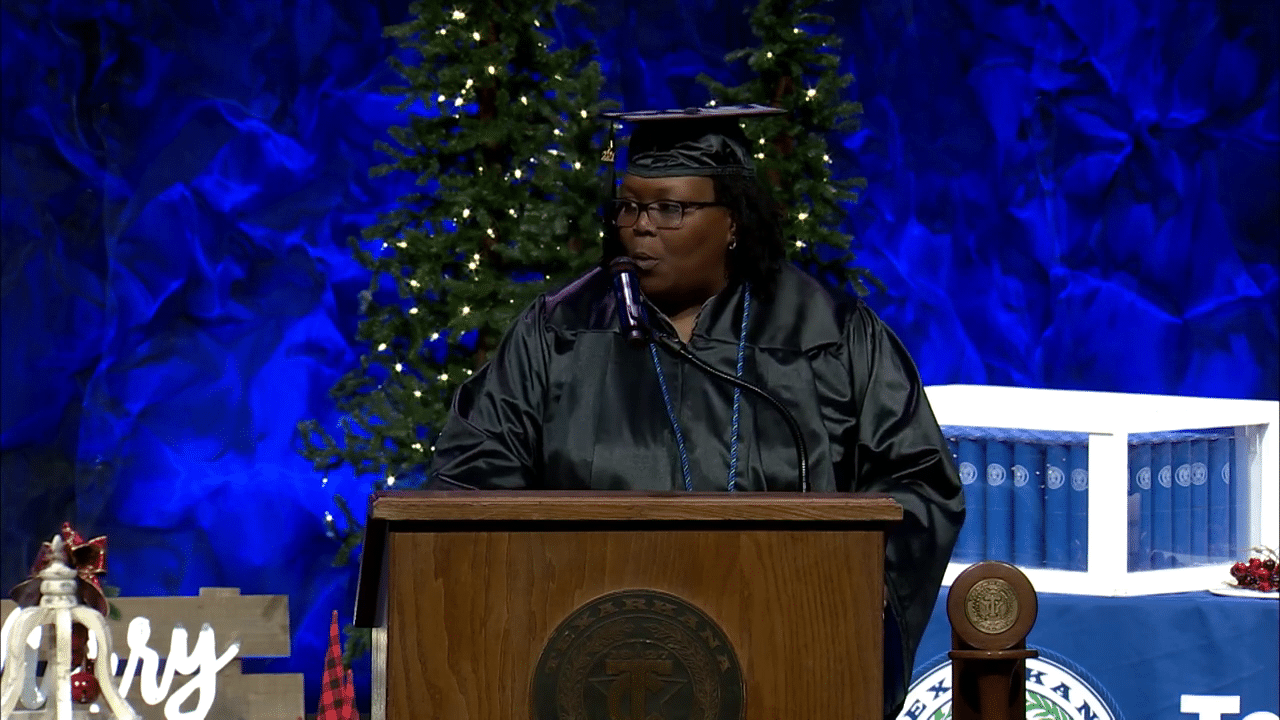 Watch
Get Started with EOC
Get in touch with EOC
EOC Services
All TRIO-Educational Opportunity Center services are free and include but are not limited to:
Admissions applications assistance
Financial Aid application assistance
Scholarship Information / Assistance
Academic guidance
GED/Secondary School Guidance
Career Planning
Workshops on College Success Strategies
Transfer Information
Fee Payment assistance
TRIO-EOC services will benefit you by helping you:
Become informed about college, university, and vocational opportunities available
Understand your opportunities for funding your education
Become aware career opportunities
Stay connected to community resources
Gain access to on-going mentorship and support
You are eligible to participate in TRIO-EOC if you:
Are 19 years of ago or older; or a high school senior not participating in TRIO-Talent Search
Are a U.S. citizen or eligible non-citizen, and

Express a desire to enroll, or are enrolled in a program of postsecondary education, and request information or assistance in applying for admission to, or financial aid for such a program;
Have not earned a Bachelor's degree

Are a veteran, regardless of age, and meet the above requirements
Priority provided to individuals who:
Have limited income.
Have parents who have not yet earned a Bachelor's degree.
Scholarships
EOC Overcoming Barriers Scholarship application
"*" indicates required fields
Upcoming Events
*The Educational Opportunity Center at Texarkana College is funded through a grant from the United States Department of Education. The grant is funded for $272,753 each year through August 31, 2026.