Online Courses & Distance Education at Texarkana College
Distance Education at Texarkana College offers students a convenient way to take classes and online college courses. Our online courses are fully accredited and offer the same high quality of instruction and rigor as traditional classes. The registration process, course content, and course credit is the same as equivalent courses held on campus. You can find out what your specific instructor requires by clicking on the link below for specific course orientation information.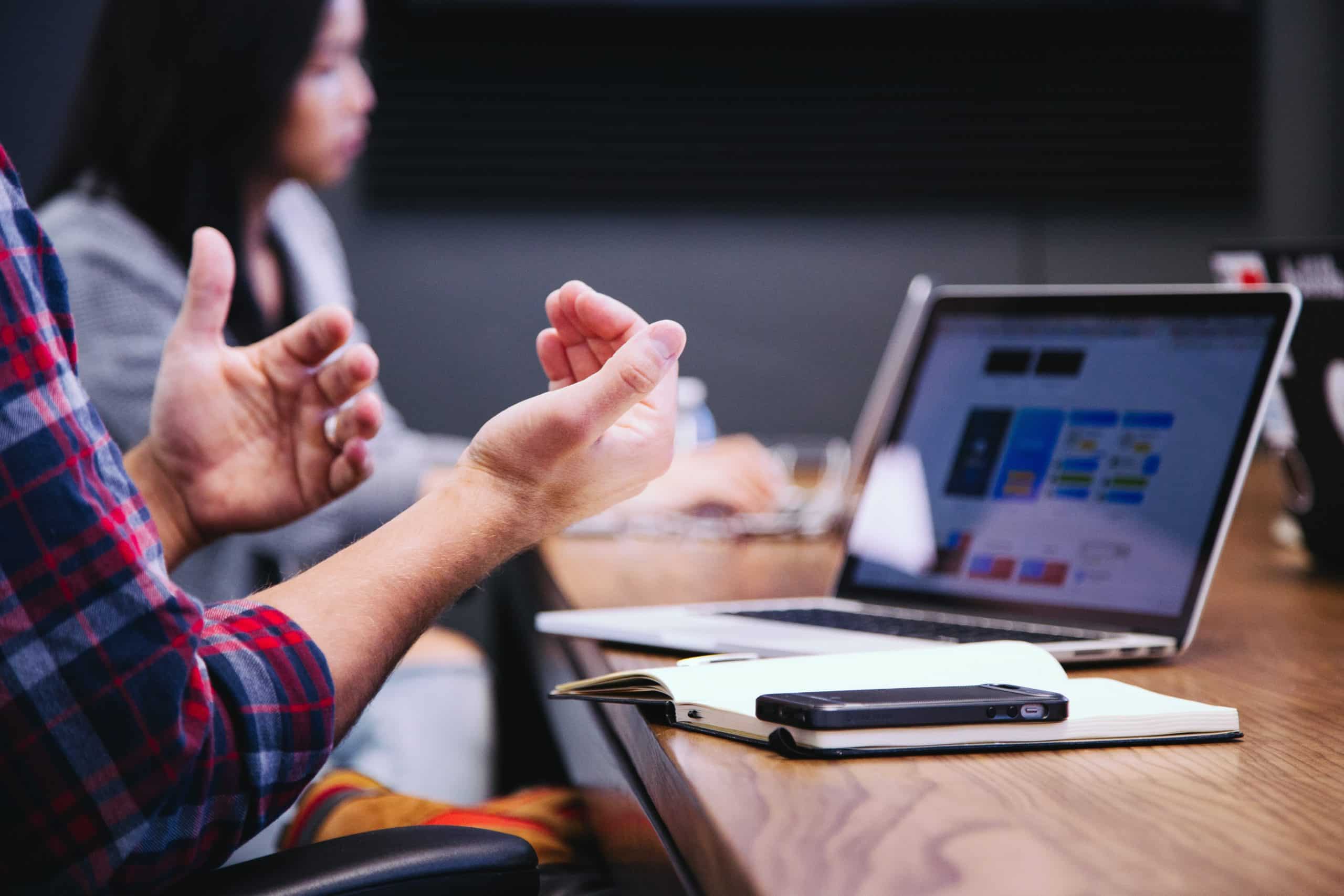 Contact for More Information for Online Programs
If you have any questions regarding online courses—college credit through distance education at Texarkana College—please contact Kirby Fowler, kirby.fowler@texarkanacollege.edu, 903-823-3392.