Dean of Students Greeting
Welcome to Texarkana College from our Dean of Students, Robert Jones!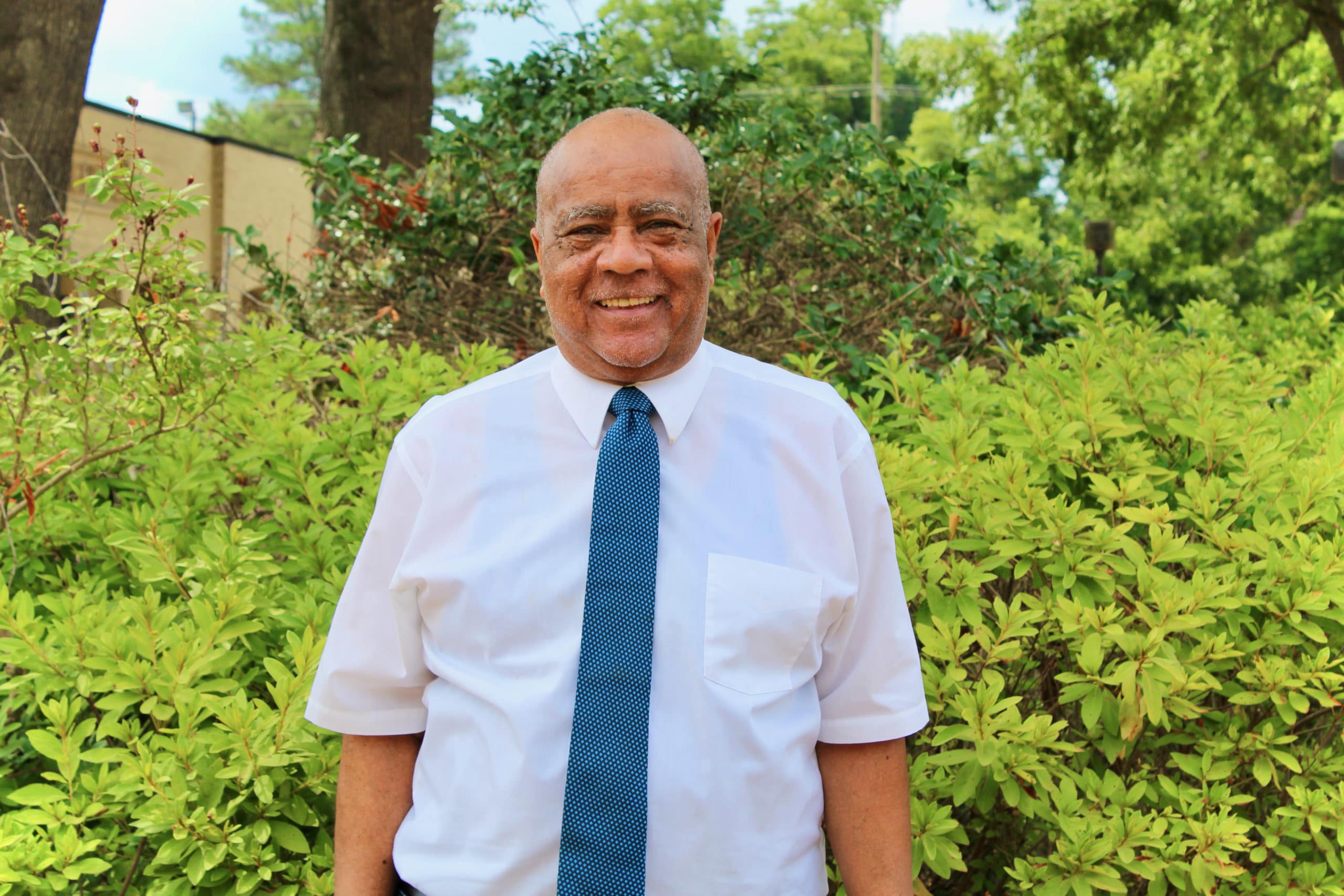 I would like to welcome you to Texarkana College. Whether you are a new or returning student, a recent high school graduate or a mature learner, you will find Texarkana College to be a learning institution that supports, encourages, and empowers our students. Texarkana College is an Achieving the Dream college, which means we do more than just talk about helping our students to be successful. Texarkana College collects data and uses the information to make changes that will benefit all of our students. We take action to address student's needs by providing resources and support to help overcome barriers to completion.
As the Dean of Students, it is my mission to help you reach your fullest potential as a student. I will encourage you to be an independent thinker, accept responsibility, and make informed decisions for your own educational experience. My door is always open for a visit- please feel free to come by with either a success story or a concern.
I am glad you have chosen Texarkana College, and every effort will be made to ensure that your experience is rewarding. I strongly encourage you to participate in student clubs. Getting involved will enhance your educational experience while making your life at Texarkana College more profitable and enjoyable.
I wish you great success in obtaining your educational, personal, and professional aspirations. Remember we are here to assist you in achieving your educational goals. Please let me know how we can help! Don't forget that Texarkana College is a great place to start … or start over.
Robert A. Jones
Dean of Students