Mechatronics Degree & Certification
If you like working with your hands and want a variety of industry skills, this program may be for you.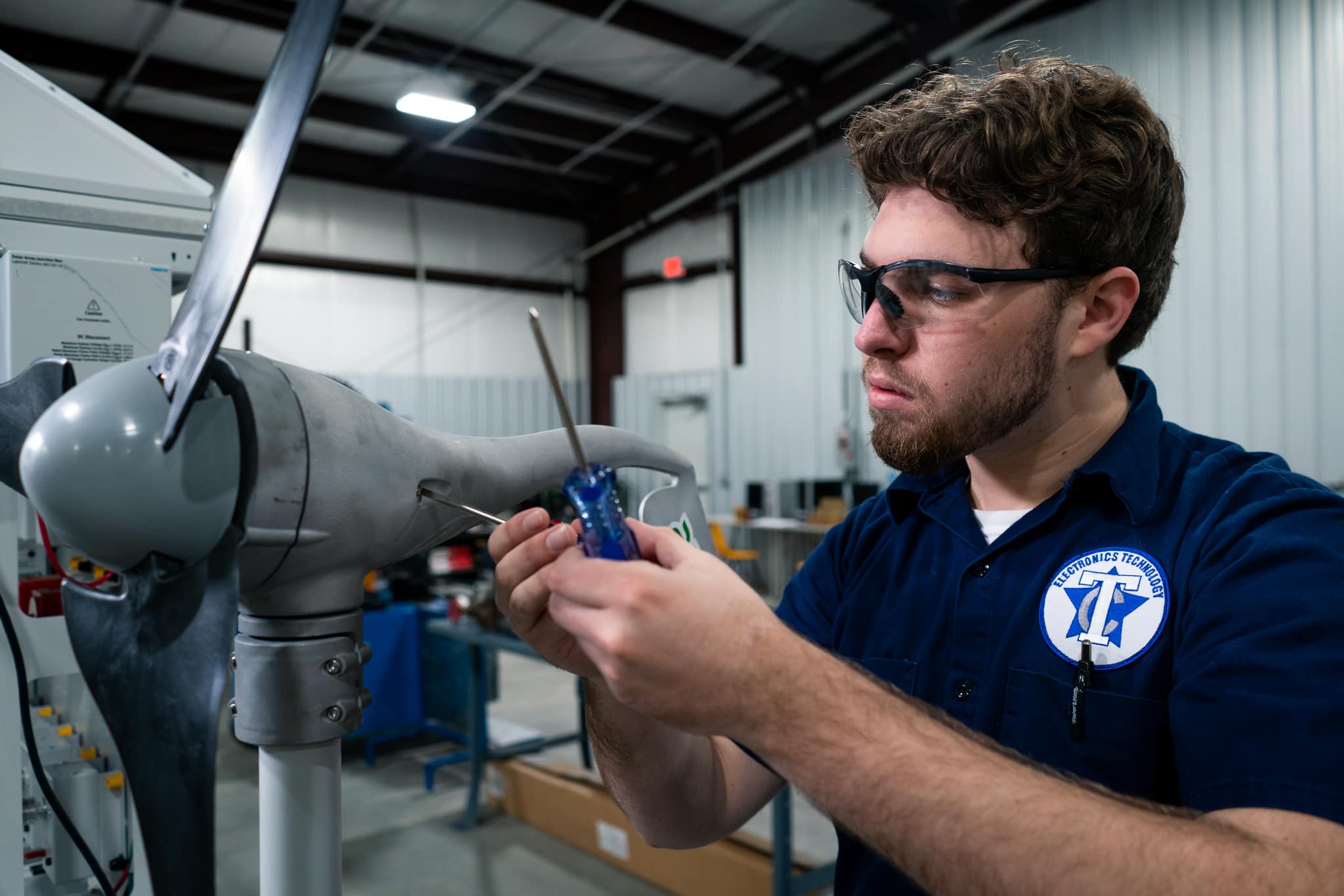 What to Know at a Glance
Duration
2 year associate degree (60 sch);
1 year certificate (45 sch);
1 semester certificate (16 sch);
1 semester award (10 sch)
Scheduling Options
Full-time; Part-time; Day classes; Night classes
About Mechatronics
Develop a wide range of industrial skills- all in one package. With our Mechatronics degree and certificate program, you'll train in six different trades, giving yourself a diverse skill-set that qualifies you to fill a number of industrial jobs.
Our Mechatronics degree program trains you to diagnose industrial machinery for operational issues, work with motors, pumps, hydraulics and programmable logic control systems, so you can keep machinery running smoothly.  Train on state-of-the-art equipment donated by local industries such as Cooper Tire to solve mechanical problems that every manufacturer faces.
Pumps, Compressors, & Mechanical Drives
A study of the theory and operations of various types of pumps and compressors. Topics include mechanical power transmission systems including gears, v-belts, and chain drives. Second year course.
Industrial Automation
Applications of industrial automation systems including identification of system requirements, equipment integration, motors, controllers, and sensors. Coverage of set-up, maintenance, and testing of the automated system.
Hydraulics and Pneumatics
Discussion of the fundamentals of hydraulics and pneumatics, components of each system and the operations, maintenance, and analysis of each system. Second year course.
Critical Thinking
Teamwork
Communication
Professionalism
Problem Solving
Safety Awareness
Organization
Time Management
Possible Careers and Salaries
Industrial Engineering Technologist
Industrial Machinery Mechanics
Electromechanical Technician
Supervisor of Mechanics, Installers and Repairers
Tuition Costs
Approximate total program cost for in-district (Bowie County residents) for the Industrial Maintenance Program is $6,870.
Student spotlight
"I am learning hands-on skills that could transfer to a variety of different career paths that have stable job security."
– Spencer Eaton, Industrial Maintenance Student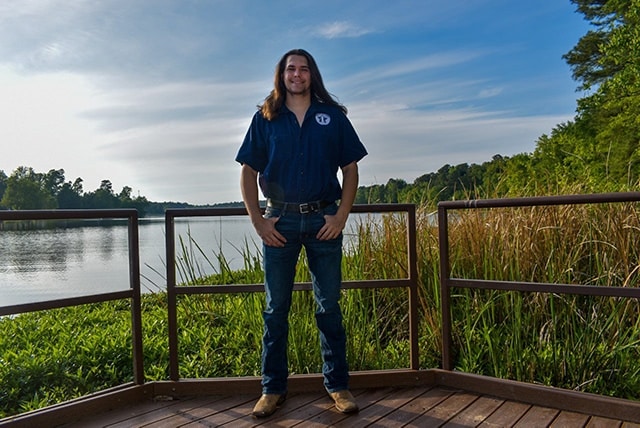 Program Contacts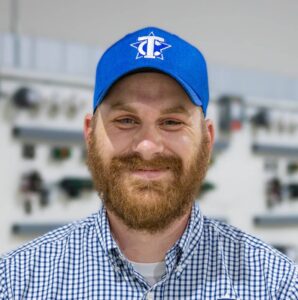 Trevor Richey
Mechatronics Coordinator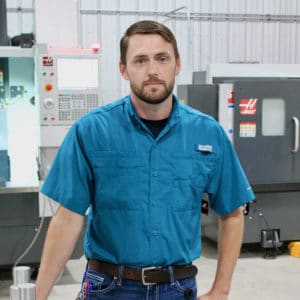 Thomas Holt
Director of Workforce Education
Contact Texarkana College to Get Started
View Related Programs
More Programs Related to Circuitry and Instrumentation
More Hands-On Technical Programs