A Top Diesel Mechanic School in Texas
Working with your hands is necessary to maintain reliable, large-scale diesel engines necessary for transportation and operating large equipment. Our Diesel Technology Program equips you with the skills to tackle these important pieces of machinery.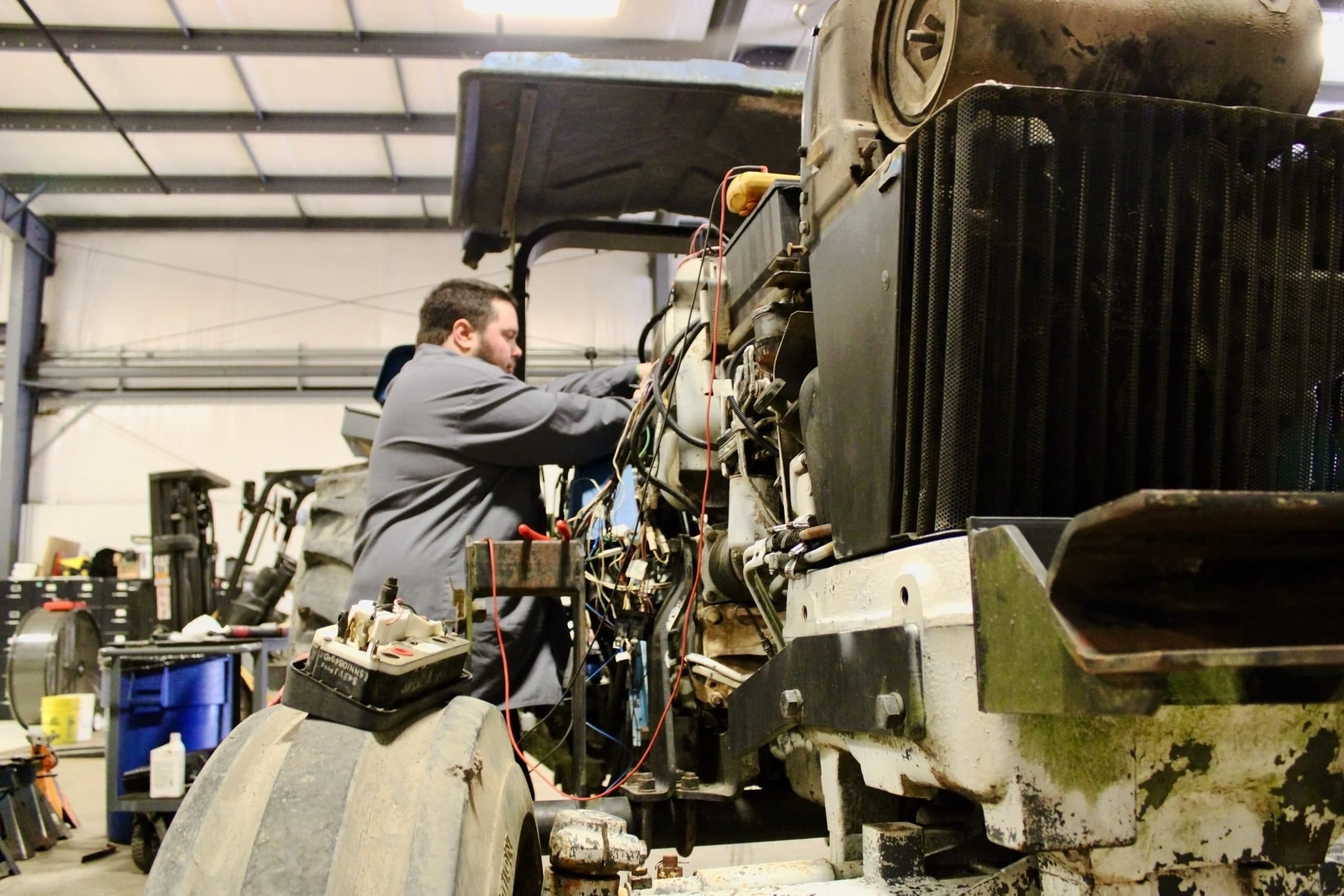 What to Know at a Glance
Duration
2 year associate degree (60 sch);
1 year certificate (42 sch);
1 semester certificate (15 sch)
Delivery
A blend of face-to-face and online
About Diesel Mechanic Technology
Diesel engines keep heavy trucks on the road and keep boats and important equipment running. As long as society depends on these machines to get big jobs done, demand will be high for trained workers who can repair and maintain them.
You'll learn basic diesel engine maintenance, hydraulics, powertrain and engine diagnostics, and more to prepare you for a career ensuring the machinery crucial for a functional society stays running. Join our diesel mechanic school in Texarkana, Texas.
Diesel Engine I
An introduction to the basic principles of diesel engines and systems.
Advanced Diesel Tune-Up and Troubleshooting
Advanced concepts and skills required for tune-up and troubleshooting procedures of diesel engines. Emphasis on the science of diagnostics with a common sense approach.
Diesel Engine Testing and Repair II
Continuation of Diesel Engine Testing and Repair I. Coverage of testing and repairing diesel engines including related systems and specialized tools.
Critical Thinking
Teamwork
Communication
Professionalism
Problem Solving
Organization
Time Management
Customer Service
Possible Careers and Salaries
Transportation Vehicle, Equipment and Systems Inspectors
Tuition Costs
Approximate total program cost for in-district (Bowie County residents) for the Diesel Technology Program is $7,110.
Program Contacts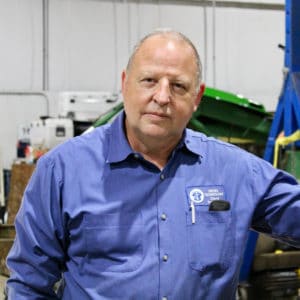 David Lipscomb
Diesel Technology Program Coordinator
Thomas Holt
Director of Workforce Education
Contact Texarkana College to Get Started
View Related Programs
More Automotive Programs
More Hands-On Programs