TC @ TexAmericas
Texarkana College is proud to partner with the U.S. Army and TexAmericas Center to provide a state of the art technical and educational facility designed to meet the diverse needs of the over 5,000 employees at Red River Army Depot and the surrounding community. Located in Hooks, Texas outside the gates of Red River Army Depot, TC@TexAmericas Center is a great place for people from the community of Hooks, New Boston, DeKalb and the surrounding areas to attend academic classes and workforce training.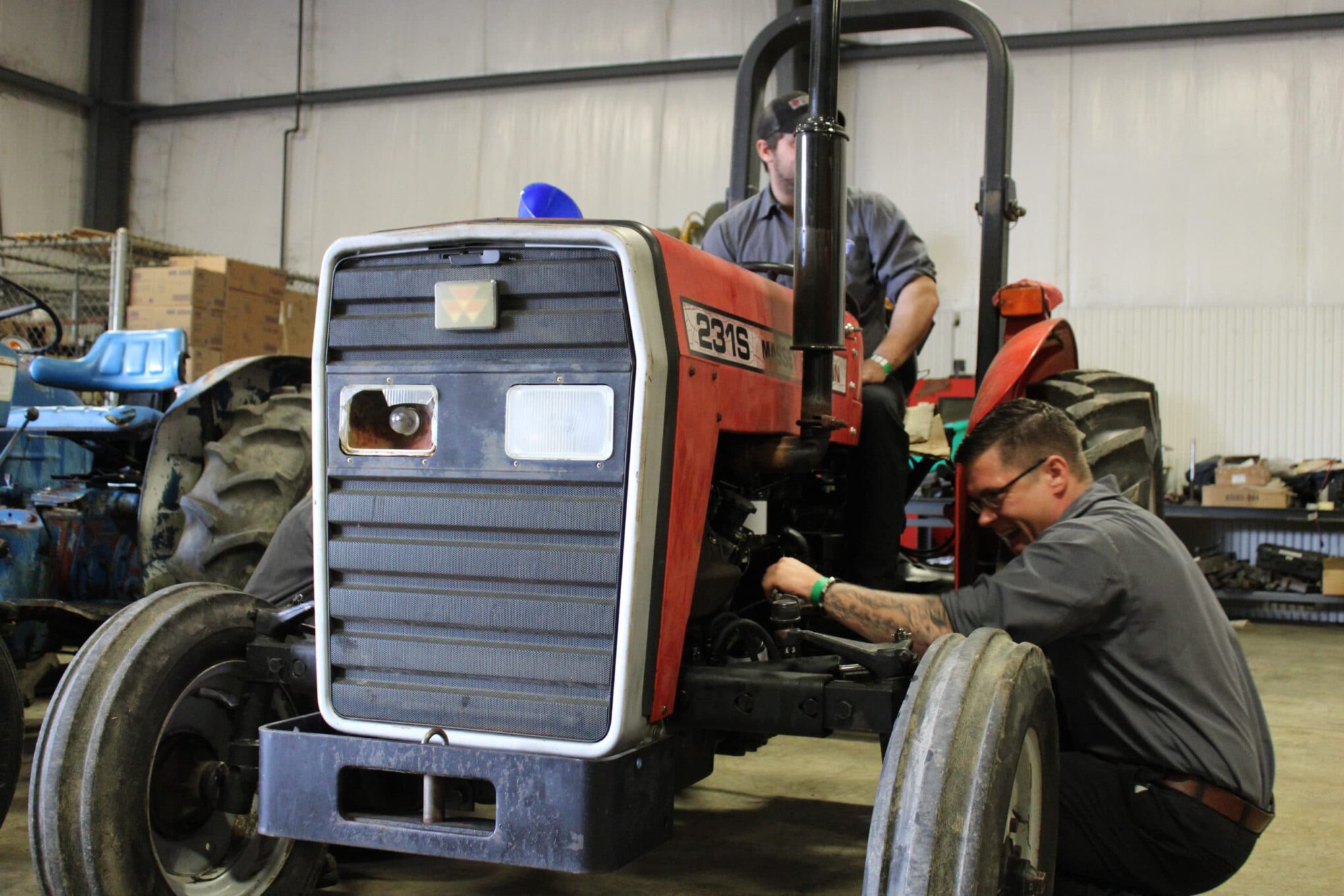 Diesel Technology
TC@TexAmericas Center offers a comprehensive Diesel Technology program. Most of our students go directly into the workforce as technicians while some go on to start their own business. A background in Diesel Technology can be a valuable asset in a number of industries.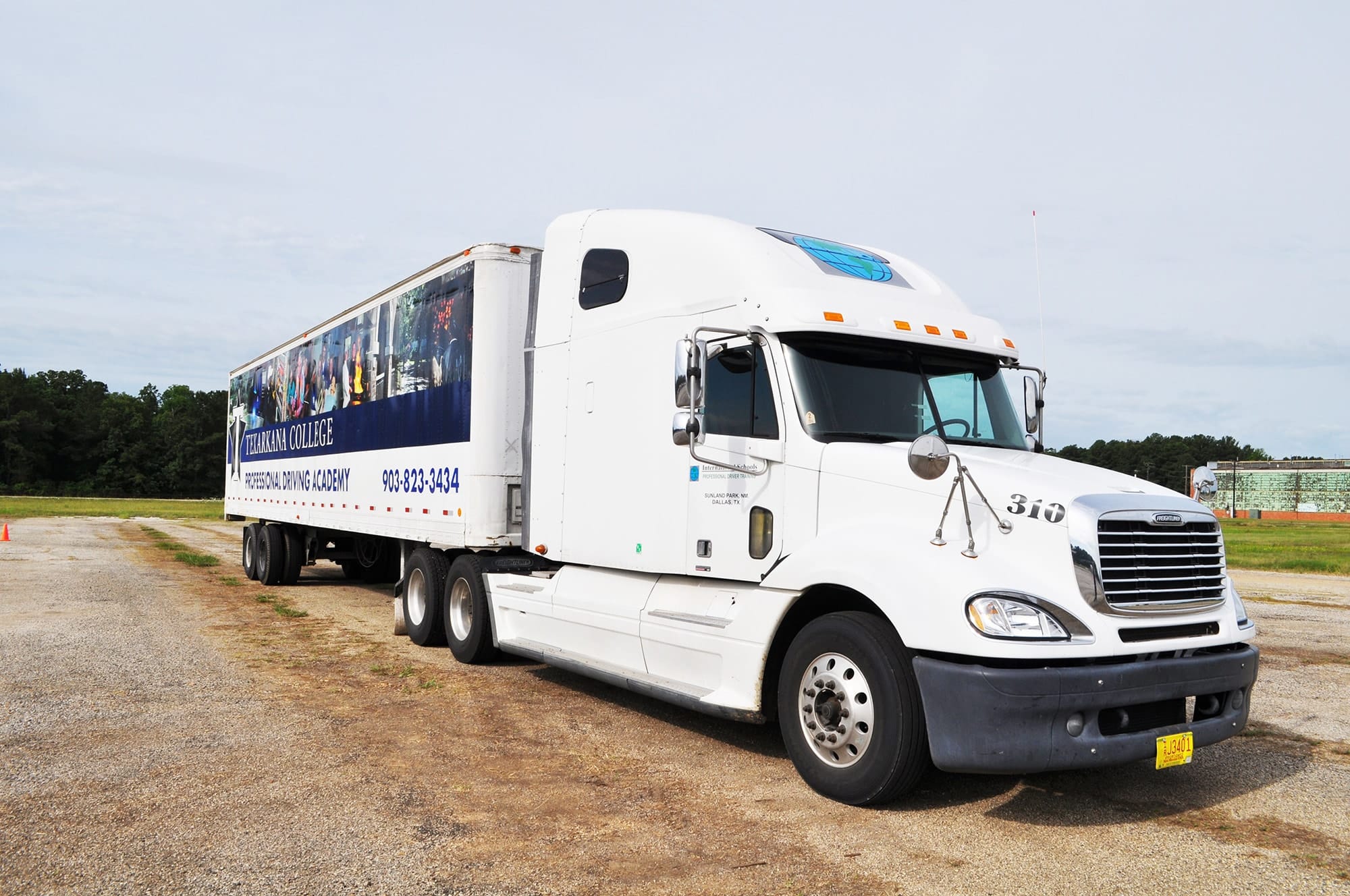 Professional Driving Academy
TC@TexAmericas Center offers a professional truck driving program that will prepare students to take Department of Transportation exams, including the general knowledge, Class A and B, Combination Vehicle, and Air Brakes exams after only four weeks of training.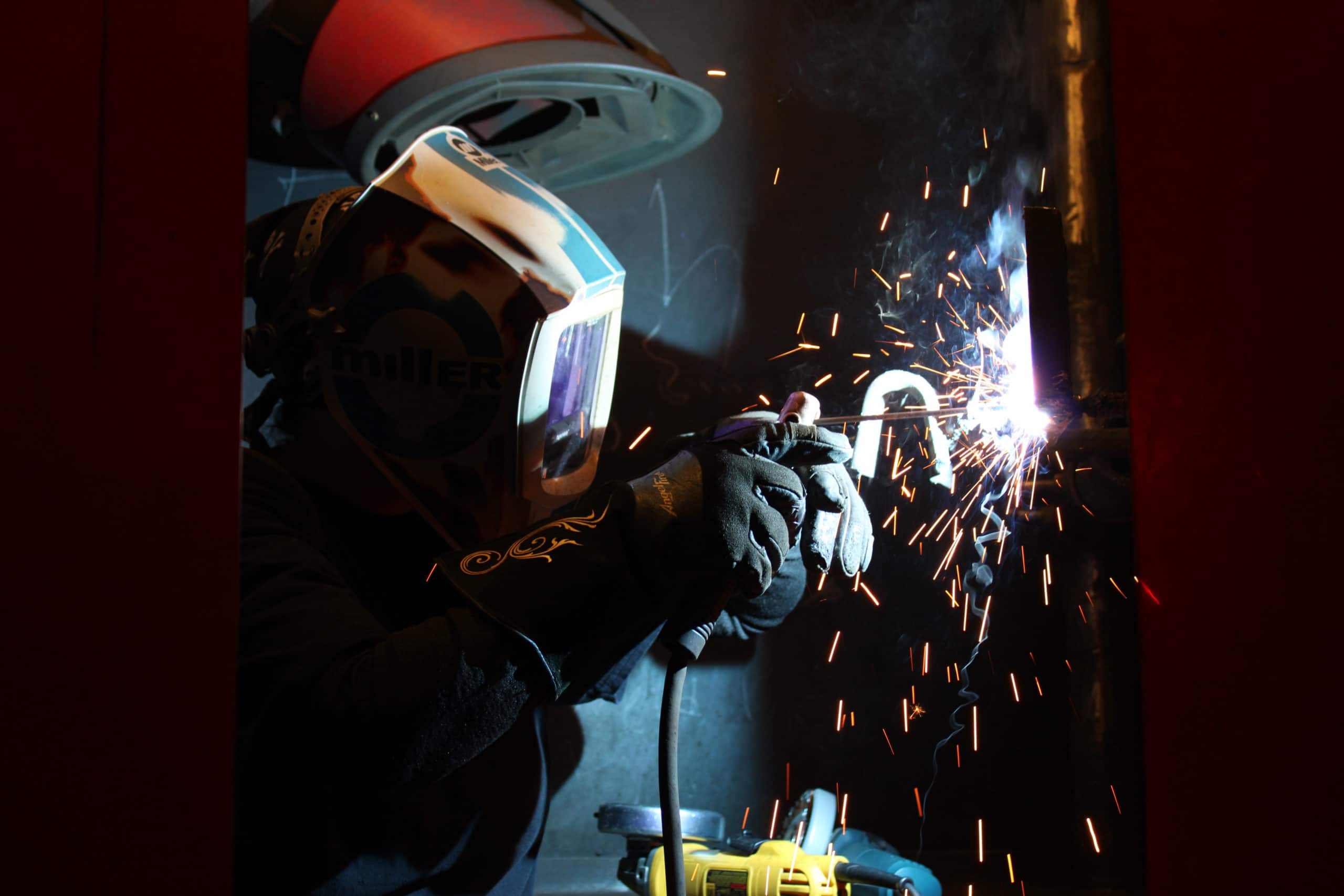 Welding
TC@TexAmericas Center offers a comprehensive welding program. Courses are offered in all areas of welding through fabrication and welding exotic materials that can lead to a journeyman certification.