We are your trusted Business Partner.
We realize your employees are your biggest asset, and investing in talent is vital to your bottom line and long-term success. We want to be your partner in providing and coaching your workforce. Each year, our college trains more than 4,000 students in high-demand programs while also offering tailored training for your requirements.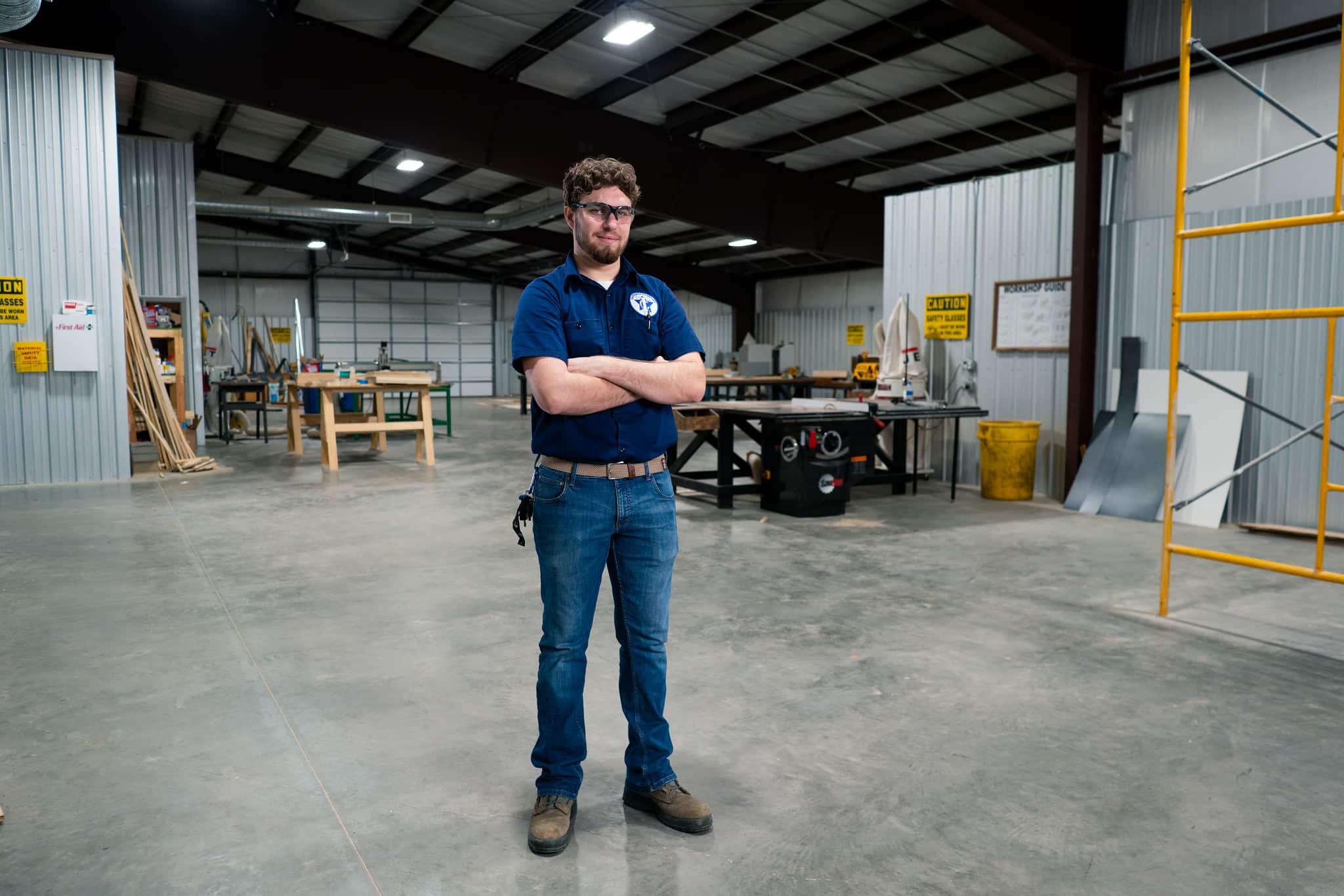 We provide
Customized workforce training programs that lead to improved quality, increased productivity and decreased turnover.
A customer focused approach, collaborating with key personnel to offer solutions centered on your needs and organizational culture, delivering training and services at the time and location that works best for you.
Proven techniques that ensure our students have the certifications, soft skills and work ethic that fits your company's goals and culture.
Why Work with Us?
By working with our team of educational experts, we can train jobseekers for new careers or sharpen the skills of existing employees at your site or ours. We offer a custom, proven and transformational system to help your business.

By working with our team of educational experts

We can train job seekers for new careers or sharpen the skills of existing employees at your site or ours. 
01
CUSTOM
Custom, convenient delivery
Three workforce specific recruiters to guide students into programs that meet their needs and interests resulting in a
20% enrollment increase.
44 businesses
(counting) have taken advantage of the College's workforce training center.
02
PROVEN
Access to highly qualified employees
Nearly 1,000 workforce students
, many of them first generation college students, graduate annually with certificates recognized by business and industry.
16-hours of work ethics and professionalism courses
for each of our career graduates.
03
TRANSFORMATIONAL
The right talent for the right job
88% of graduates are placed in jobs
that utilize their training and certifications.
46% 3-year graduation rate —
the highest of all Texas community colleges.
What We Do
Your customized training program will combine your needs with the college's expertise resulting in streamlined criterion that maximizes value. Contact us today.
"We are here to partner with you to develop your employees and workforce. Whether your workers need soft skills like communication and customer service, training in specific software or technical job skills, industrial training in areas like safety and welding, or leadership training, we can put together a training plan for you."

Mendy Sharp
Executive Director of Community & Business Education

Customized Training
Our College offers convenient, customized training solutions to meet the need of your business or industry. The training focuses on the individual business or division to offer an experience that will contribute to build a highly skilled, profit generating workforce. We have developed trainings ranging from automotive to leadership development, to basic communication skills in the workplace. We are here to partner and design a training for you.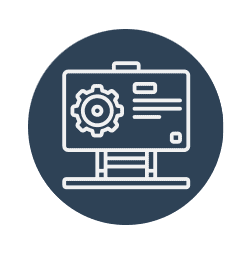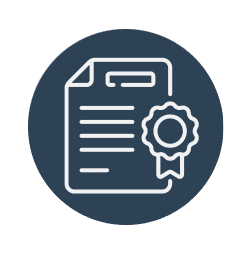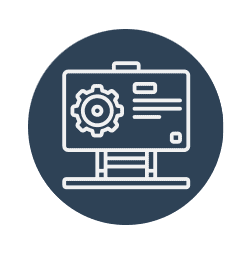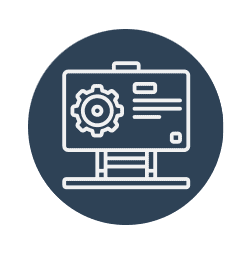 Certifications & Licensing
Many occupations require short-term preparation or continuing education for certification or licensure. Texarkana College has the experienced instructors and convenient scheduling to help your employees earn certifications and licensing requirements. We currently offer 21 certificate programs with many only three semesters of course work with five programs that are just one semester including welder's helper, business office technology, and automotive maintenance and repair.
Hospitality Training
Your hospitality workers are on the front line interacting with customers and clients, and to ensure they represent your business with professionalism, we developed an engaging and interactive day of training for the sector. Developed in partnership with the Texarkana Chamber of Commerce, Texarkana Convention and Visitors Bureau, and the Hospitality Group of Texarkana, our training takes an in-depth and hands-on look at who is a customer and who are your customers both internally and externally.
"Our local hotel staff shape the first impression of our community. By offering hospitality training to our hotel employees, they were able to see what Texarkana has to offer a visitor. They left with an understanding about the importance of our tourism economy, and how their role influences the opinions of guests."
Natalie Haywood
Director of Events & Communication at the Texarkana Chamber of Commerce
Health Programs
The healthcare industry is changing, fast. New technologies are transforming how healthcare is delivered and medical professionals must keep pace with industry disruption. Our Allied Health courses are 12-16 weeks long and provide intensive training that helps students prepare for certification exams. Through our programming, students are able to complete the courses quickly and find jobs in the medical field, helping to fill the expected healthcare gaps over the next three years.*
EMT Academy offers hybrid, flexible schedule allowing students to complete coursework in less than three months
Nearly 100 registered nurses graduating each year with an associate degree
High placement rate of allied health graduates in local hospitals, nursing homes, hospice facilities, and home health care
*JobsEQ Q1 2020
"I had never thought about doing anything further in my nursing career than becoming a nurse practitioner, but these teachers have impacted me in such a big way. I have been able to grow as a whole, well-rounded individual, not just academically. It has opened my eyes to becoming a nursing instructor myself one day."
Allanna Fomby
Texarkana College Associate Degree Nursing Graduate
Externship & Internship programs
Closely supervised experiences in a workplace setting allows our students to gain practical learning and integrate knowledge at your business. This is an opportunity for you to handpick and identify ideal talent – at no cost to you – for your technical or professional positions. And it is an opportunity for students to explore career fields and industries while networking with local professionals.
No cost to participate for employer hosts or students
Students are evaluated based not only on skills but their ability to work with others and professional work ethic
Professional Development
Strong communication, the ability to work with others, think critically, and mitigate conflict are just a few of the skills that are required of leaders. When companies and organizations provide staff with professional development training it strengthens organizational performance and retention. Our team of experts will help you build a high-performance team with our online courses or specific professional development experience for your employees.
Offer self-paced online professional development courses
Onsite customized professional development seminars
Programs offer companies the opportunity to solve challenges, boost morale and reduce turnover
How We Work Together With You
We know what you do not have is time. We want to make it easy and fast to get the talent and/or training you need. We have made our process simple –  just five easy steps.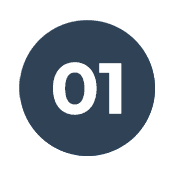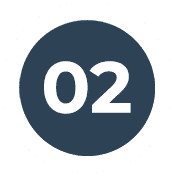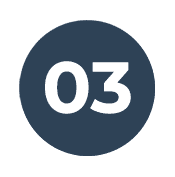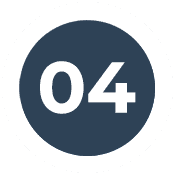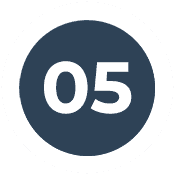 Ledwell
Texarkana College understands our company's performance goals and our culture. By working with the college and its instructors we have been able to customize curriculum, create internship programs and serve on advisory boards to offer a seamless transition from Texarkana College student to Ledwell employee.
Lesley Ledwell Dukelow
President of Ledwell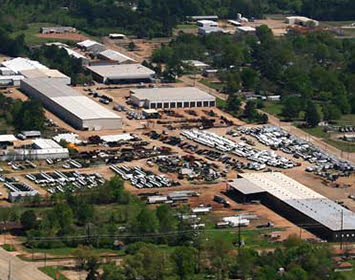 For All Brandkind
Our business is small, but we are growing steadily in both our services offered and portfolio of clients. As we think about expanding in the future, the experience of having an extern from Texarkana College on our team allowed us the opportunity to see what we would want in a future employee.
Dani Hamblett
Co-Founder, For All Brandkind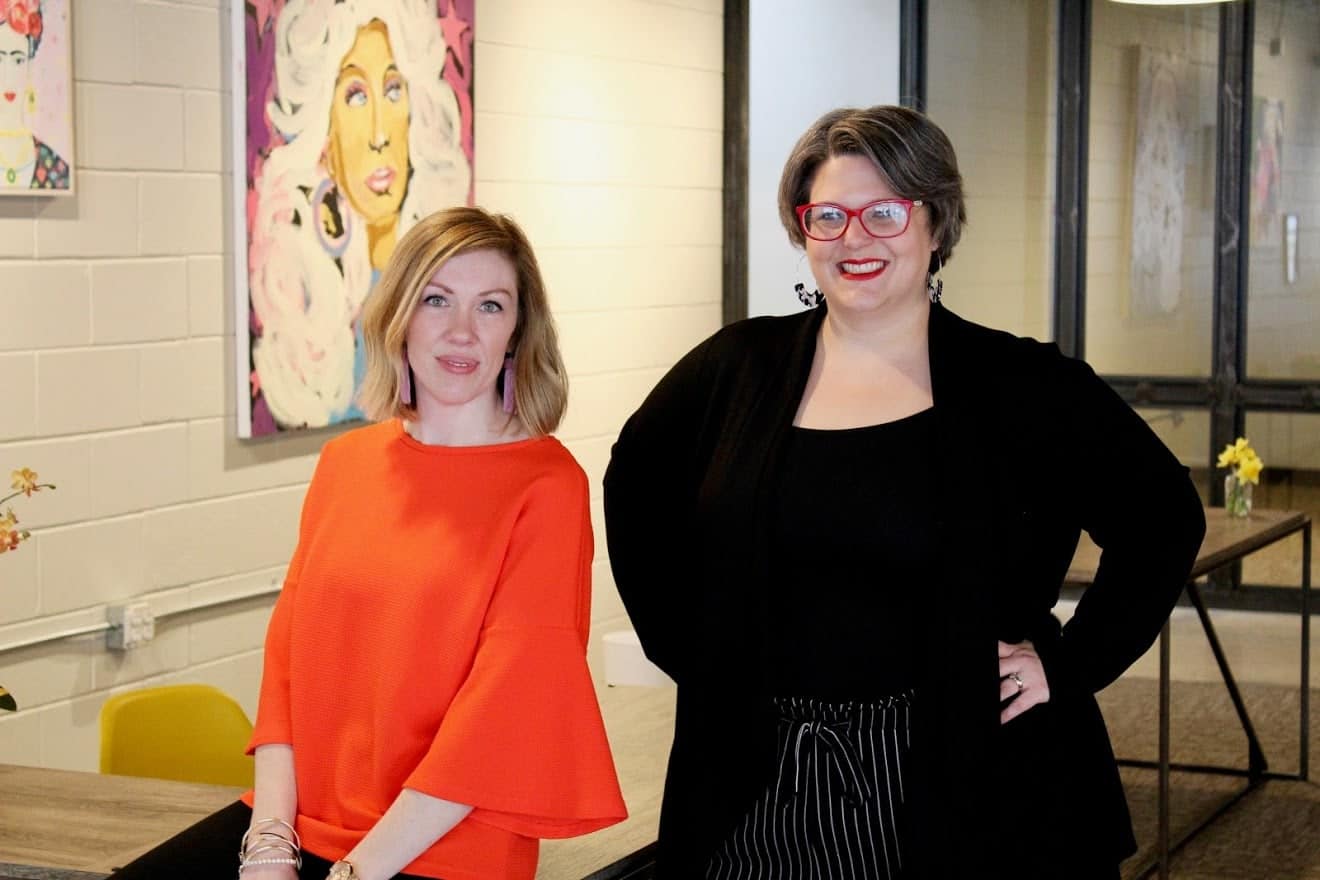 BWI Companies
Being new to the company I wanted to evaluate my staff and identify potential leaders for the future. By working with the College, we were able to develop a customized and cost-effective leadership development program. We hosted nearly 50 participants – randing from entry-level to seasoned managers – resulting in a new pride in the company and our work. Employees saw we were investing in them and their potential.
James Henry Russell
Former Executive Vice President & CFO BWI COMPANIES a distrubutor of lawn and garden products

Walk-On's Bistreaux
We are excited to partner with the College to give culinary graduates the opportunity to obtain hands on training through an internship program. The progream will enable them to plan their future in the food and beverage industry.
Brad Pereia
General Manager of Walk-On's Bistreaux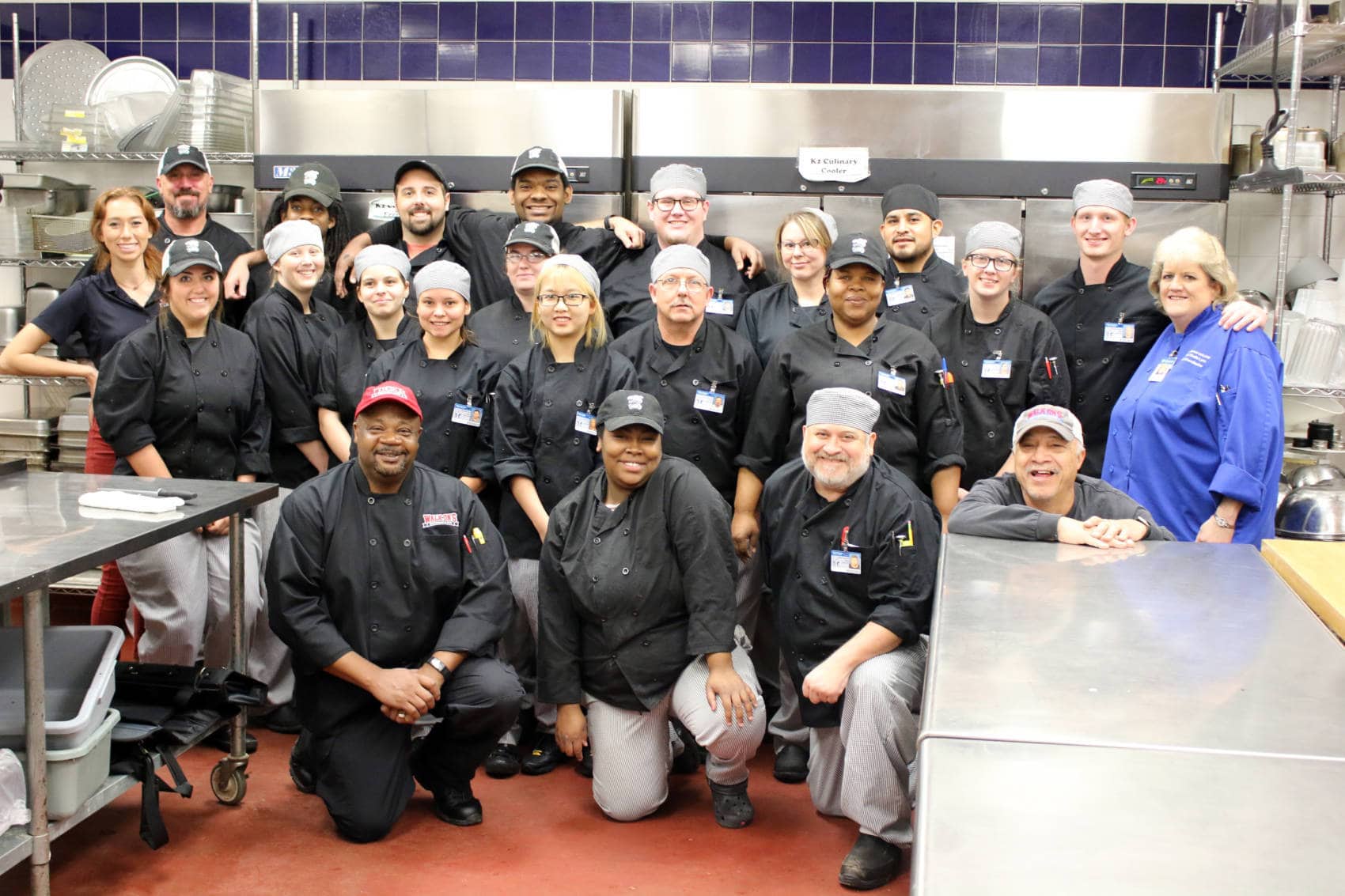 Business & Industry Contacts