HVAC Program (Air Conditioning / Refrigeration)
One thing is for sure, setting up and maintaining heating and air systems will always be in high demand.
What to Know at a Glance
Duration
2 year associate degree (60 sch);
1 year certificate (42 sch);
1 semester award (11 sch)
Scheduling Options
Full-time; Part-time; Day classes; Night classes
About Our HVAC Program
Looking for the path to a career that will ensure job security and a great pay? Texarkana College's fast-paced HVAC program will have you entering the workforce in a short amount of time. Our dedicated faculty and staff work directly with students to help them graduate and obtain a great job. Explore more about this revamped program below.
Residential Air Conditioning
A study of components, applications, and installation of mechanical air conditioning systems including operating conditions, troubleshooting, repair, and charging of air conditioning systems.
Recovery Certification Prep
Certification training for HVAC refrigerant recovery and recycling. Instruction will provide a review of EPA guidelines for refrigerant recovery and recycling during the installation, service, and repair of all HVAC and refrigeration systems.
Air Conditioning Troubleshooting
An advanced course in application of troubleshooting principles and use of test instruments to diagnose air conditioning and refrigeration components and system problems including conducting performance tests.
Critical thinking

Teamwork

Communication

Professionalism

Problem solving

Organization

Time management

Customer Services
Possible Careers and Salaries
Heating, Air Conditioning, and Refrigeration Mechanics and Installers
Installation, Maintenance, and Repair Helper
Maintenance and Repair Worker
Postsecondary Technical Education Teacher
Weatherization Installers and Technicians
Tuition Costs
Approximate total program cost for a full-time in-district (Bowie County) student  is $6,700.
student spotlight
"A trade is an awesome thing. A job in HVAC can be so lucrative. Whether it's HVAC, construction, or plumbing, just get a trade."
– Antwyn Falls, Student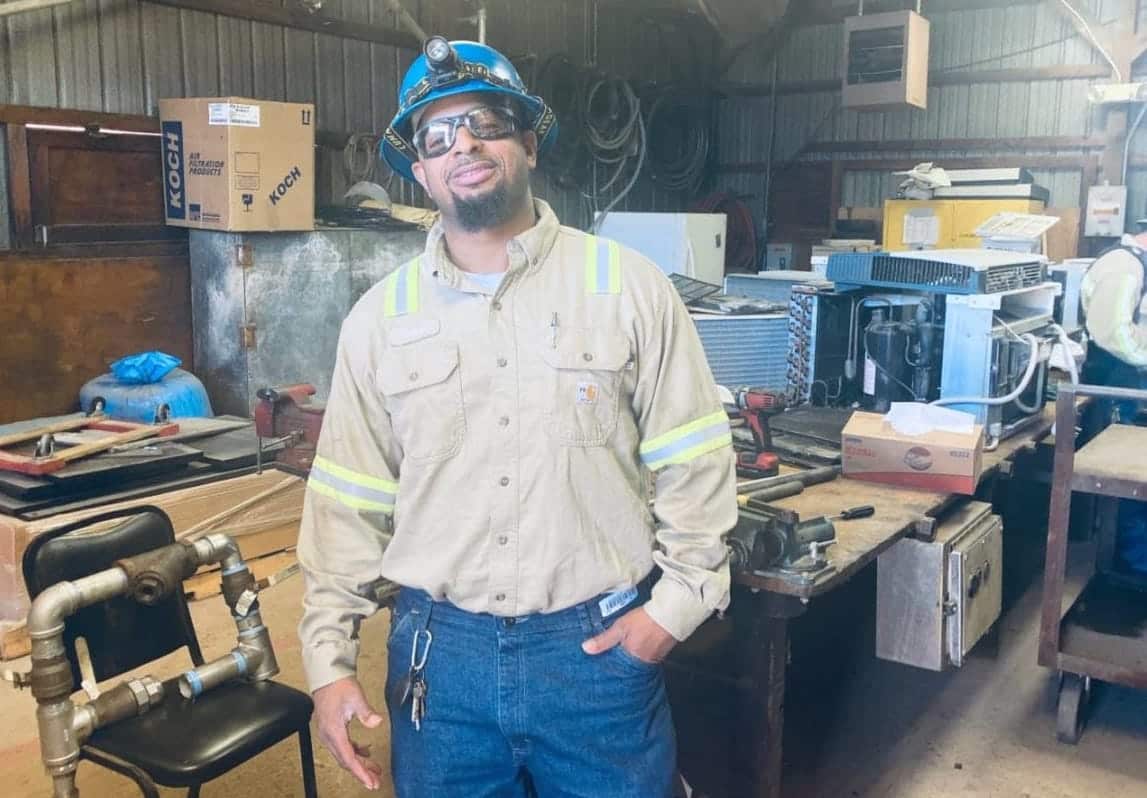 Program Contacts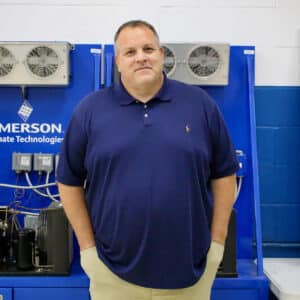 Matt Lipps
Air Conditioning/Refrigeration Program Coordinator
Thomas Holt
Director of Workforce Education
Contact Texarkana College to Get Started
Let's start working towards your career in Air Conditioning/Refrigeration
Related Programs
More Hands-On Technical Programs
More 1-Semester Certifications