Academic Support & Outreach (TRIO)
The Federal TRIO Programs (TRIO) are Federal outreach and student services programs designed to identify and provide services for individuals from disadvantaged backgrounds.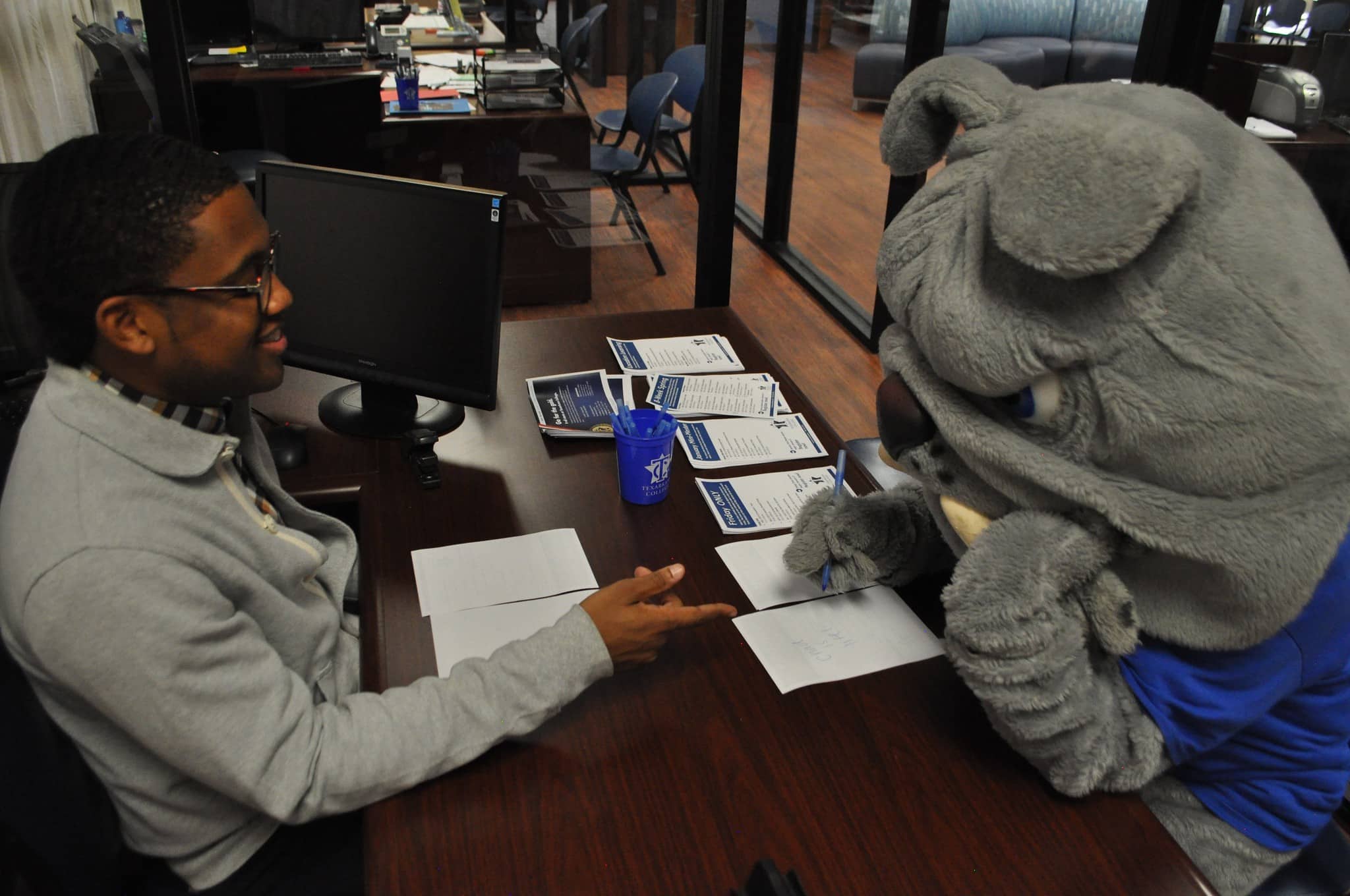 TRIO Educational Opportunity Center
The TRIO Educational Opportunity Center helps you plan your educational future. We will help you navigate through the admissions and financial aid process of any college, university, or vocational school of your choice.

TRIO Talent Search
The Talent Search program identifies and assists individuals from disadvantaged backgrounds who have the potential to succeed in higher education. The program provides academic, career, and financial counseling to its participants and encourages them to graduate from high school and continue on to and complete their postsecondary education. The program publicizes the availability of financial aid and assists participants with the postsecondary application process. The goal of Talent Search is to increase the number of youth from disadvantaged backgrounds who complete high school and enroll in and complete their postsecondary education. Additional activities include college exam prep, visits to college and university campuses, summer leadership camps, and cultural trips to museums and other educational events. Texarkana College Talent Search partners with the following area school districts: TISD, TASD, Liberty Eylau, New Boston, Hooks, DeKalb, Atlanta, and Queen City.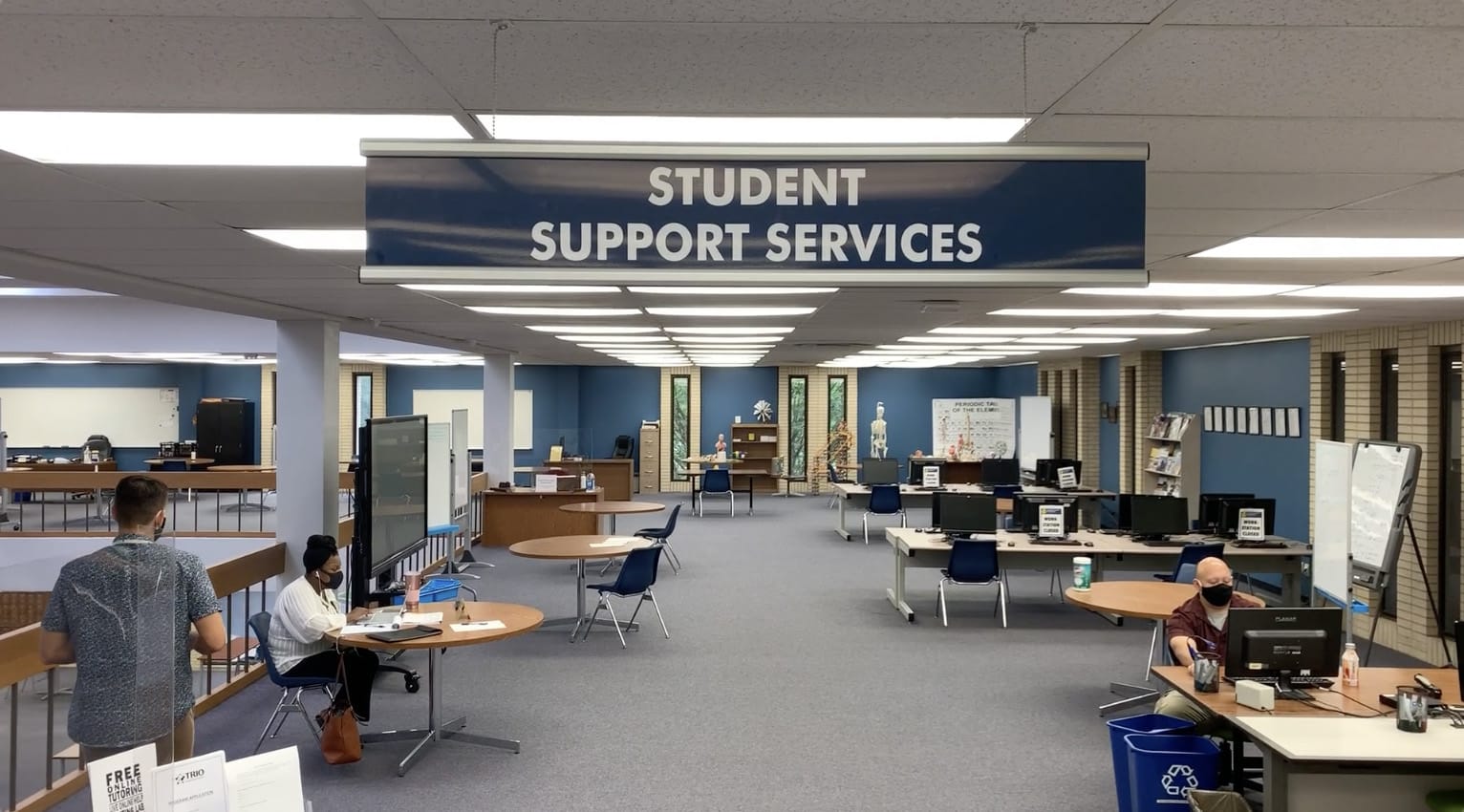 TRIO Student Support Services
Student Support Services (SSS) provides academic tutoring, which may include instruction in reading, writing, study skills, mathematics, science, and other subjects; advice and assistance in postsecondary course selection, assist student with information on both the full range of student financial aid programs, benefits and resources for locating public and private scholarships; and assistance in completing financial aid applications. In addition to tutoring and academic assistance, SSS provides exposure to events and activities that economically disadvantaged students may not otherwise get to experience. Students must be currently accepted for enrollment at Texarkana College to receive services from SSS.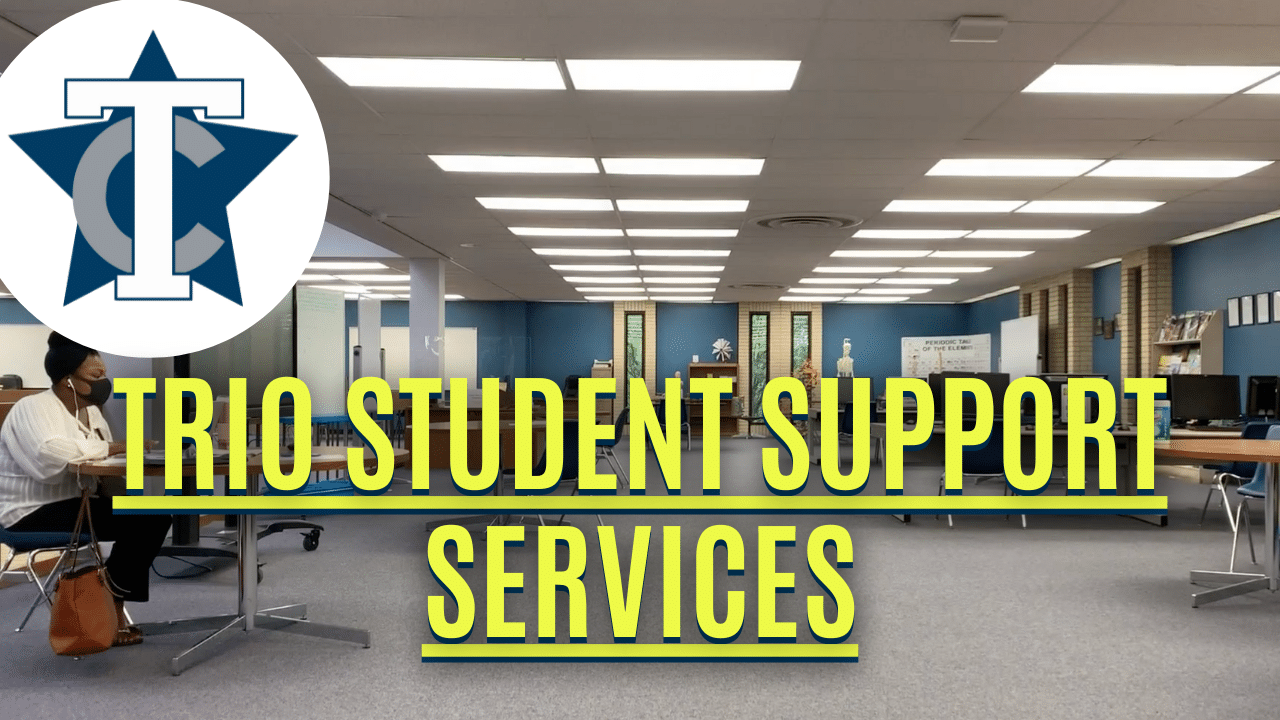 Explore TRIO Student Support Services
Take a virtual tour of Student Support Services located in our Palmer Memorial Library on campus.