Student Success
Student Success at Texarkana College is different for every student.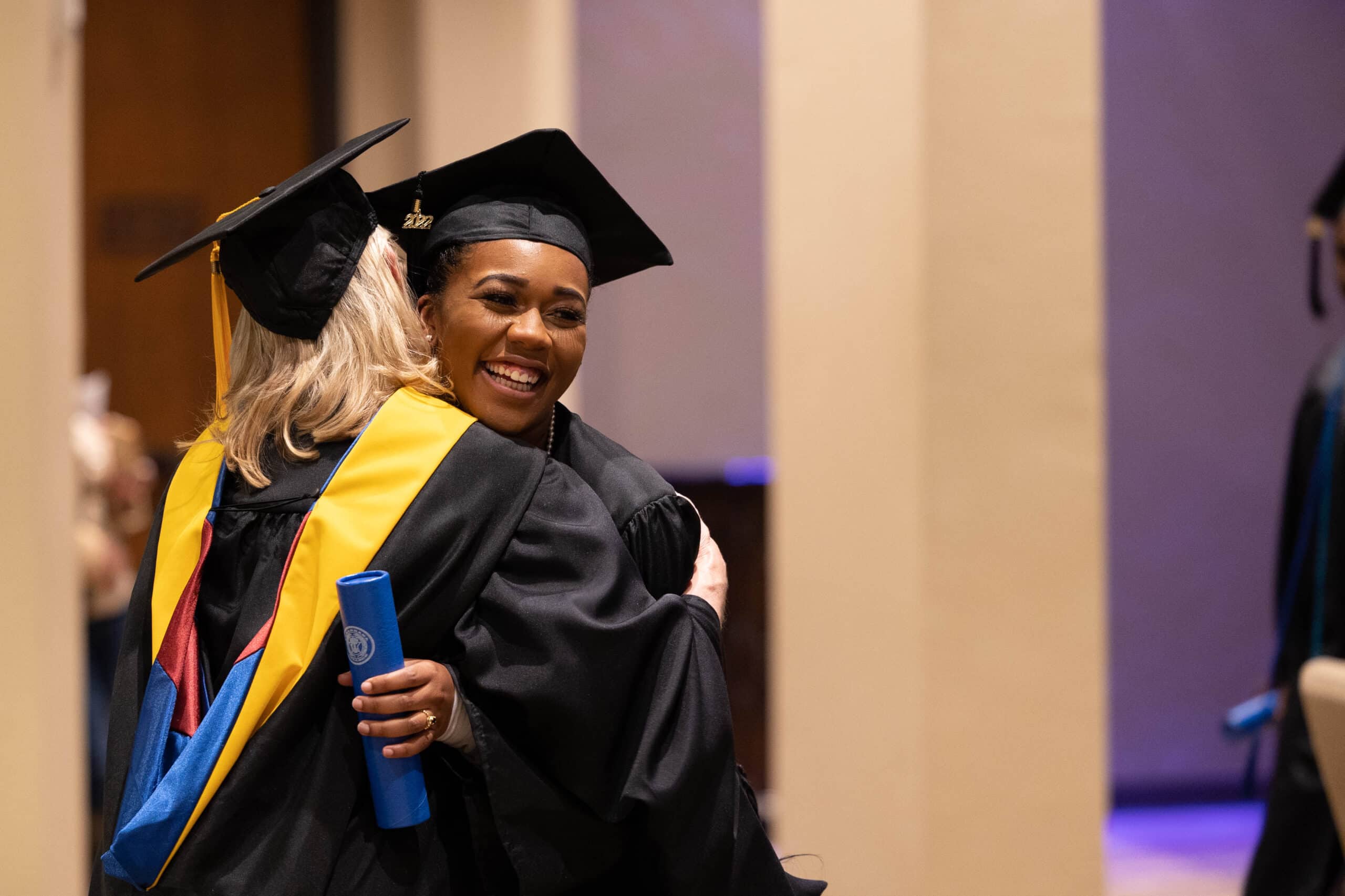 What is student success at Texarkana College?
Our purpose is to be an advocate for students throughout matriculation at TC by assisting with the following:
Assistance with Navigating through College

Career Exploration and Planning

Laptop Loaner Program
Online Tutoring Resources
Scholarship Assistance
Transfer Information
Campus and Community Resources
Workshops on College Success Strategies
What is student success coaching?
Coaching programs vary by purpose and even by titles. Here at TC, we have chosen to use the title of Student Success Coach. ​
Student Success Coaching is ​​
assisting students in building resilience to succeed in achieving their set academic goals. ​
offered in addition to other student services available to TC students. ​
inclusive of the coach recognizing when to recommend another service for support that goes beyond the boundaries of coaching.
How does student success coaching at TC work?
Student success coaching is a positive strengths-based method (working with students to develop and apply their strengths to new and challenging learning tasks) of academic support open to all TC students. In 45-minute one-on-one meetings, our student success coaches connect with students to help them do things such as:
Identify and achieve academic goals
Develop the tools to properly balance academic demands and find school/life/work balance
Develop effective study habits
Navigate academic transitions
What are some of the workshops offered through student success?
Start Strong Technology
Start Strong Six Keys to a Successful Semester
Career Exploration and Navigation (Career Coach)
Annual Academic and Career Fair
Student Success Resources
Get in touch with a Student Success Coach
Josette Rice
Success Coach
Calvin McKinney
Success Coach
Lee Williams, III
Executive Director of Retention, Student Success, and EOC