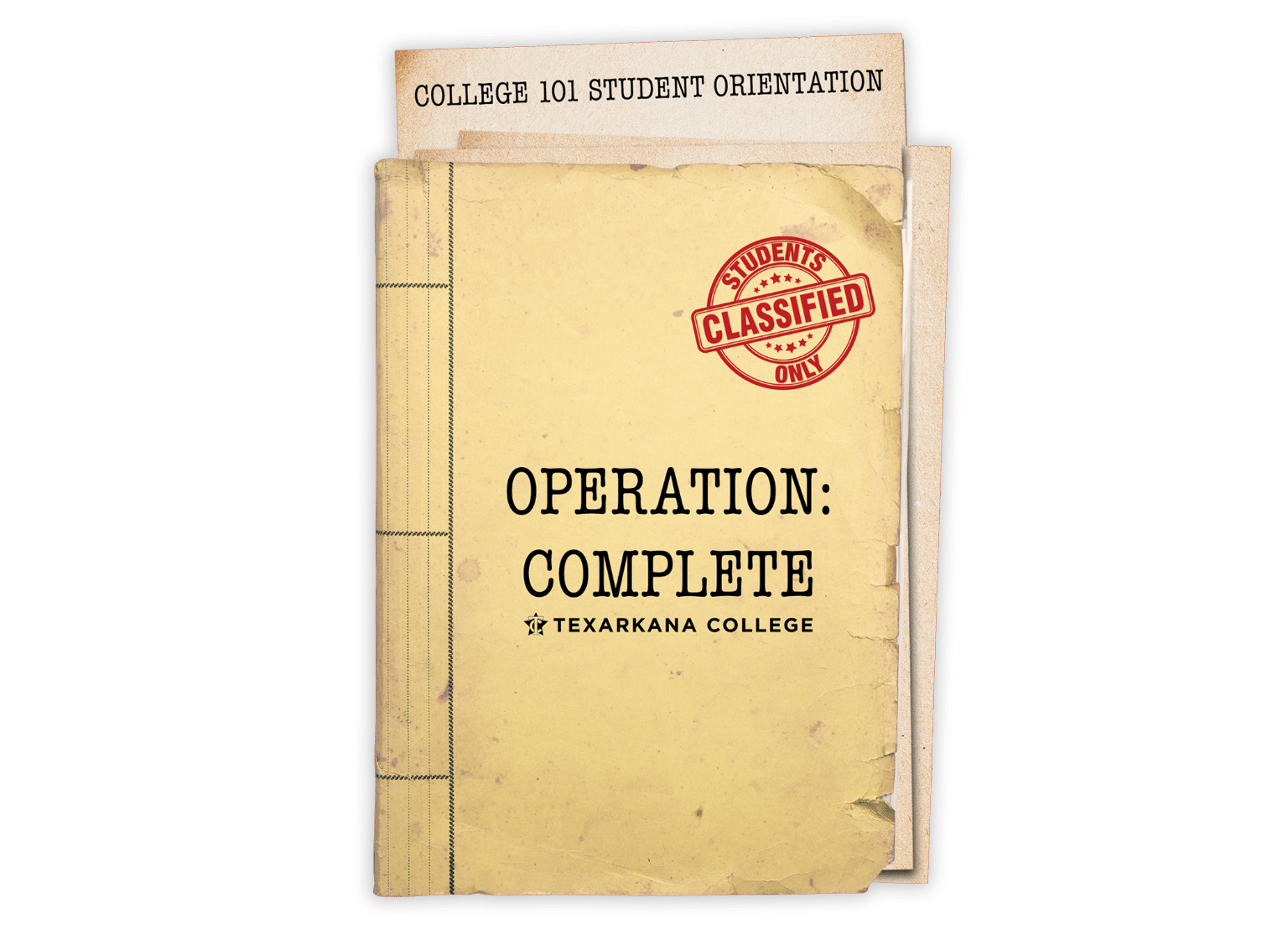 Welcome to College 101: Student Orientation
Texarkana College requires all new, transfer, and returning students who have been away from the institution for one year to complete orientation. Our orientation platform is designed for all students and can be accessed 24/7. Each of the 8 modules that you will complete are critical to your success at Texarkana College. In fact, research finds that students who successfully complete orientation are more likely to complete the collegiate journey.
The multiple choice, fill-in the blank, and short answer assessment will be available in module 8. While the final assessment is not timed, students must score at least 80% on the assessment to successfully complete the orientation process at Texarkana College.
Please e-mail us at orientation@texarkanacollege.edu with questions.