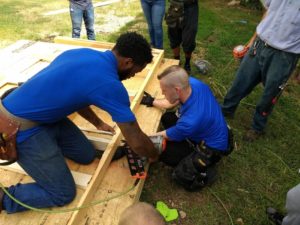 Getting a college education is kind of like building a house. One class on its own doesn't look like much, but when all the pieces come together and you step back, you see something that you can be proud of.
Register now and lay the foundation that will help keep your future secure.
Texarkana College offers a two-year associate of applied science with a concentration in construction technology, a one-year certificate, and a one-semester construction helper certificate.