Engineering / Physics
Build a foundation of mathematics and physical sciences to launch your career in problem-solving and engineering the latest solutions for the world's leading problems.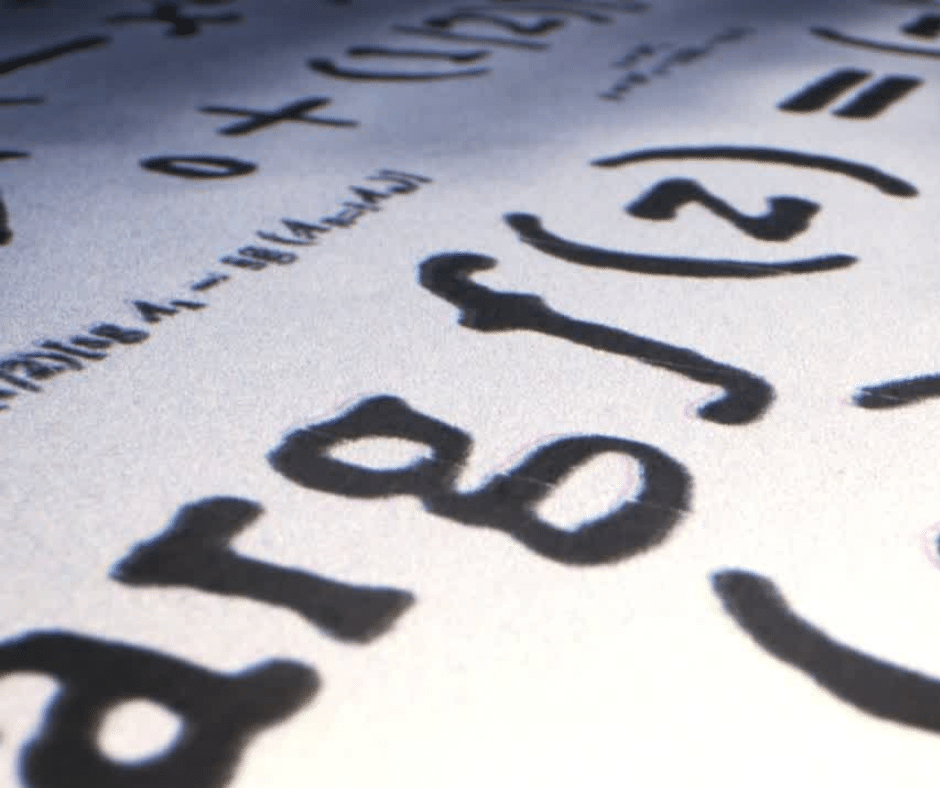 What to Know at a Glance
Duration
2-year associate degree (60 sch)
Scheduling Options
Full-time; Part-time; Day classes
About Engineering / Physics
Launch a career involving research, design, development, and testing systems that improve society and the many industries providing solutions to the world's greatest problems. Whether its nuclear energy, environmental hazards, civil structures, or another area for design improvement, ignite your mathematical and scientific understanding of physical phenomenon with our Engineering & Physics program.
This program prepares students with the foundational math and physics courses to transfer to a university and pursue a career in engineering or research.
University Physics I (lecture)
Fundamental principles of physics, using calculus, for science, computer science, and engineering majors; the principles and applications of classical mechanics, including harmonic motion, physical systems and thermodynamics; and emphasis on problem solving.
University Physics II (lecture)
Principles of physics for science, computer science, and engineering majors, using calculus, involving the principles of electricity and magnetism, including circuits, electromagnetism, waves, sound, light, and optics.
Calculus III
Advanced topics in calculus, including vectors and vector-valued functions, partial differentiation, Lagrange multipliers, multiple integrals, and Jacobians; application of the line integral, including Green's Theorem, the Divergence Theorem, and Stokes' Theorem.
Critical Thinking
Teamwork
Communication
Empirical & Quantitative Reasoning
Mathematical Skills | Numeracy
Organization Self-Discipline
Time Management
Leadership
Investigative Skills
Analytical Skills
Possible Careers and Salaries
Tuition Costs
Approximate total program cost for in-district (Bowie County residents) for the Engineering / Physics program is $6,035.
Program Contacts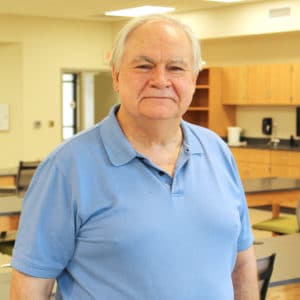 Delbert Dowdy
Engineering / Physics Program Coordinator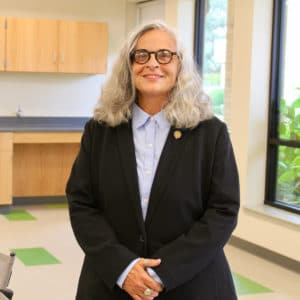 Dr. Catherine Howard
Dean of STEM
Contact Texarkana College to Get Started
View Related Programs
More Programs in STEM
More Programs Related to Engineering