Biology Degree
A biology degree from Texarkana College provides an excellent understanding and skill set needed to pursue advanced study in the life sciences.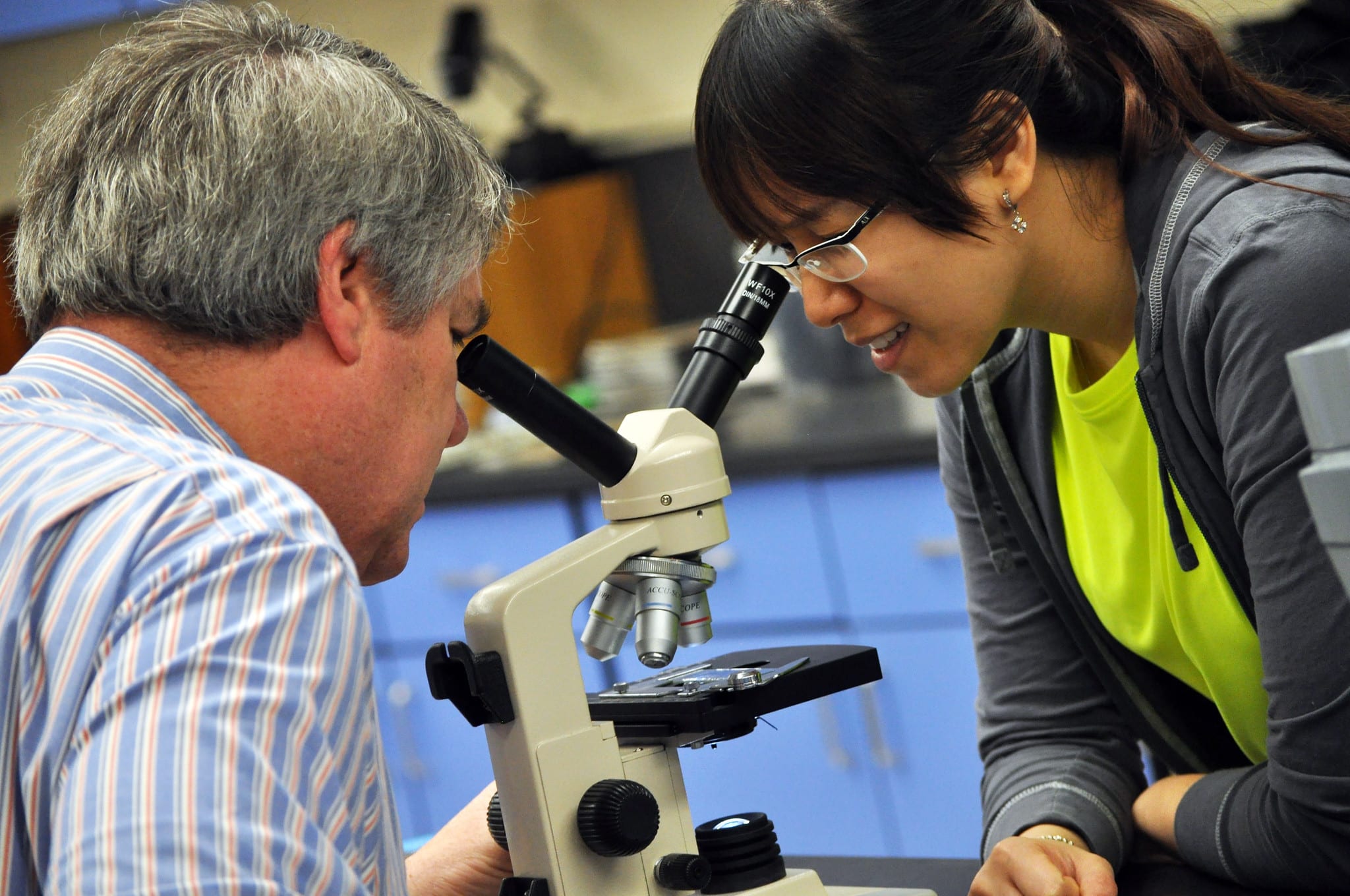 What to Know at a Glance
Delivery
A blend of face-to-face and online; Face-to-face
Scheduling Options
Full-time; Part-time; Day classes; Night classes
About Our Biology Degree
The A.S. Biology degree program is designed to provide the student with a firm understanding of the fundamentals of the life sciences and how it is practiced in order to prepare the student for a wide variety of specialized career fields in education, industry and academia.
Biology for Science Majors Lecture and Lab 1
An integrated approach to cell and molecular biology with emphasis on biological chemistry, cell structure and function, genetics and evolutionary theory. 
Anatomy & Physiology I 
Study of the gross and microscopic anatomy and physiology of cells, tissues, integument, muscular-skeletal, and nervous systems. 
Critical thinking

Teamwork

Communication

Empirical & quantitative reasoning

Technical reasoning

Technical proficiency

Numeracy

Organization

Self-discipline

Time management

Leadership
Possible Careers and Salaries
Zoologists and Wildlife Biologists
Tuition Costs
Approximate total program cost for full-time in-district (Bowie County residents) is $6,110.
Student Spotlight
"More than anything else, the teachers at TC have invested in me and changed the direction of my life. "
– Tara Hindi, Biology Student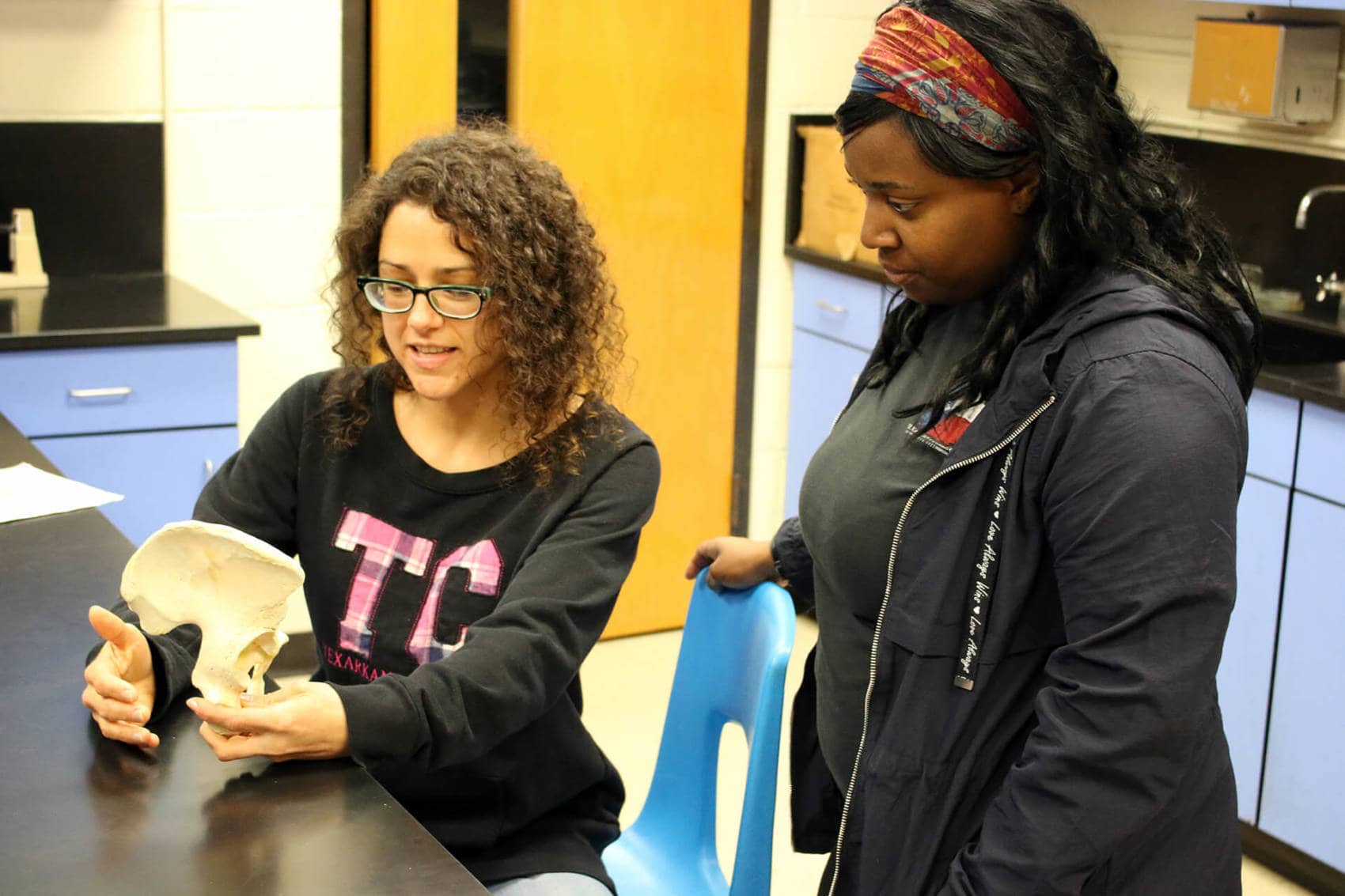 Program Contacts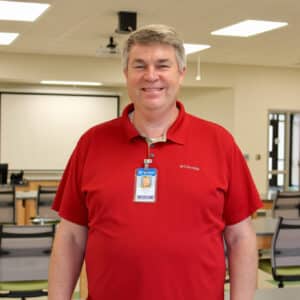 Mark Storey
Biology Program Coordinator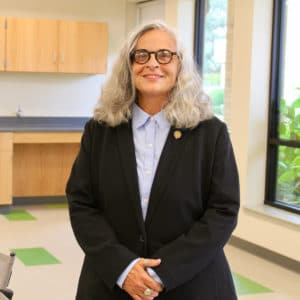 Dr. Cat Howard
Dean of Science, Technology, Engineering & Math
Contact Texarkana College to Get Started
Let's talk about getting started with Texarkana College.
View Related Programs
More STEM Programs
Pre-Health Programs