Connections matter.
That's why Texarkana College's Quality Enhancement Plan, Connect: Start Smart; Finish Strong, will connect students with faculty advisors who know their programs and fields of study, understand the barriers and challenges they face, and are committed to helping them succeed.
These connections, combined with a core Learning Frameworks course and an early alert system, will help ensure that students are starting their college experience by making smart decisions and then finishing strong with a degree or certificate from Texarkana College.

Texarkana College's QEP will enhance student success, retention, and completion rates using three primary strategies.
Faculty Advisors

Starting with a pilot group in 2015 and expanding to all Texarkana College students by Fall 2017, students will be assigned faculty advisors within their areas of study to help guide them through their college experience.

Learning Frameworks Class

As part of the core curriculum, this class will provide students with the foundation for a successful college experience. Launching with a pilot group of students in 2015, it will be required for all Texarkana College students by Fall 2017.

Early Alert System

Using state-of-the-art predictive analytics software, Texarkana College's Early Alert System will monitor student attendance and grades to identify students who are at risk of failing a course so that faculty and staff can help them implement a plan for improvement.
QEP Goals
Help students improve academic performance and earn higher GPAs
Make sure students come back from semester to semester
Help students earn a degree/certificate and transfer if they wish to continue their education
What is a Quality Enhancement Plan?
The Quality Enhancement Plan (QEP) is an important component of the Southern Association of Colleges and Schools Commission on Colleges (SACSCOC) re-accreditation process. Texarkana College, along with other colleges, universities and schools, must adhere to standards of excellence established through an accreditation process. SACSCOC monitors our compliance with these standards every 10 years for re-accreditation.
So, basically, the QEP is a plan to make sure we're thinking big and implementing new practices that will continue to improve the student experience at Texarkana College. Our future as an institution depends on our ability to serve you, and our accrediting body, SACSCOC, wants to make sure we're committed to making positive changes that will enhance your college experience and better prepare you for life post-graduation.
Why did Texarkana College choose this strategy for its QEP?
Texarkana College's administration and faculty looked at local, state and national data about student success and completion and brainstormed potential strategies for Texarkana College to consider. They narrowed the list of potential topics down and gathered input in a variety of ways: an employee survey, a student survey, and student focus groups. Respondents reported that they thought enhancing TC's academic advising would make a positive impact on student success. The Learning Frameworks Course and Early Alert System were designed to make the new faculty advising system more seamless and successful.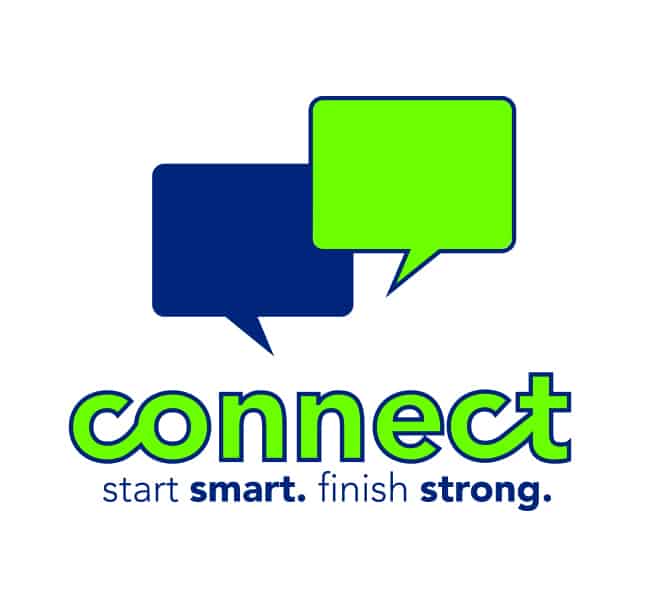 View a list of faculty members who are advising students in the 2015 pilot.
View a list of faculty and staff members who helped research, design, and implement Texarkana College's Quality Enhancement Plan.