Associate Degree in General Studies
An Associate of Arts Degree in General Studies provides a study of general academic and Core courses. With options to complete online and in-person, this program offers students preparing to start or start over a course schedule suited for them.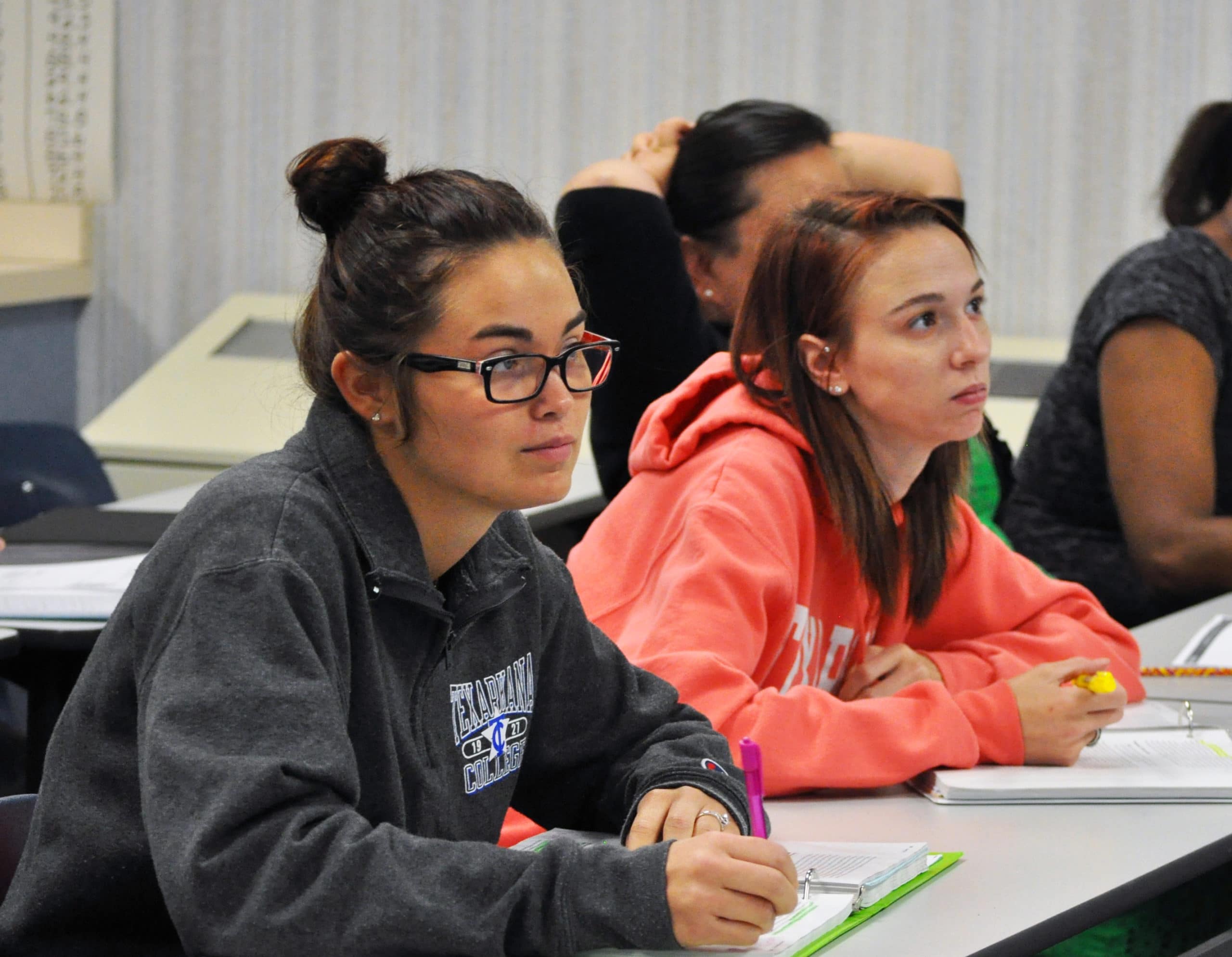 What to Know at a Glance
Duration
2 year associate degree (60 sch)
Scheduling Options
Full-time; Part-time; Day classes; Night classes;
About a Degree in General Studies
This general studies degree program is for students who are undecided in their majors or for students who plan to transfer and these course choices meet their needs. For recent high school graduates or those returning to school for the first time in a while, this general education program will help prepare you for whatever comes next.
Critical Thinking

Communication

Teamwork

Self-Discipline

Professionalism
Possible Careers and Salaries
Administrative Services Manager
Tuition Costs
Approximate total program cost for a full-time in-district (Bowie County) student is $6,010.
Program Contacts
Contact Texarkana College to Get Started
Start building your foundation for any career.
View Related Programs
More Flexible Programs
Further Career Exploration Programs