Fine and Studio Art Degree Program
Texarkana College's program combines a thorough foundation in drawing, painting, design, sculpture, and art appreciation with electives based on career goals. The Fine and Studio Art degree prepares you for transfer to a bachelor's program to pursue multiple careers in fine arts.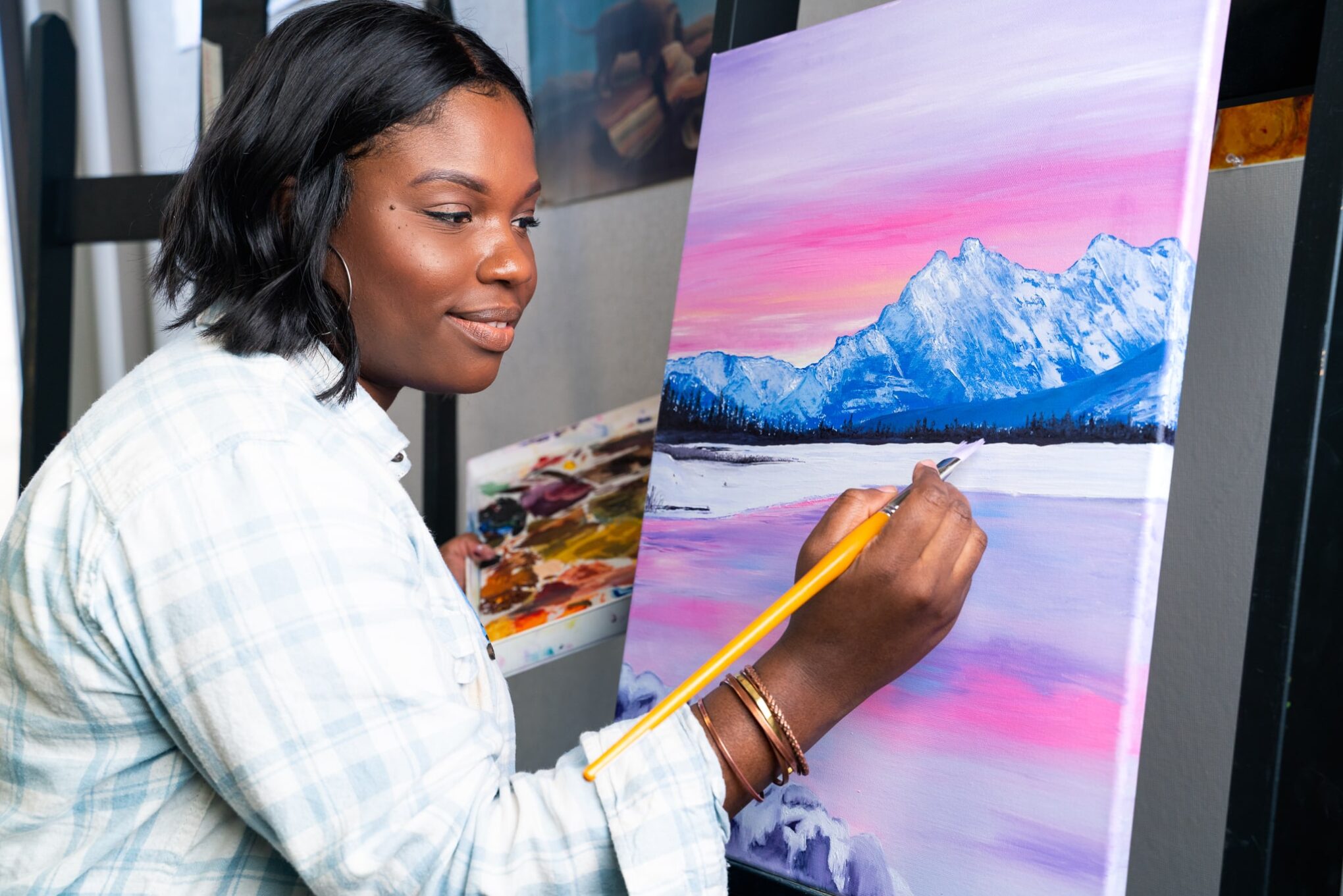 What to Know at a Glance
Duration
2 year associate degree (60 sch)
Delivery
A blend of face-to-face and online; Face-to face
Scheduling Options
Full-time; Part-time; Day classes; Night classes
About Fine and Studio Art Degree
The Fine and Studio Art Degree curriculum is not only designed for students who wish to transfer to other colleges or universities but is designed to enhance the creative process and give students advanced technical skills in drawing, painting, and sculpting. Small classes allow for individual attention and a focus on finding student voice and creativity.
Drawing
Students are introduced to composition and form, media, techniques and subjects; exploring perceptual and descriptive drawing, mark making as a developmental process and design practice.
Painting
Students are introduced to traditional and contemporary painting approaches and media; emphasis on form, composition, and observational representation.
Sculpture
Students are introduced to the principles and processes of form making; space and materials; context and content of three-dimensional form.
Critical Thinking

Communication

Teamwork

Self-Discipline

Professionalism
Possible Careers and Salaries
Tuition Costs
Approximate total program cost for a full-time in-district (Bowie County) student is $6,130.
alumni spotlight
"I didn't even know I had it in me to paint until Mrs. Owens brought it out. Sometimes all it takes is that one person to challenge you."
– Shena Crawford, Art Graduate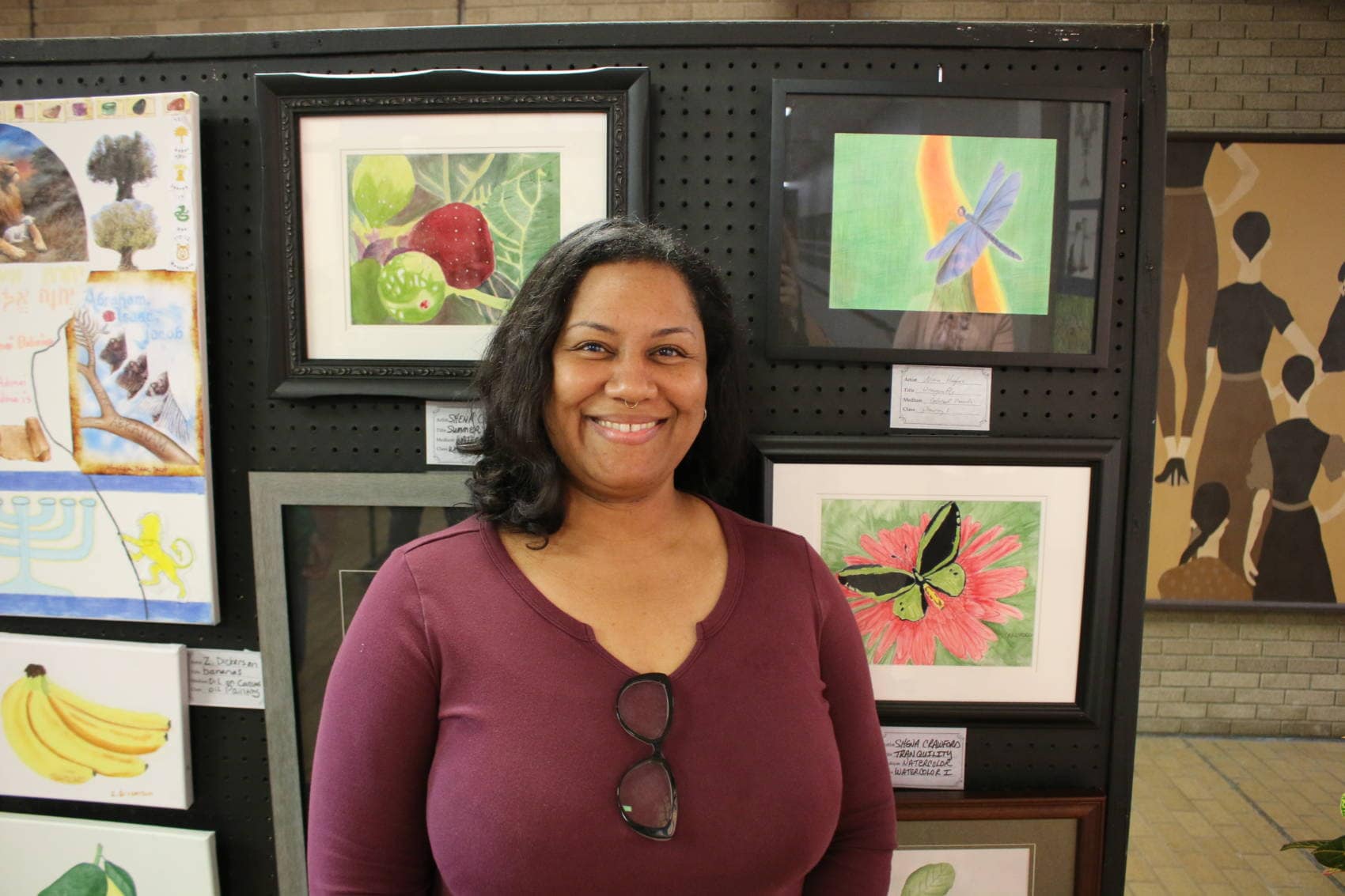 Program Contacts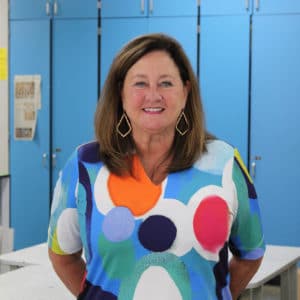 Dr. Angela Melde
Art, Fine and Studio Program Coordinator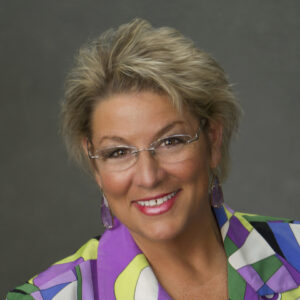 Dr. Mary Ellen Young
Dean of Liberal and Performing Arts
Contact Texarkana College to Get Started
Start crafting your future today!
View Related Programs
More Creative Programs
Complimentary Programs to Music