Criminal Justice Degree
The Criminal Justice Degree curriculum prepares students for a career in criminal justice administration, emergency management, social services and education.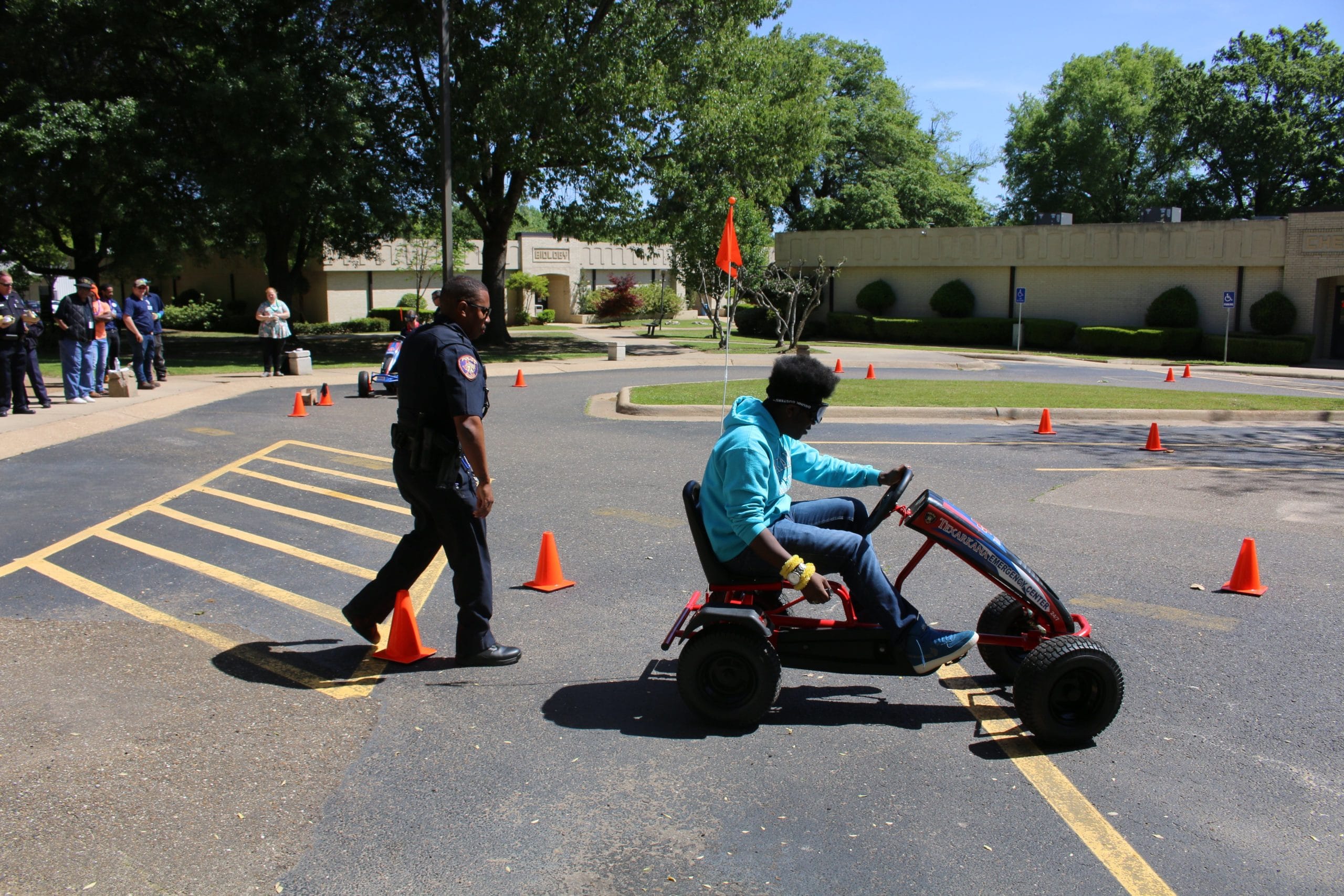 What to Know at a Glance
Duration
2 year associate degree (60 sch)
Delivery
A blend of face-to-face and online; Face-to-face
Scheduling Options
Full-time; Part-time; Day classes
About Criminal Justice Administration
 The Criminal Justice Degree program enhances a student's communication and critical thinking skills through study and interactions with faculty and other students preparing them for a career in the criminal justice field.
Introduction to Criminal Justice
This course provides a historical and philosophical overview of the American criminal justice system, including the nature, extent, and impact of crime; criminal law; and justice agencies and processes.
Correctional Systems and Practices
This course is a survey of institutional and non-institutional corrections. Emphasis will be placed on the organization and operation of correctional systems; treatment and rehabilitation; populations served; Constitutional issues; and current and future issues.
Criminal Investigation
Investigative theory; collection and preservation of evidence; sources of information; interview and interrogation; uses of forensic sciences; case and trial preparation.
Critical Thinking 

Teamwork 

Communication 

Observation Skills 

Leadership

Investigative Skills 

Self-Discipline 

Cultural Awareness 

Organization 

Time Management 

Ethical Decision Making
Possible Careers and Salaries
Tuition Costs
Approximate total program cost for full-time in-district (Bowie County residents) is $5,960.
Student spotlight
"Chief Gass's testimony of his law enforcement career gave me even more of a drive to make an impact on the world."
– April Hackett-Hinton, Student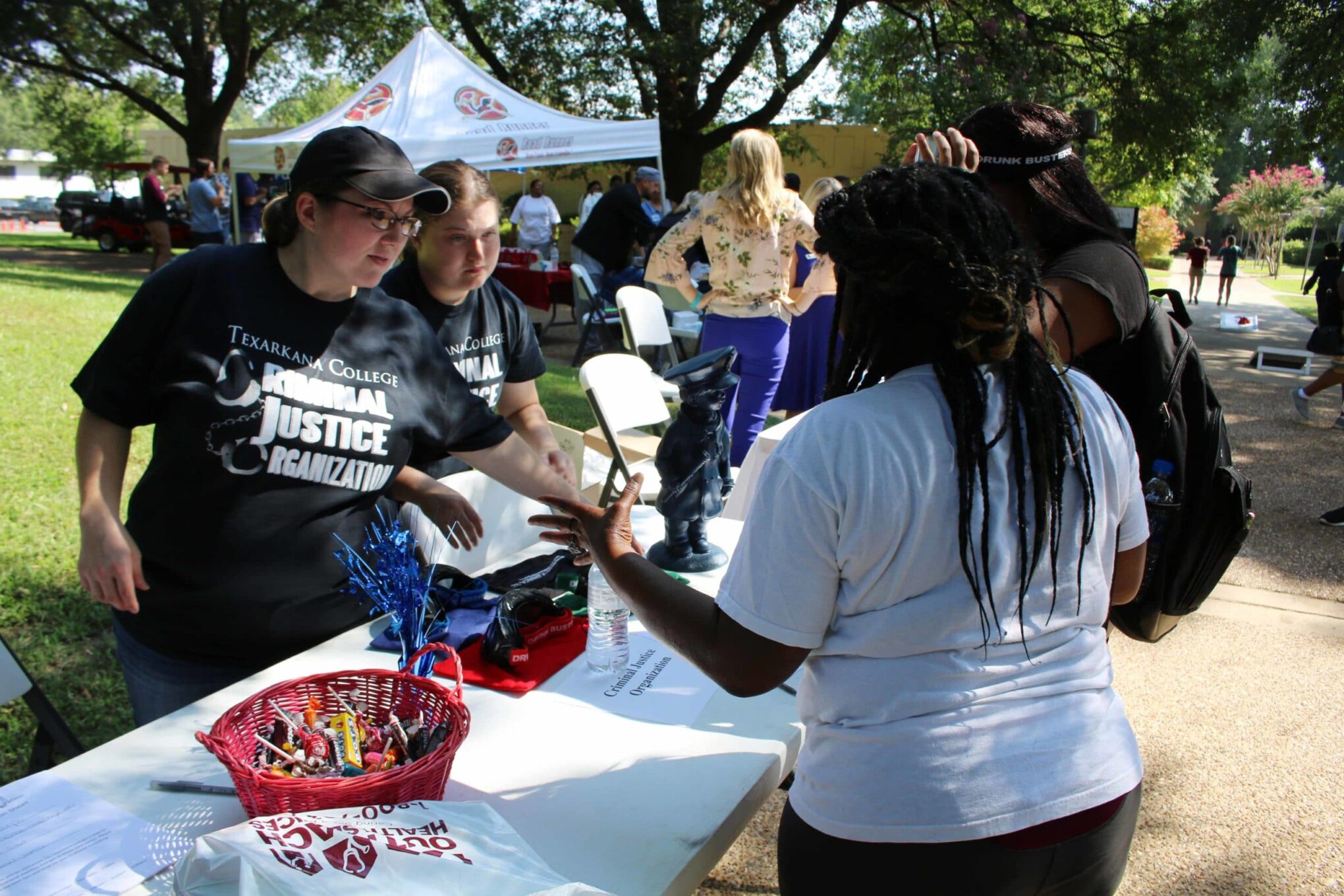 Program Contacts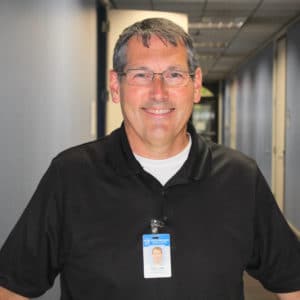 Stephen Gass
Criminal Justice Program Coordinator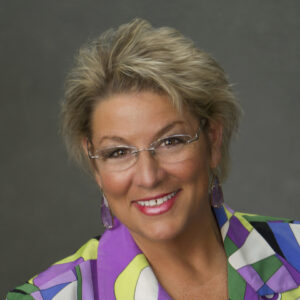 Mary Ellen Young, Ed.D.
Dean of Liberal, Performing Arts, & Social Sciences
Contact Texarkana College to Get Started
Let's talking about starting your career in Criminal Justice Administration.
View Related Programs
More Programs Related to Law
More Programs Related to Safety and Education