The Texarkana College Foundation was incorporated in 1959 as a separate 501 (c) (3) support organization for Texarkana College.
Its mission is to enhance the overall reputation of Texarkana College, to provide external resources to fund College priorities, and to create opportunities for the college to build partnerships with alumni, friends, donors, corporations and foundations.
Our goal is to provide our students with affordable and accessible opportunities in higher education. Your gift makes a difference in the life of a student.
Meet the director
Katie Andrus began working for the TC Foundation in August 2013. From Sept. 13-Aug. 2014, TC and the TC Foundation have received outright donations of $1.6 million from private donors. Katie studied finance and business at the Red McCombs School of Business at the University of Texas in Austin and graduated in May 2005. Prior to her employment with the Foundation, Katie spent eight years with JPMorgan Private Bank as an analyst and business finance manager.
Contact Katie
at (903) 823-3125 or katie.andrus@texarkanacollege.edu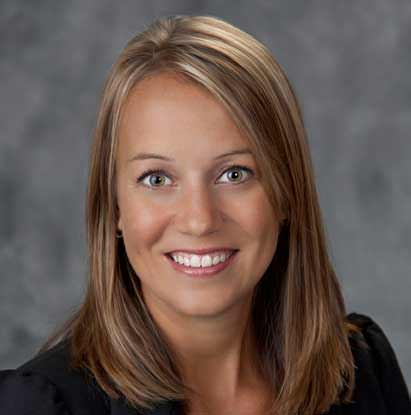 Katie Andrus
Executive Director
FALL 2012-2013 BY THE NUMBERS
Donations from private donors Combined Texarkana College and TC Foundation donations
Assets (as of Oct. 31, 2013)
Named endowed scholarship funds
Average award per student