Alumni of the Month: Sostenes Villafranco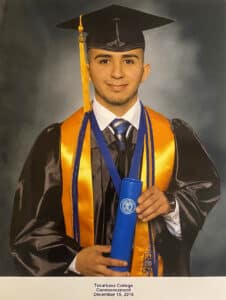 TC alum, Sostenes Sanchez Villafranco, witnessed from an early age what dedication toward your goals looks like. "My family and I moved from San Miguel de Allende, Guanajuato, Mexico to Texarkana when I was 6 years old. My dad moved our family to America for better opportunities and he did everything he could to give us a better life."
One of the biggest challenges in moving to the United States was learning English. "It was a drastic change moving to Texarkana and being a minority. I began learning English when we first moved here, and I am proud to be a bilingual police officer who can connect with the Hispanic community in Texarkana."
After graduating from Pleasant Grove High School in 2015, Sostenes attended Texarkana College and received the Presidential Scholarship. "I chose TC because I am a very family-oriented person and knew I did not want to go far for college. The Presidential Scholarship made it completely free to go to school and it was a great fit for me."
Sostenes has always wanted to pursue a career in law enforcement and enrolled in the Criminal Justice program at TC. "During high school, we did a career project, and I took an aptitude test that confirmed I would be a good fit in law enforcement. I did a ride along with TTPD and knew that I wanted to be a police officer."
After graduating with an associate degree in criminal justice from TC in 2016, Sostenes received the Eldridge Scholarship and enrolled in a bachelor's degree program in psychology at Texas A&M University – Texarkana.
Following graduating from TAMU-T in 2018, Sostenes applied for the TTPD Police Officer Civil Service Entrance Exam, went through oral interviews, and then was accepted into the police academy.
Sostenes graduated from the East Texas Police Academy-Texarkana as valedictorian of his class in 2019. He began his law enforcement career with the Texarkana, Texas Police Department and was later moved to the Nash Police Department where he has been working approximately 4 years as a patrol officer. Sostenes also holds a part-time position with the Texarkana College Police Department.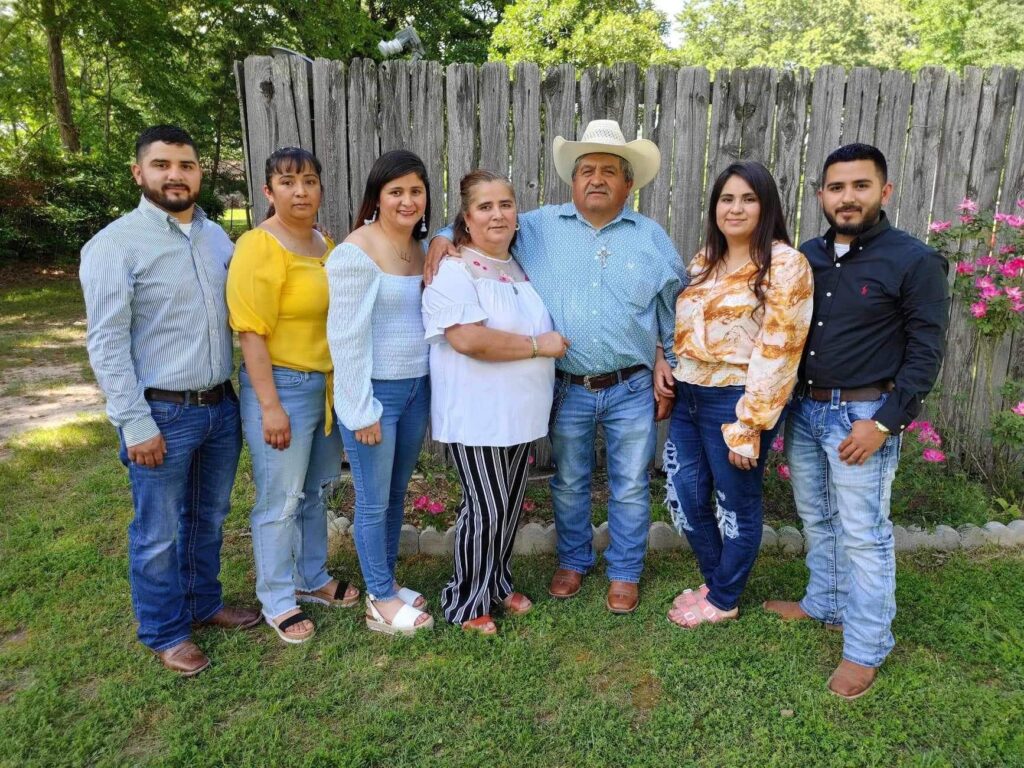 Sostenes believes in the power of education and chasing your dreams. "Take that opportunity to go to college and at least complete your associate degree or certificate. Texarkana College offers great programs and there is something for everyone. Get your credential then go to work."
---
Related to TC Foundation
Tagged with Alumni of the Month