Business Administration Program
The Business Administration program prepares the student to continue their academic studies in a Bachelor of Arts, Bachelor of Science, or Bachelor of Business Administration pathway. Learn more and enroll today.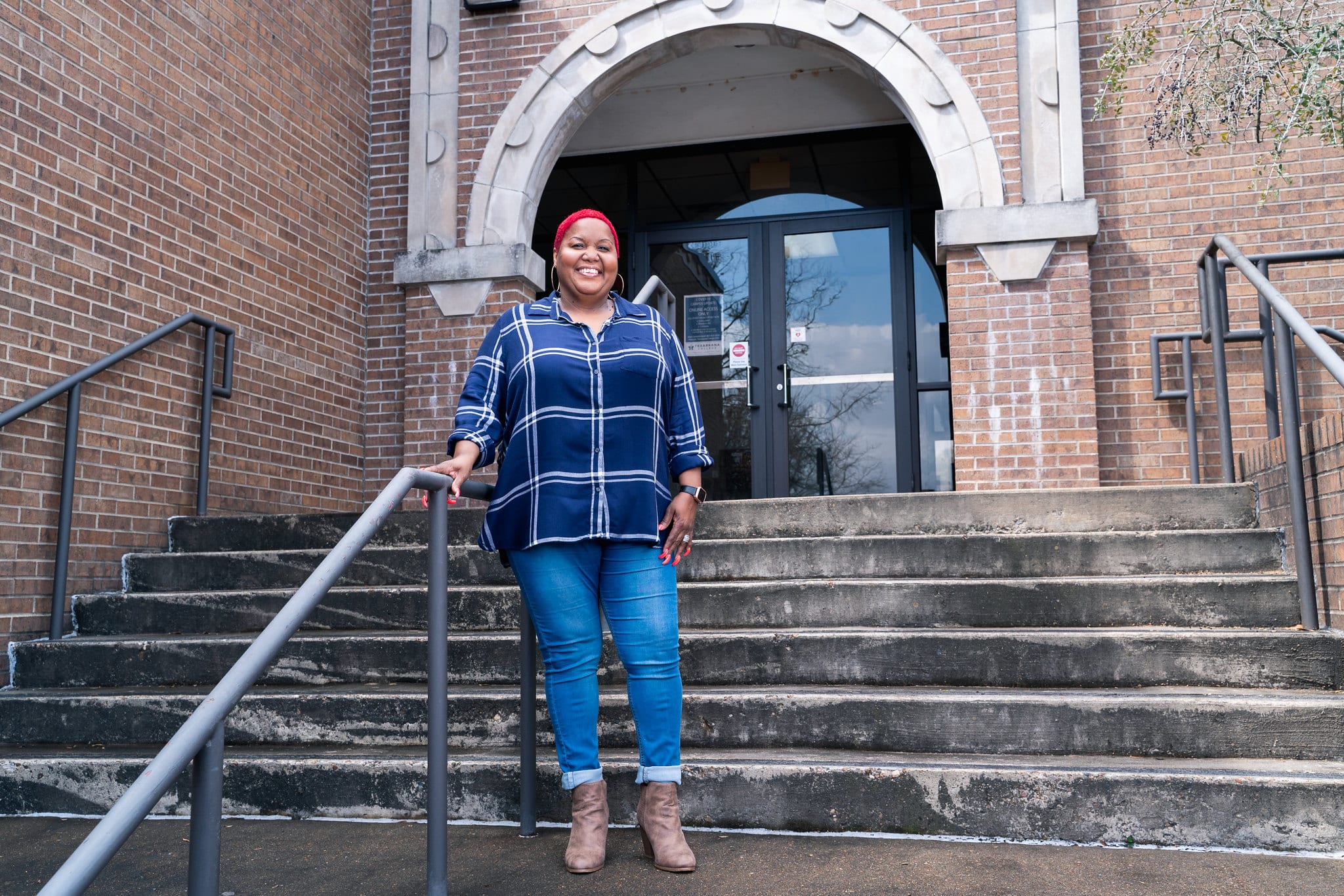 What to Know at a Glance
Delivery
A blend of face-to-face and online; Face-to-face
Scheduling Options
Full-time; Part-time; Day classes; Night classes
About Business Administration Program
The Business Administration program will provide the student with a foundation for the business environment. The completion of the program will allow the student to pursue career opportunities and additional educational opportunities.
Principles of Financial Accounting
This course is an introduction to the fundamental concepts of financial accounting as prescribed by U.S. generally accepted accounting principles (GAAP) as applied to transactions and events that affect business organizations. Students will examine the procedures and systems to accumulate, analyze, measure, and record financial transactions.
Business Law
The course provides the student with foundational information about the U.S. legal system and dispute resolution, and their impact on business. The major content areas will include general principles of law, the relationship of business and the U.S. Constitution, state and federal legal systems, the relationship between law and ethics, contracts, sales, torts, and agency law
Principles of Macroeconomics
An analysis of the economy as a whole including measurement and determination of Aggregate Demand and Aggregate Supply, national income, inflation, and unemployment. Other topics include international trade, economic growth, business cycles, and fiscal policy and monetary policy.
Adaptability 

Technological Proficiency 

Management 

Ethical Decision Making 

Critical Thinking 

Empirical & Quantitative Reasoning

Global Awareness 

Professionalism 

Networking 

Organization 

Teamwork 

Time Management
Possible Careers and Salaries
Tuition Costs
Approximate total program cost for full-time in-district (Bowie County residents) is $5,960.
Program Contacts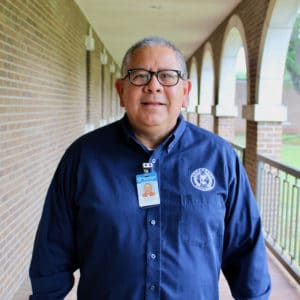 Sam Rivas
Business Administration Program Coordinator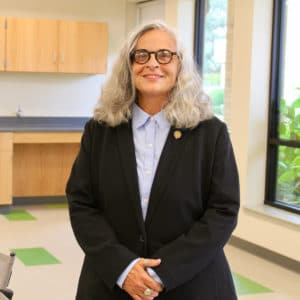 Dr. Cat Howard
Dean of STEM & Business
Contact Texarkana College to Get Started
View Related Programs
More in Business and Social Sciences
More in Office Careers