Board recognizes Excellence Award recipients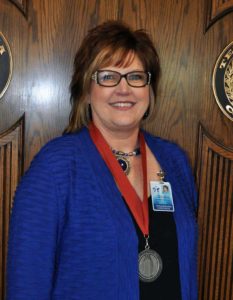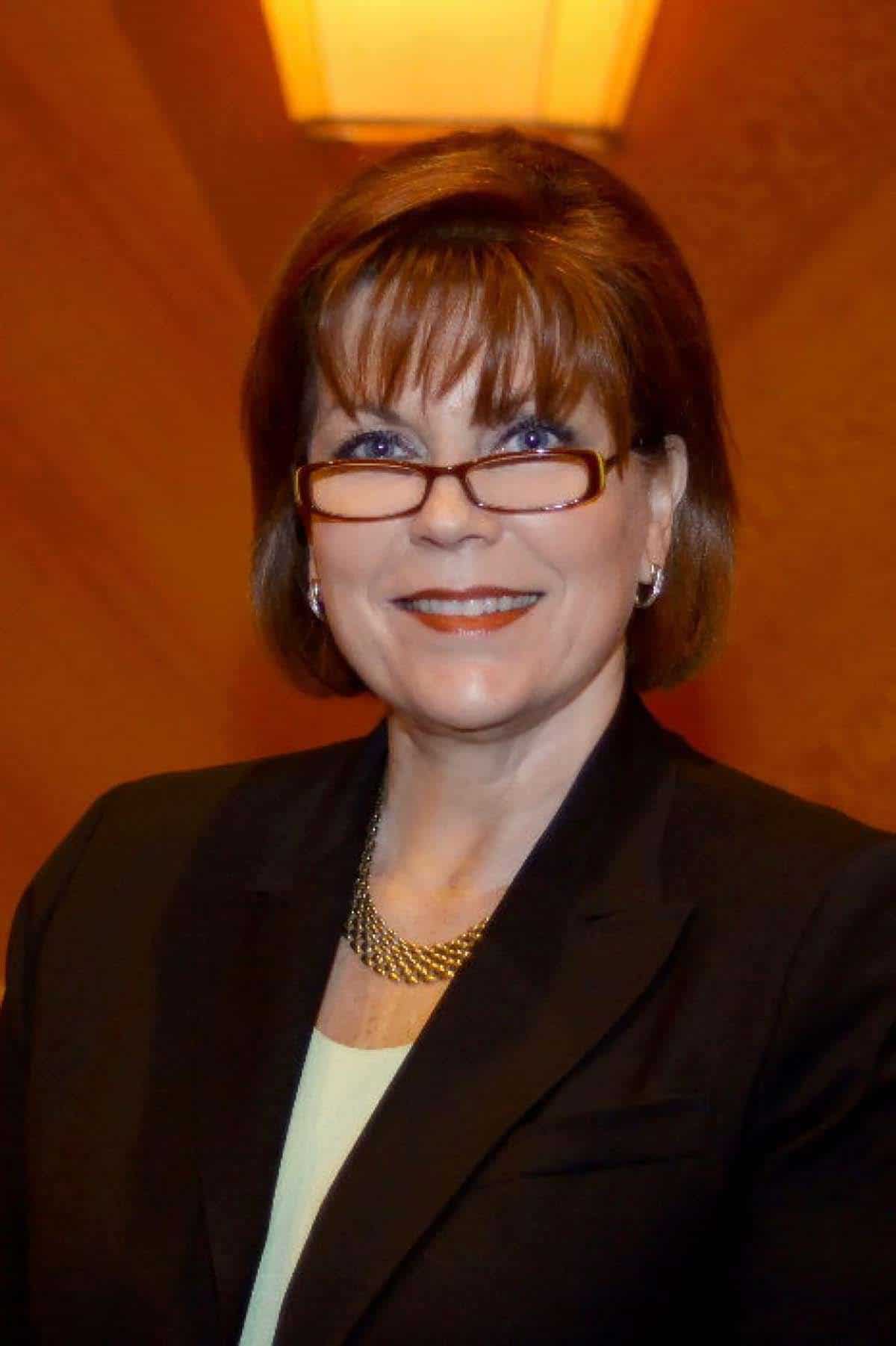 Texarkana, Texas, July 22, 2014- At its regular meeting on July 22, the Texarkana College Board of Trustees recognized Dr. Phyllis Gardner, professor, and Ronda Dozier, Dean of Workforce & Continuing Education, for receiving the annual National Institute of Staff and Organizational Development Excellence Awards.
NISOD's Excellence Awards recognize men and women each year who have demonstrated an outstanding commitment and contribution to their students and colleagues.  Each year, participating colleges select two recipients who contribute to student success and their colleges' missions.
"Dr. Phyllis Gardner and Ronda Dozier were easy choices for the NISOD Excellence Award because they represent excellence in everything they do," said President James Henry Russell. "This award is meant for two leaders at your institution who easily adapt to change, engage with your student body, and exemplify a 'failure is not an option' spirit. We are fortunate to have educational leaders like Dr. Gardner and Mrs. Dozier to represent Texarkana College and our world-class faculty and administration this year."
Gardner and Dozier were formally recognized for their achievements at NISOD's annual International Conference on Teaching and Leadership Excellence, held May 25-28 in Austin, Texas. Created in 1978, NISOD is a consortium of community and technical colleges that offers its members professional development resources, special publications, webinars, an annual conference, awards and more.
Gardner, a professor of sociology, psychology and addiction studies, has worked for Texarkana College since 1997, and she currently serves as president of the IC&RC, an international organization that sets credentialing standards for prevention, substance use treatment, and recovery professionals. Gardner also sponsors TC's Road Scholars study abroad program.
Dozier has worked for Texarkana College since 2008. In January 2013, she was the first woman to be appointed Dean of Workforce and Continuing Education. She represents education on the Northeast Texas Workforce Solutions board and serves on the Texarkana Chamber of Commerce Community and Military Affairs Committee.
In other business, the board approved a recommendation by the administration to order the November Board of Trustees election to be held Nov. 4, 2014.  Due to a joint election agreement with Bowie County, the election will take place in correspondence with the county's polling locations.
---
Related to Uncategorized