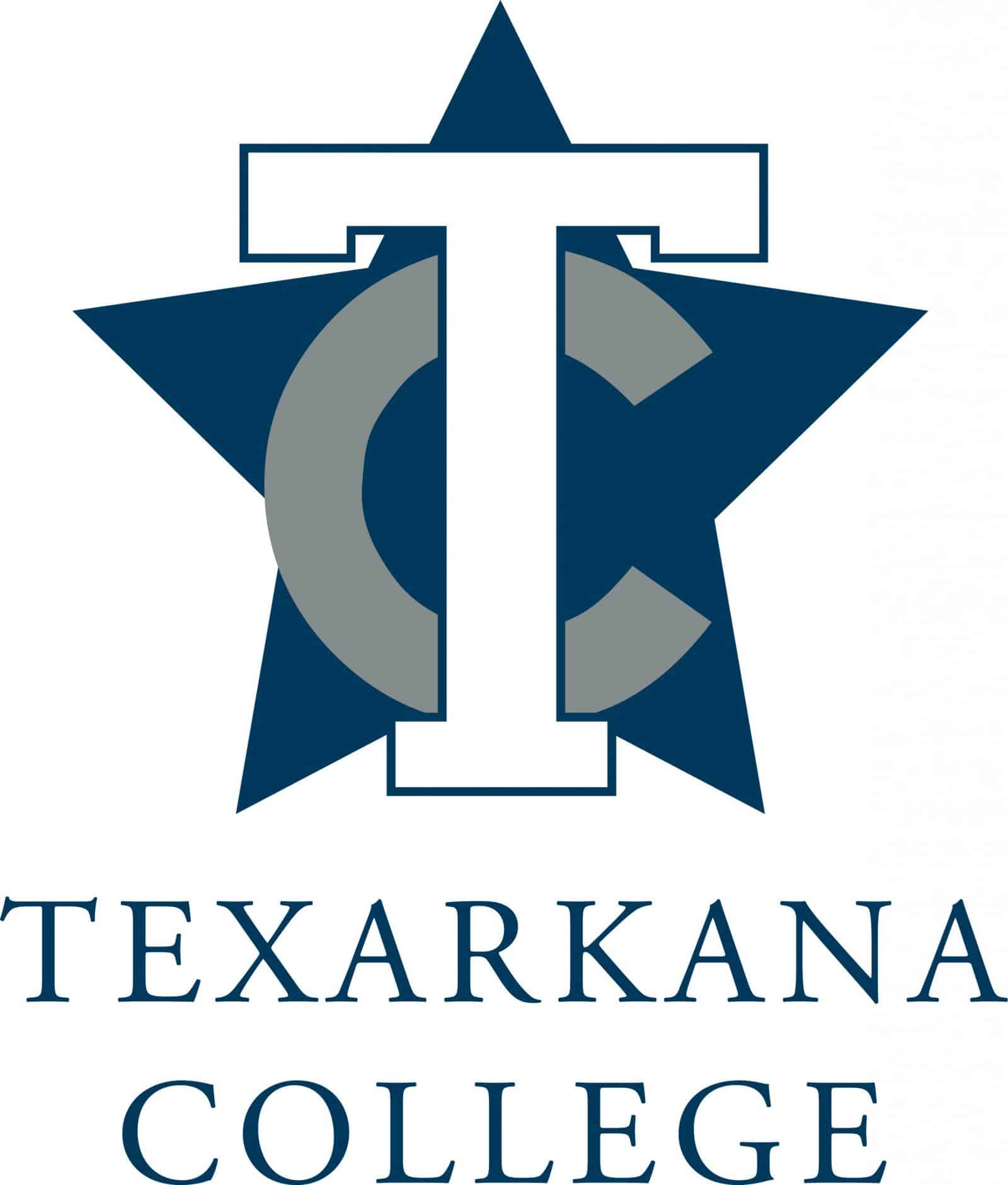 At its July 2016 meeting, the Texarkana College Board of Trustees voted to consider adopting a new tax rate for the college district.
If adopted, the rate would move from 0.105 to 0.11, and the average homeowner in Bowie County would see a slight increase in taxes of less than seventy cents per month, or approximately $8 annually.
Homeowners who are 65 years of age or older or disabled would be exempt from the tax rate increase if proper documentation is filed with the Bowie County Tax Assessor.
For more information about Texarkana College and the proposed increase, please click the buttons below or view the embedded presentation.
Bowie County citizens voted to become a part of the Texarkana College tax district in 2012. Learn more about Texarkana College's financial issues leading up to the 2012 election.
Learn about measures the college has taken since the 2012 election to cut costs and increase income without sacrificing services to our students and community.
Review the facts about the proposed tax increase and learn about the college's significant economic impact on our region.
Public Hearings
August 8, 2016
11:30 a.m.
Patman Room
Truman Arnold Student Center
Texarkana College
August 15, 2016
11:30a.m.
Patman Room
Truman Arnold Student Center
Texarkana College
Contact the Texarkana College Board of Trustees
Contact the board via email
or mail a letter to
All Trustees or the Trustee's name
Attn: Mindy Preston
2500 N. Robison Rd.
Texarkana, TX 75599