TC offers services for veterans and military families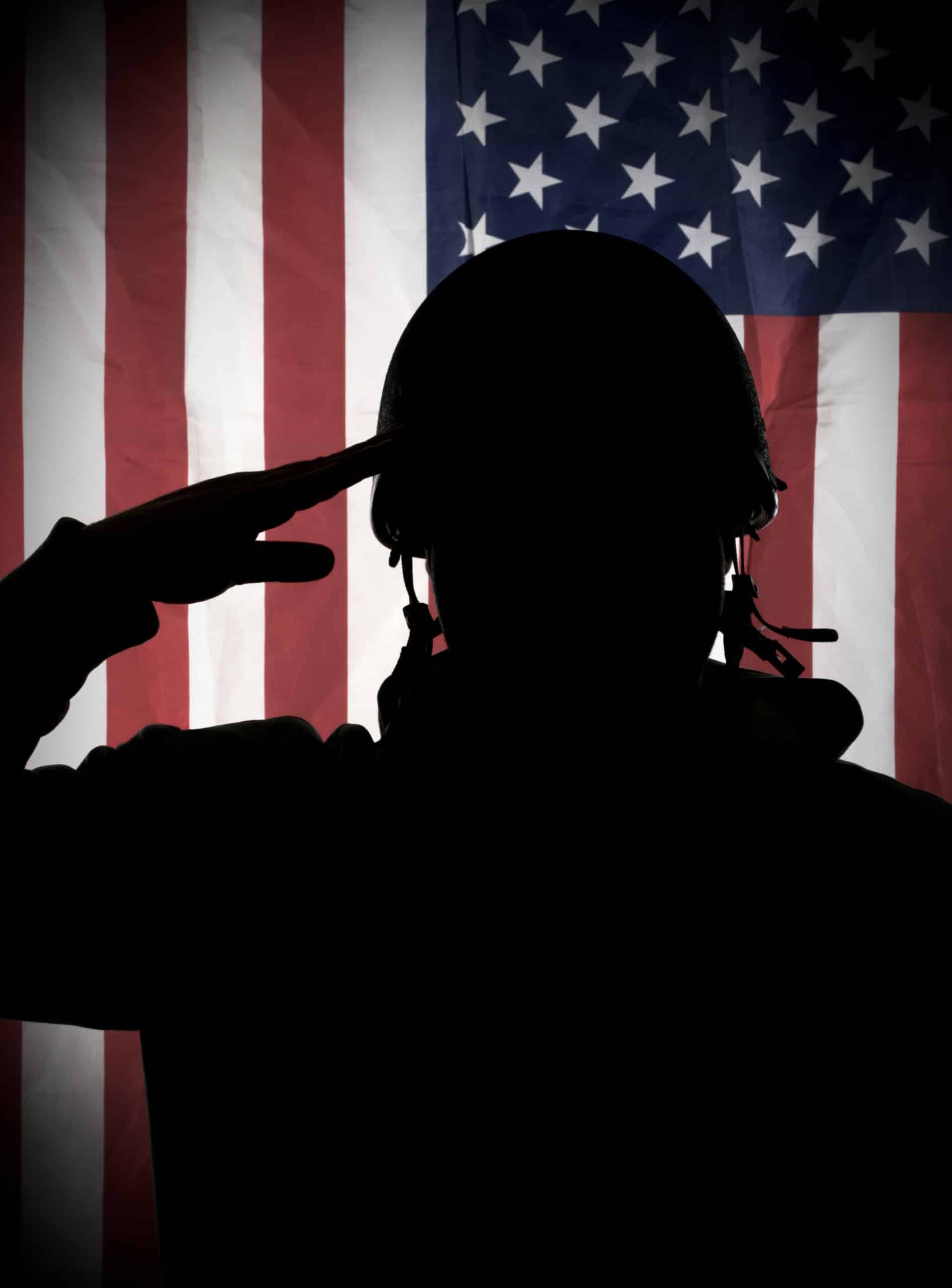 Veterans and military families – welcome to Texarkana College! The Veterans Services Office exists to assist and advise veterans and their families as they navigate the college admissions process, apply for and use educational benefits through the Department of Veterans Affairs, and attend Texarkana College. Whether you are just now transitioning out of military life or are seeking a degree decades after your discharge, we strive to be your advocate and aid on campus.
Texarkana College is proud to be a longtime member of the Servicemember Opportunity Colleges network and has been recognized by GI Jobs Magazine as a "Military-Friendly School" in 2012 and 2013.
---
Related to Featured