TC Foundation hosts dedication ceremony in honor of Cindy Cook Sandefur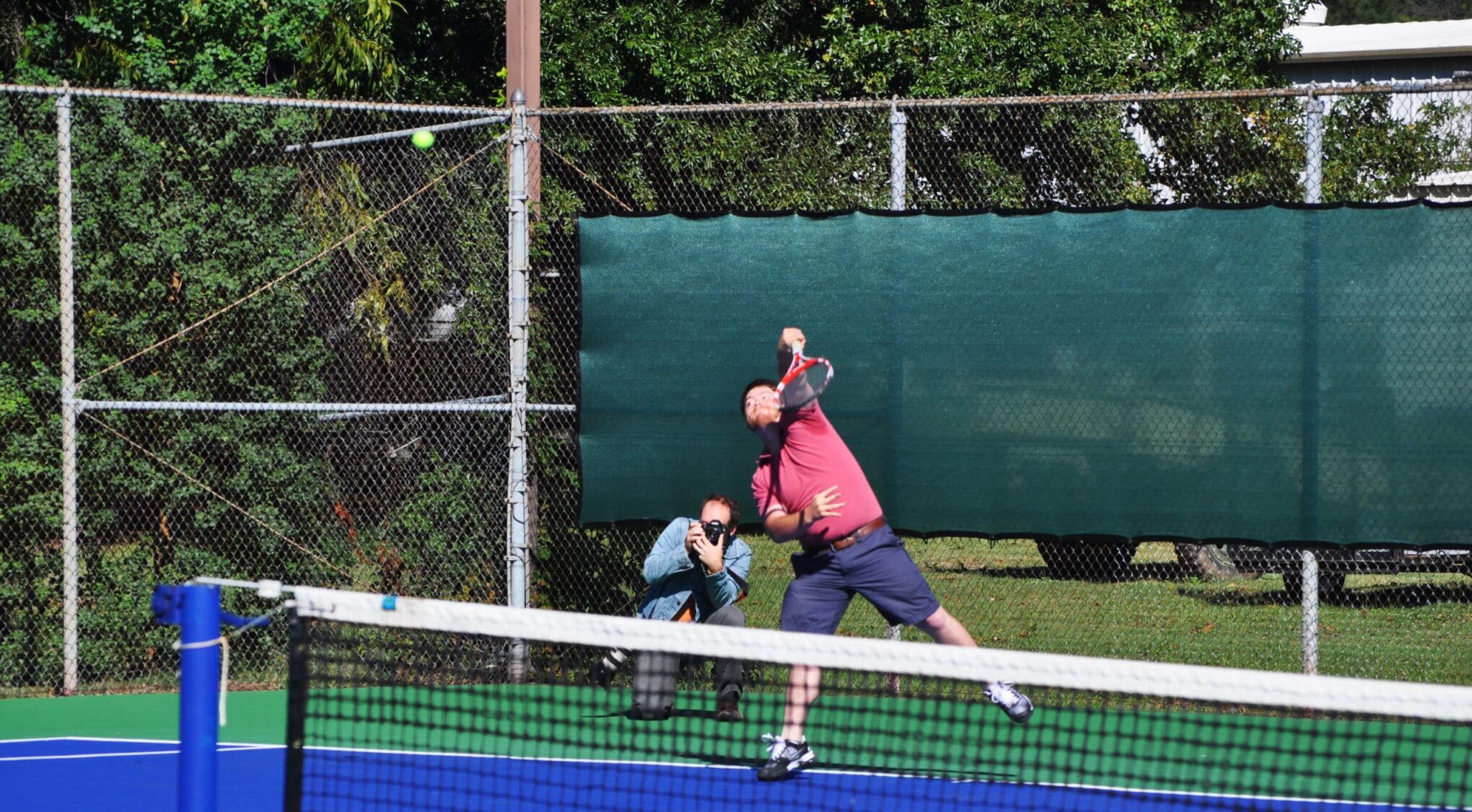 The Texarkana College Foundation hosted a dedication ceremony on Friday, October 3 at 10 a.m. to name the Texarkana College Tennis Center in honor of the late Cindy Cook Sandefur. She is survived by family members who have been instrumental in Texarkana College's success, including her mother, Lucille Cook, and husband Michael Sandefur, current president of the Texarkana College Board of Trustees. The ceremony will take place at the tennis center located on Martine Street directly behind the Pinkerton Recreation Center.
Family financial contributions and gifts of time and service over the past three years have helped Texarkana College during a time when the institution was at financial crossroads.
"The idea to name the tennis center in honor of Cindy Sandefur came as a result of reflecting on the impact she and her family has had on Texarkana College and the community throughout the years," said Texarkana College President James Henry Russell. "Cindy Sandefur was a gracious lady who freely gave of her time and talent to ensure needs were always met. She served as a volunteer leader for many local charities, was a faithful supporter of her church, and was a dedicated mother to her sons, Ray and Clay Sandefur. While raising her family, they were very involved with local tennis associations, as well as the TISD tennis program. We felt that it was fitting to name the revitalized Texarkana College Tennis Center in her memory to honor her service and the recent leadership and financial support of her family members."
Along with Cindy Sandefur's family's contributions, the Texarkana College Tennis Center received a $10,000 donation in July 2014 from the Red River Tennis Association to repair the surface of its eight tennis courts and provide needed funds for general maintenance.
"The courts were built in 1969, and throughout the years they have been home to area and regional tennis tournaments, as well as a place where Texarkana College students could practice and play," Russell said. "However, the courts have suffered from years of neglect during times when the College did not have dedicated resources to resurface and maintain the center. Recent contributions from Cindy Sandefur's family and the RRTA have enabled Texarkana College to provide necessary updates to the center. This allows us to partner with local tennis pros and associations, as well as school districts and country clubs, to provide greater access to quality tennis centers in our area."
View more photos from the dedication and ribbon cutting on TC's Flickr.
---
Related to College Wide, Featured, TC Foundation