Just Start
We're here for everything else.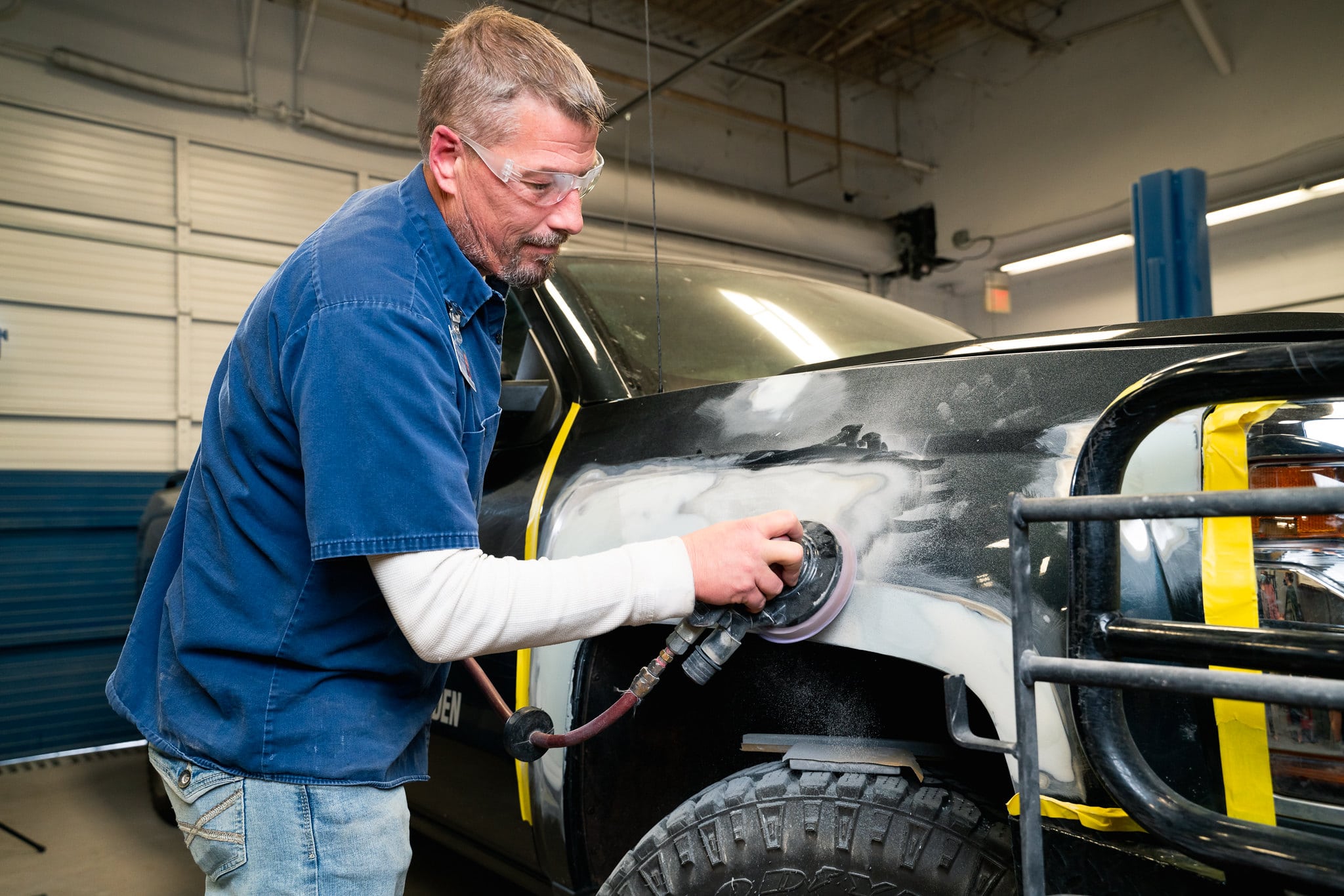 Watch
Have a full-time job? Our class schedule is created with working students in mind. We have classes available all throughout the day and evenings, and we also offer courses that can be taken online on your schedule.
If you feel behind in a specific area, like technology, math, or reading, we offer free classes in our Adult Education Department to improve your skills.
If you are struggling in a class, need help with a specific project, or just need some guidance, we've got you covered. We offer tutoring year-round in our library.
For questions about Tutoring, contact Student Support Services in our Library at 903-823-3254.
We know technology is expensive. That's why we offer access to computers and Wi-Fi on our campus. We also offer technical support for all TC students.
When on campus, look for TCGuest or TCNet to connect to our internet. If you have trouble connecting, contact our IT Service Desk at 903-823-3030 for assistance.
Texarkana College is committed to providing students with disabilities equal access to all of our resources. Accommodations can be made on an individual basis for qualified students. Accommodations may include note-takers, reader services, adaptive testing, extended time for testing, etc.
Learn more about our Disability Services here
You can contact the Disabilities Coordinator at 903-823-3349.
Questions? Contact a Recruiter or EOC Specialist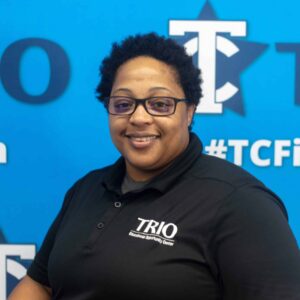 Tenequa Martin
Director of EOC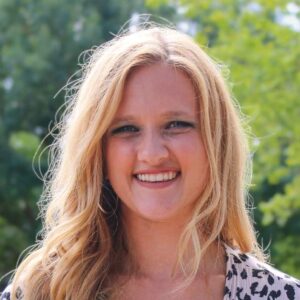 Taylor Richard
Recruitment Coordinator