Women in Workforce Event June 9, 2023
We're hosting our first ever Women in Workforce event to celebrate women in traditionally male-dominated workforce fields. Join us on Friday, June 9, 2023 from 10:00am-12:00pm for an exciting time connecting with female leaders in workforce, local industries, and employers who lift up women in workforce careers. Everyone is welcome- we will even have activities for kids!
When
Friday, June 9, 2023 | 10:00 am – 12:00 pm
Where
McCulloch Industrial Technology Center, Texarkana College Main Campus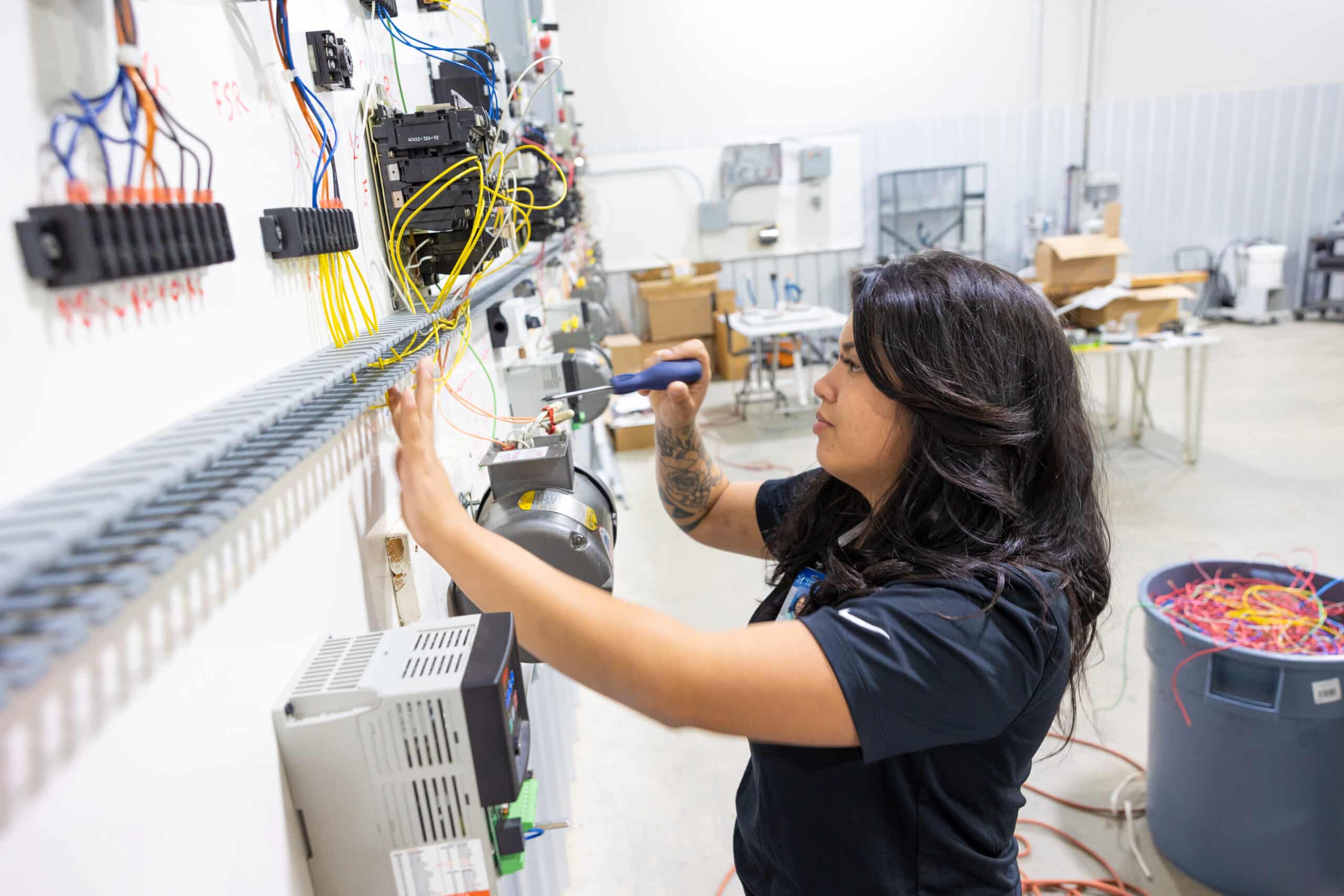 Connect with Female Leaders & Students in Training
Network with female industry leaders from our community who have experience creating success in male-dominated roles and our students currently training on campus.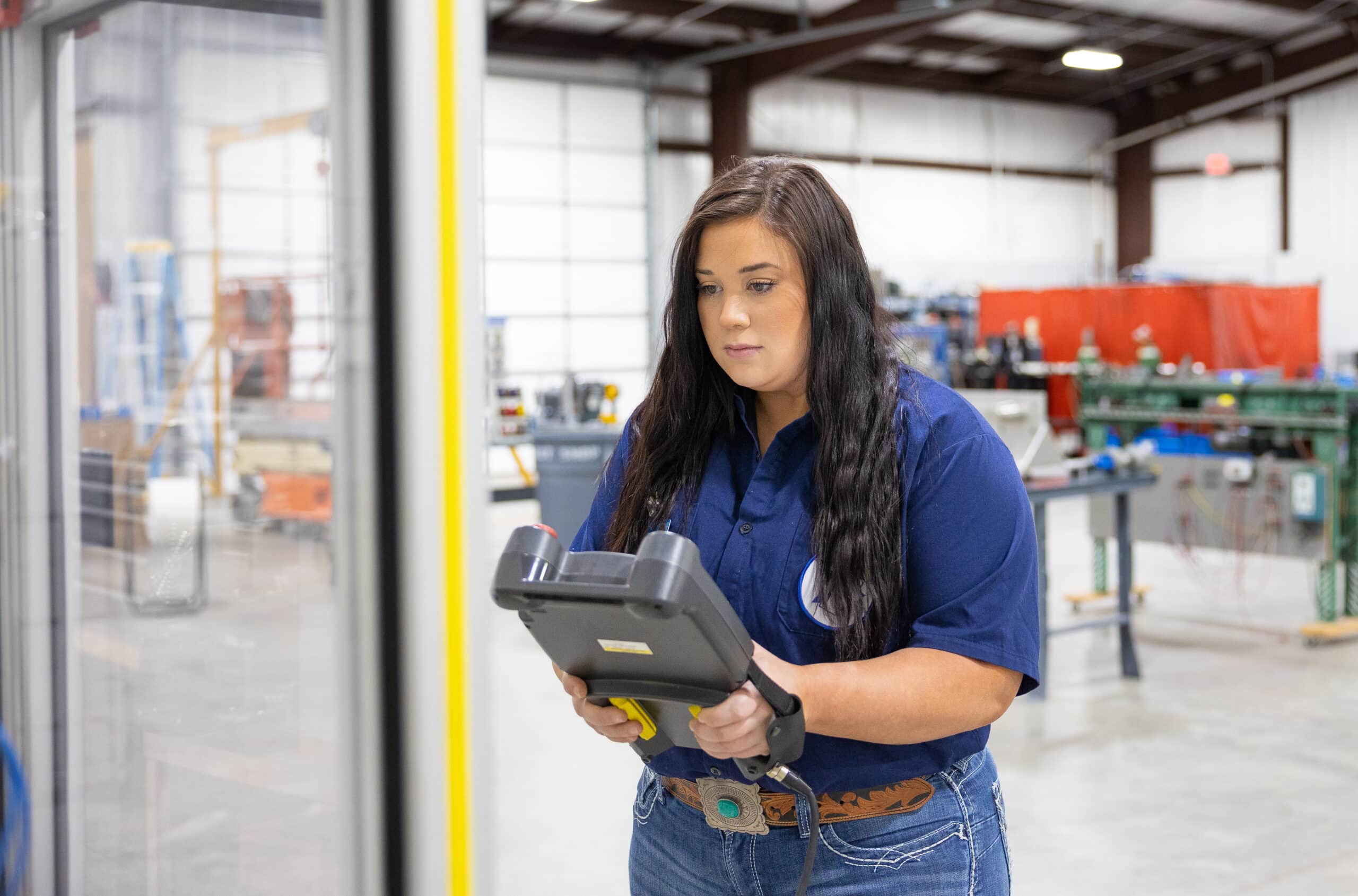 Learn More About Our Programs
Explore our programs like welding, construction, electrical technology and more, and the opportunities available to our gradudates. Tours and program information will be available!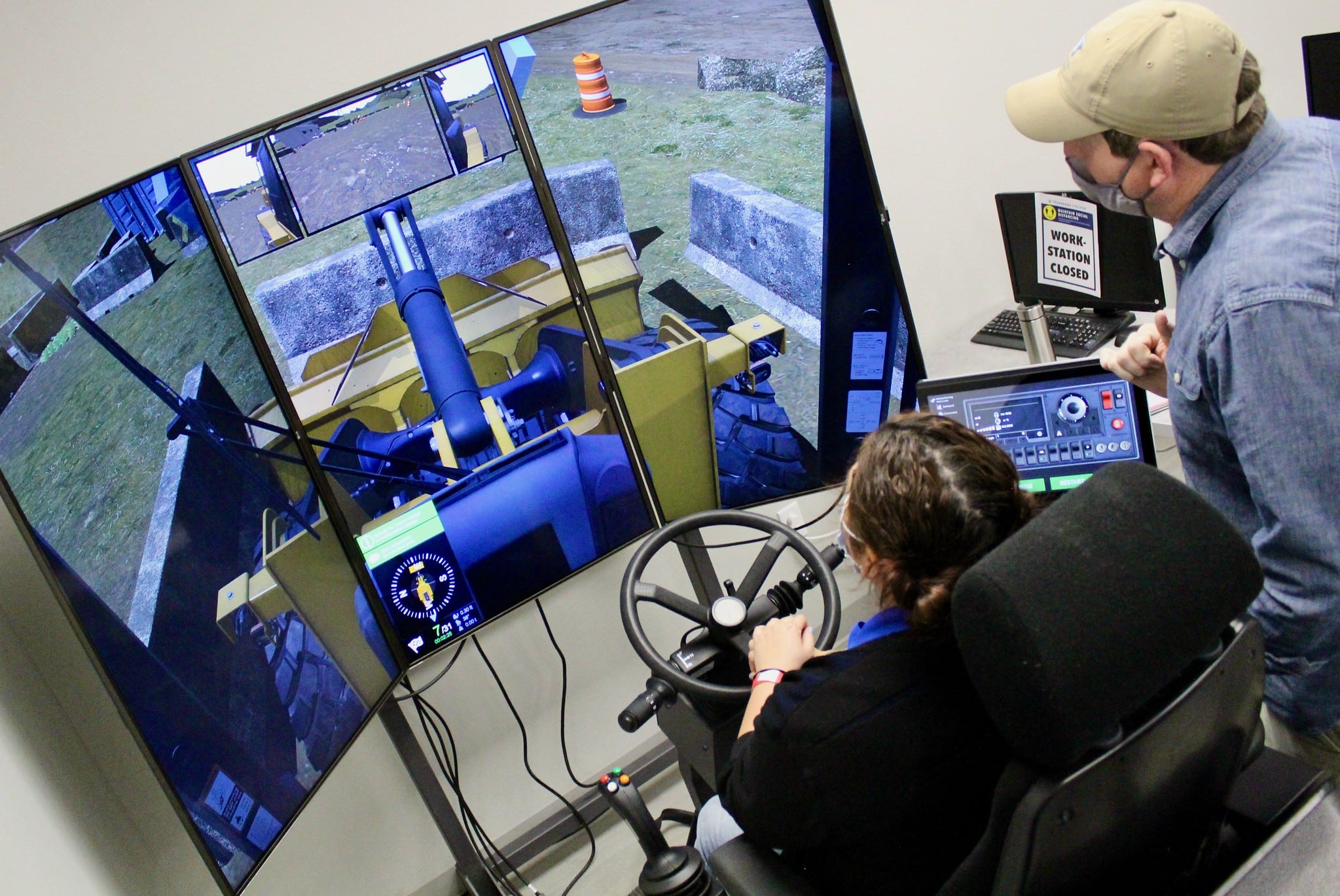 Meet TC Workforce Instructors & Advisors
Get to know the instructors teaching the workforce skills and how they can support you during your training. We'll have advisors available to answer any questions you have about getting started.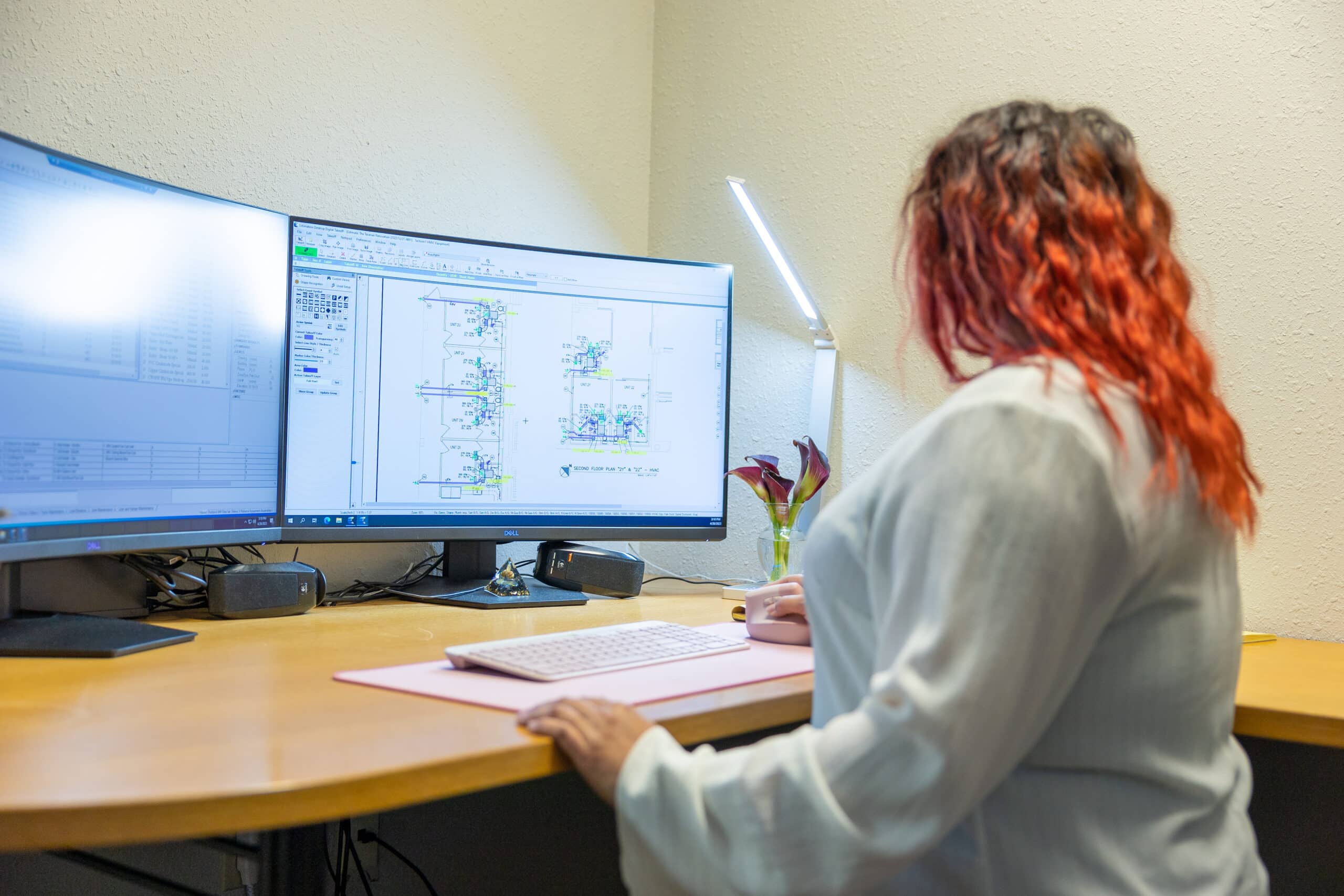 Upskilling Current Employees
We partner with area employers to train their employees and enhance and build upon staff members' existing skillsets to help the employee and employer both thrive.
Sign up to Attend
Sign-up forms are now closed, but walk-ins are welcome! Please call 903-823-3384 with any questions.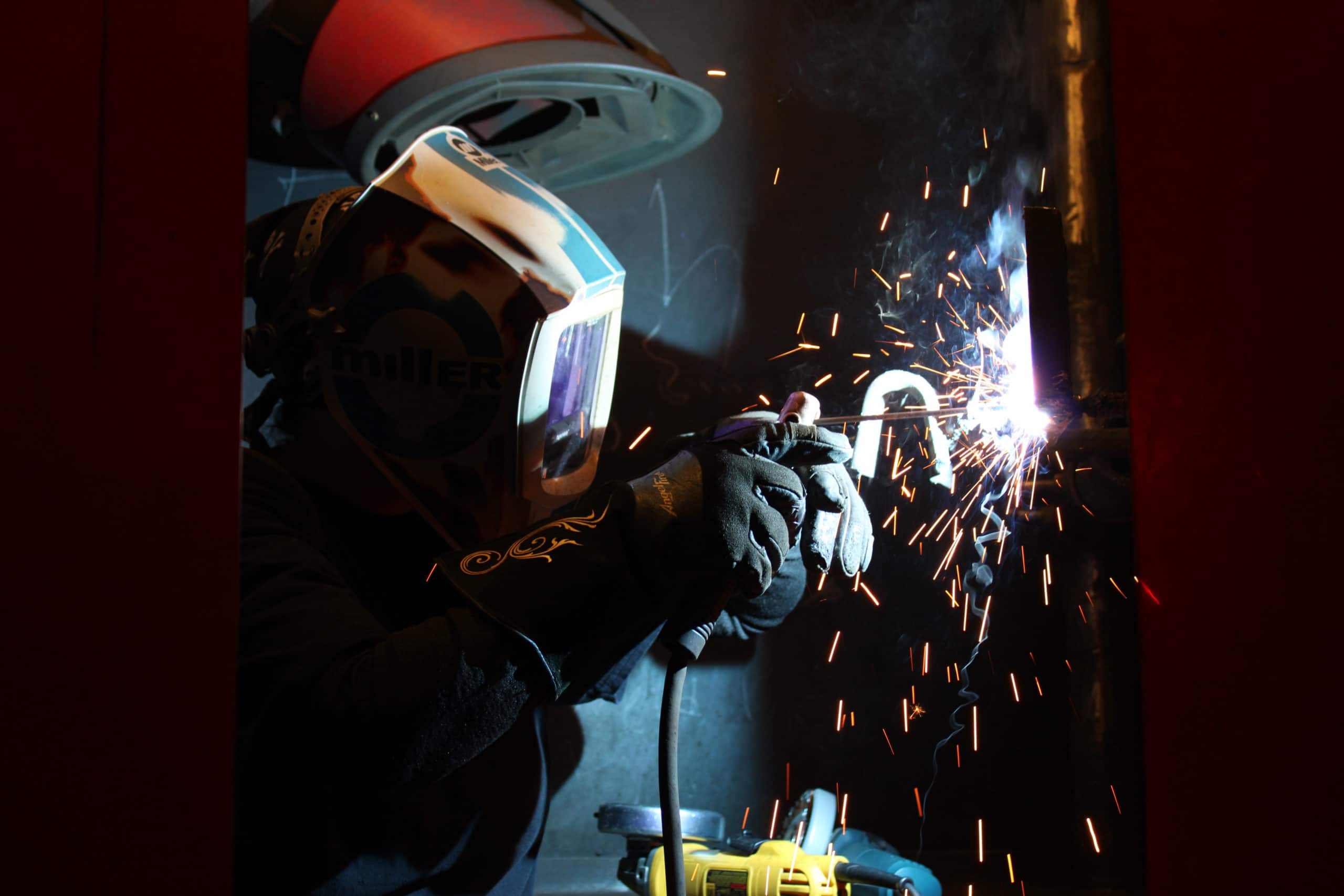 Explore Your Options
We offer a variety of technical training programs to peak your interest including Construction, Welding, Instrumentation, and more!
Contact Us for More Information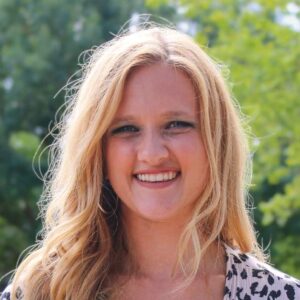 Taylor Richard
Recruitment Coordinator
Thomas Holt
Director of Workforce Education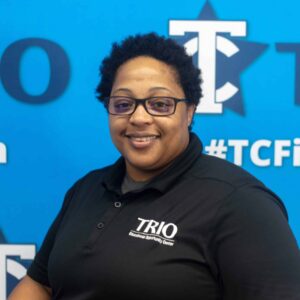 Tenequa Martin
Director of EOC / Talent Search