Transfer Credit Policy
Texarkana College works closely with colleges and universities to make the transfer process as smooth as possible for courses transferred to TC from the other institutions and follows guidelines to resolve transfer disputes. The Texas Higher Education Coordinating Board has established procedures (see below) to be followed when transfer credit for lower-division courses listed in the Academic Course Guide Manual (ACGM) are disputed. The individual courses covered by this procedure are defined in the Coordinating Board's guide entitled, "Transfer of Credit Policies and Curricula."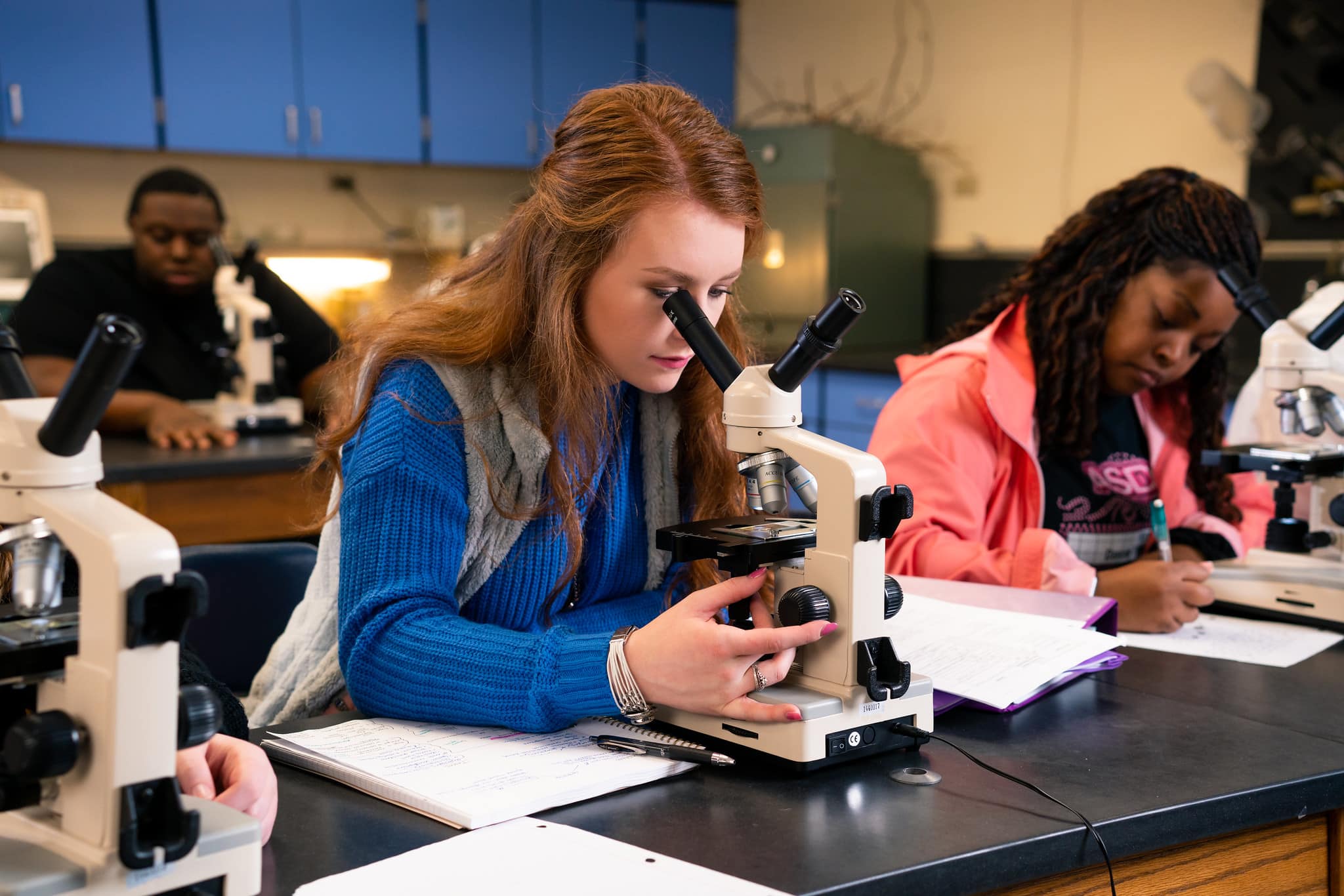 Resolution of Transfer Disputes for Lower-Division Courses
The following procedures shall be followed by public institutions of higher education in the resolution of credit transfer disputes involving lower-division courses:
If an institution of higher education does not accept course credit earned by a student at another institution of higher education, the receiving institution shall give written notice to the student and to the sending institution that transfer of a course is denied. The receiving institution will also give the reasons for denying credit for a particular course or set of courses at the request of the sending institution.

The two institutions and the student shall attempt to resolve the transfer of the course credits in accordance with the Texas Higher Education Coordinating Board rule and/or guidelines.

If the transfer dispute is not resolved to the satisfaction of the student or the sending institution within 45 days after the date the student received written notice of denial, the institution whose credit is denied for transfer shall notify the Commissioner of the Higher Education Coordinating Board of the denial.

The Commissioner of the Higher Education Coordinating Board, or the Commissioner's designee, shall make the final determination about the dispute concerning the transfer of course credit and give written notice of the determination to the involved student and institutions.
NOTE: It is the responsibility of the student to check with the college or university to which they plan to transfer for all requirements. The student should know admissions policies, specific department requirements, deadlines, and courses that will satisfy degree requirements.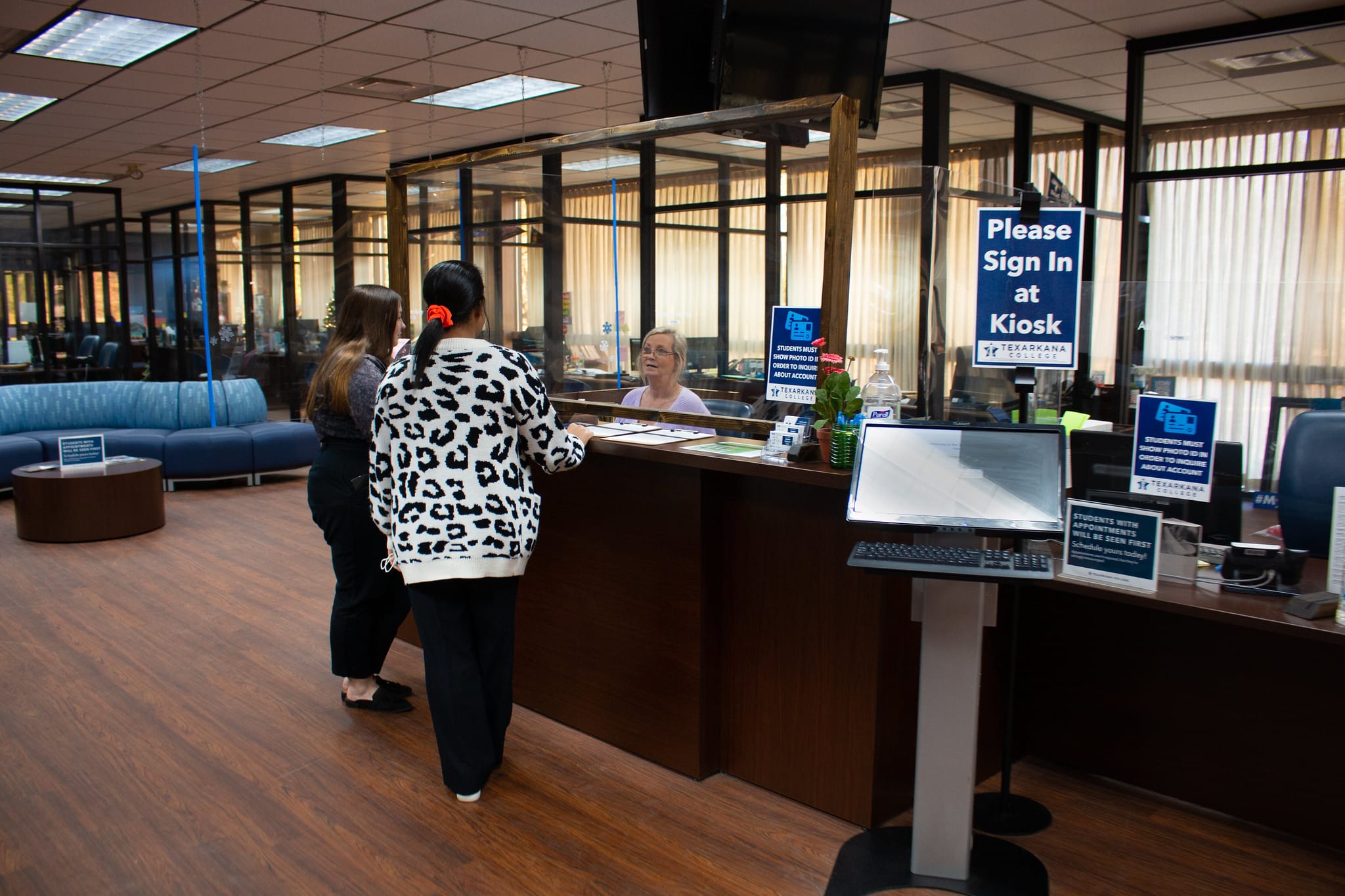 Contact Us for More Information
For more information on our Transfer Credit Policy, contact our Registrar's Office at 903-823-3012 or email Brandon Higgins at brandon.higgins@texarkanacollege.edu.