Welcome New Bulldog!
We are excited to help you start your journey towards a better future! Follow the steps below to move forward with your enrollment!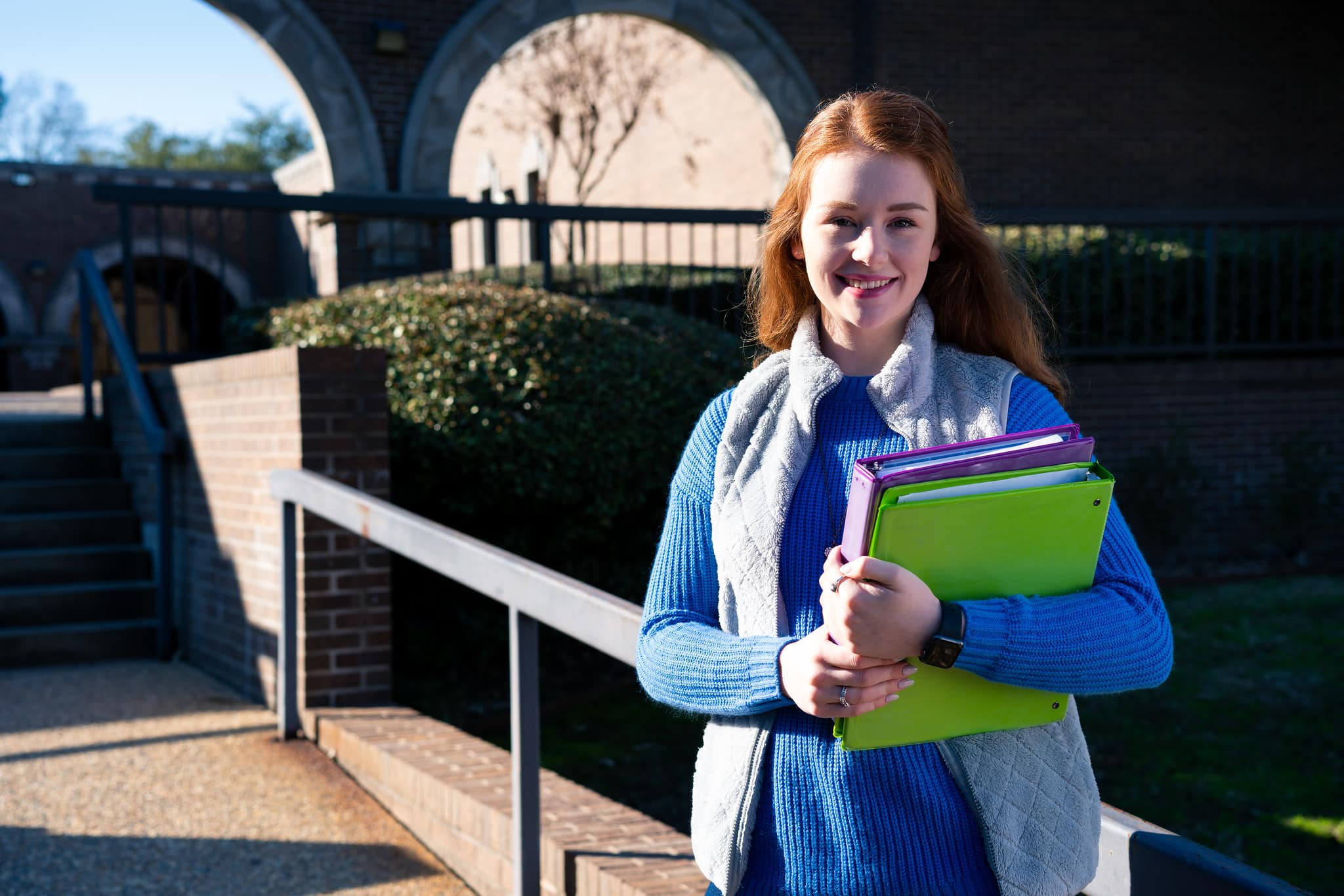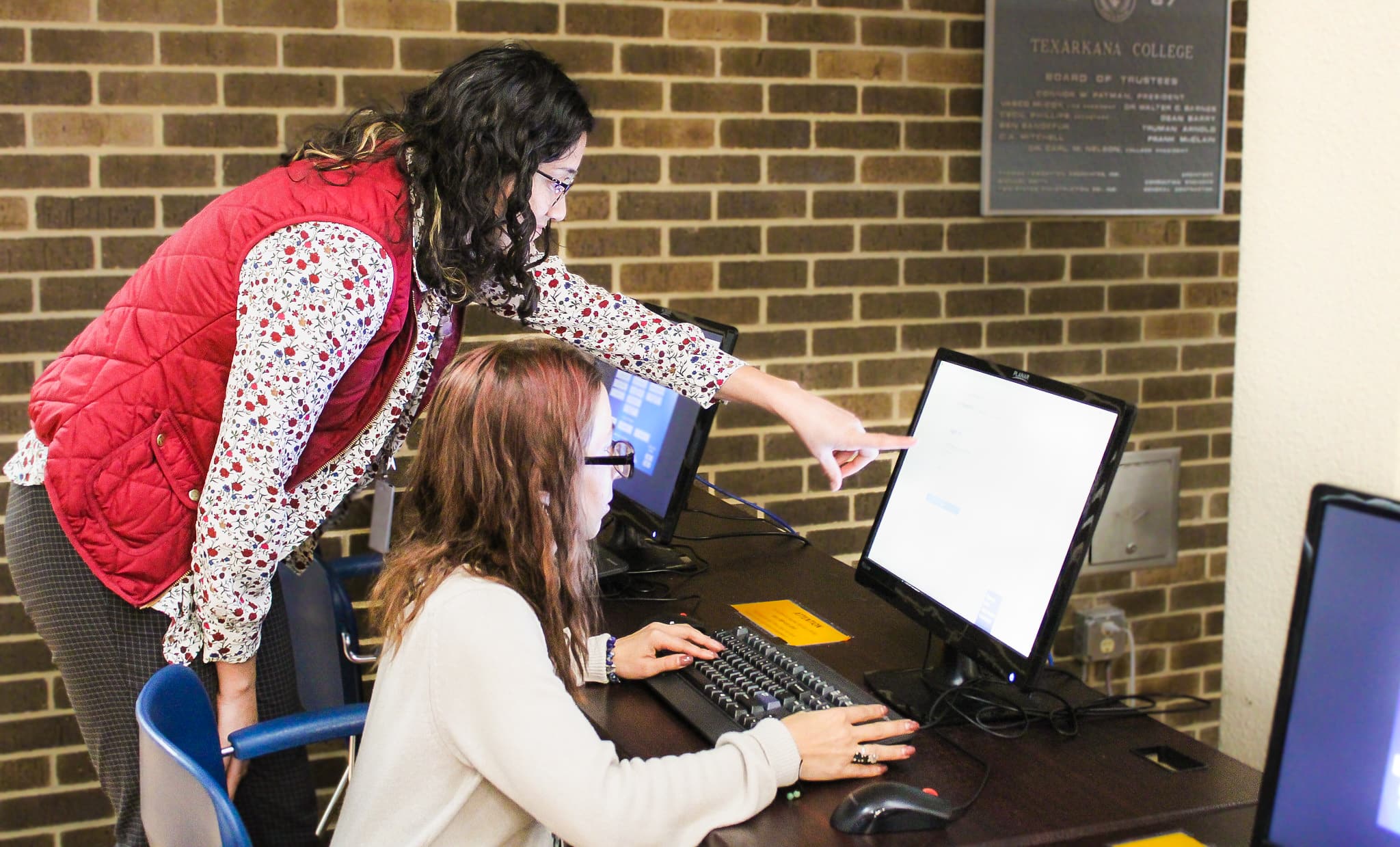 Apply for Financial Aid
First, you'll need to apply for financial aid online. This is also sometimes called the FAFSA. Texarkana College's Federal Financial Aid code is 003628. Let us know if you need any help at 903-823-3267 or financial.aid@texarkanacollege.edu!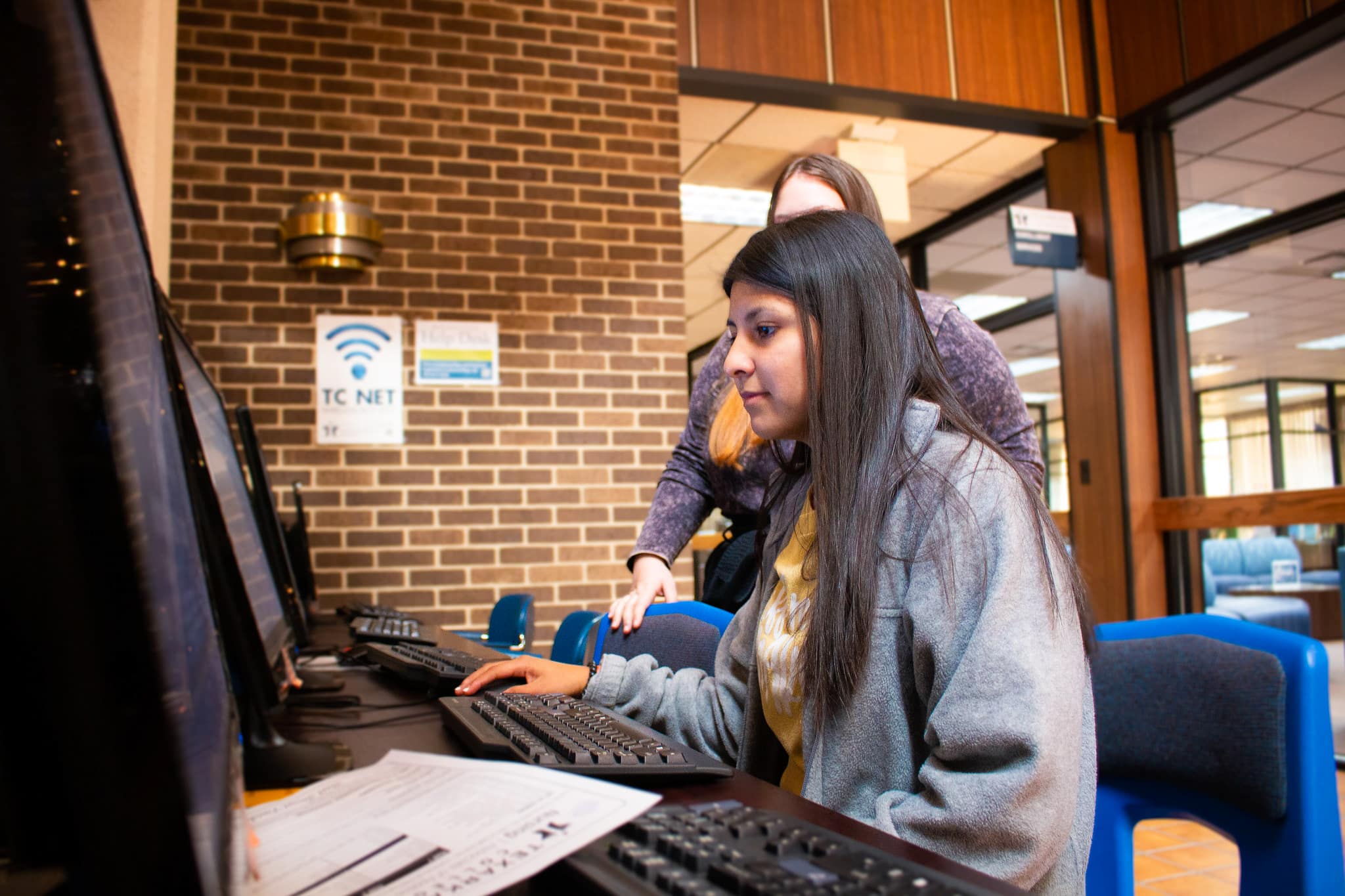 Apply for Scholarships
You can also apply for scholarships to help you pay for college! Applying for TC scholarships is easy, with our online application you can apply for over 200 scholarships in one place. For assistance call 903-823-3267!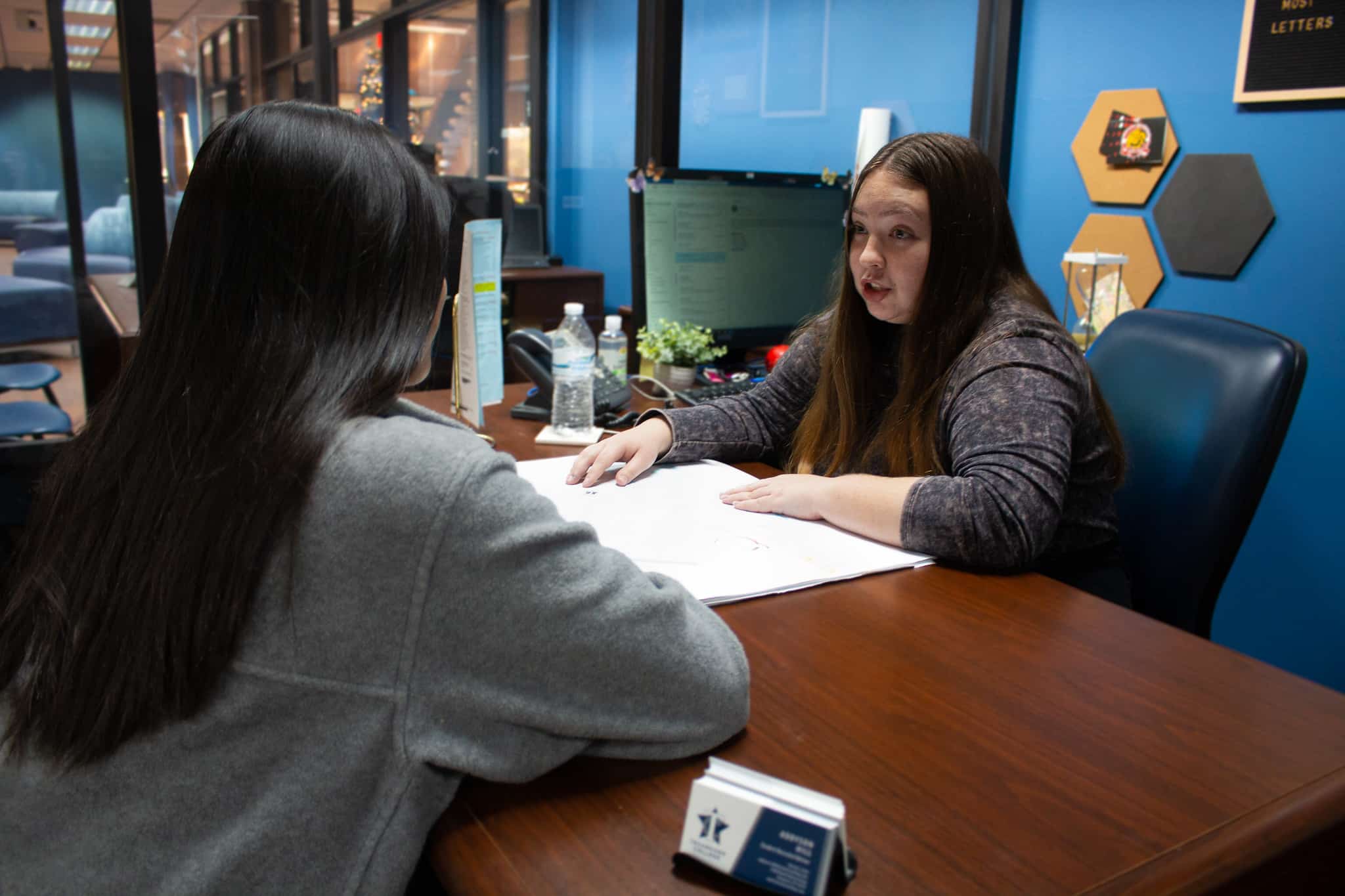 Meet with an Advisor
Meet with one of our friendly advisors to discuss: your testing needs, submitting test scores, your major and career plans, class registration, your TC email account, orientation, and your student ID. Contact Enrollment Services at 903-823-3012 or advising@texarkanacollege.edu!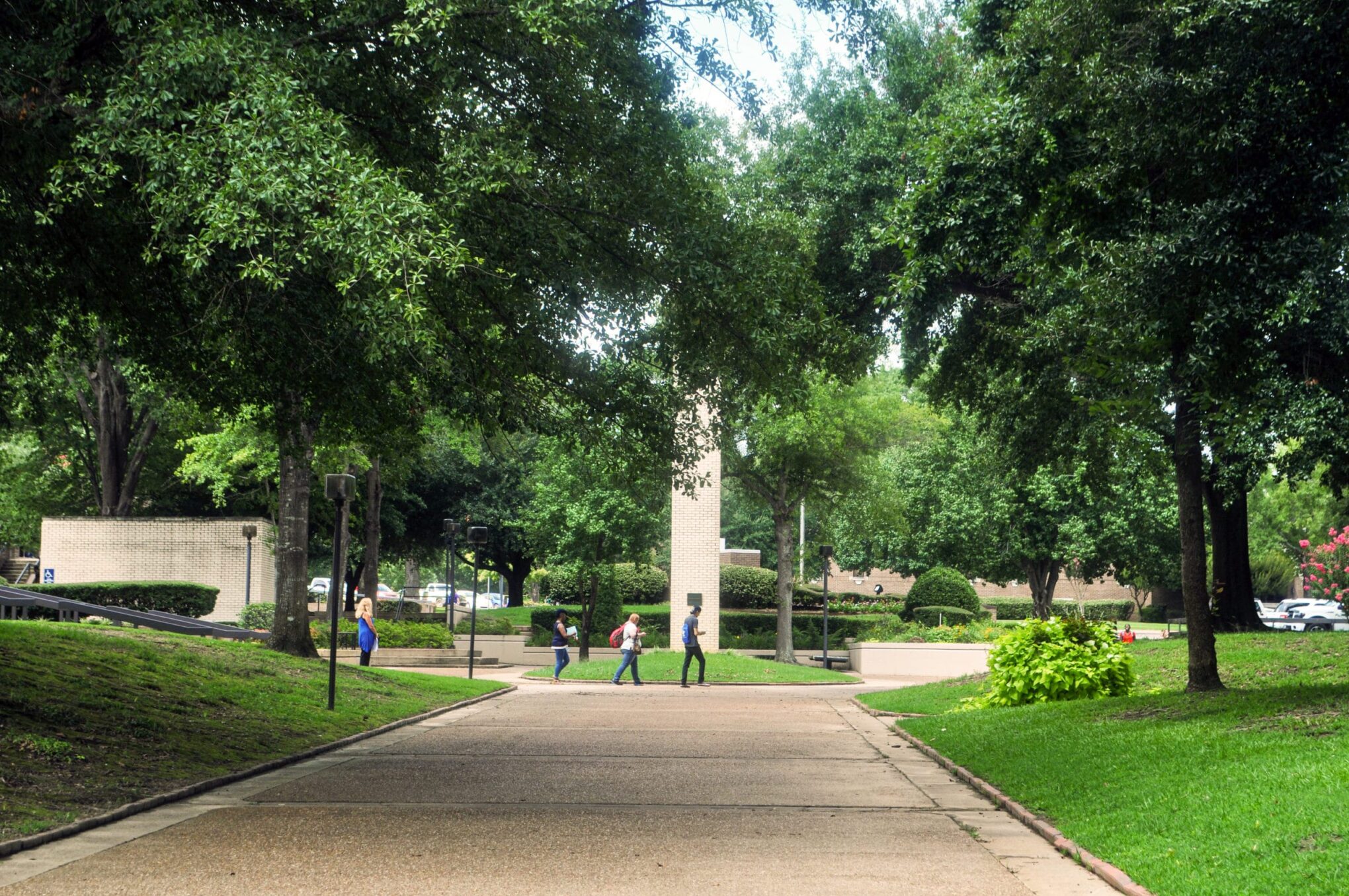 Take a Tour of Campus
We are here to welcome you to our beautiful 90-acre campus and show you around! Come see all we have to offer with a tour from one of our recruiters.
Contact a Recruiter
Contact the Dual Credit Office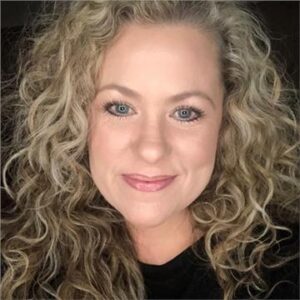 Stephanie Stokes
Director of Dual Credit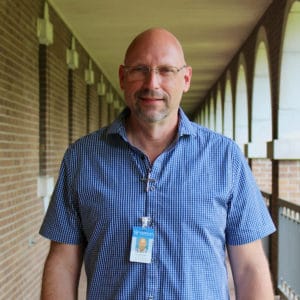 Ken Smith
Coordinator of Dual Credit
Caroline Hughes
Part-time Dual Credit Coordinator
Ask a general question!
Not sure who you need help from or who to reach out to? Submit our general form here and one of our specialists will reach out to you to assist!