Festival Vendor Registration
Register here to be a vendor at one of our events!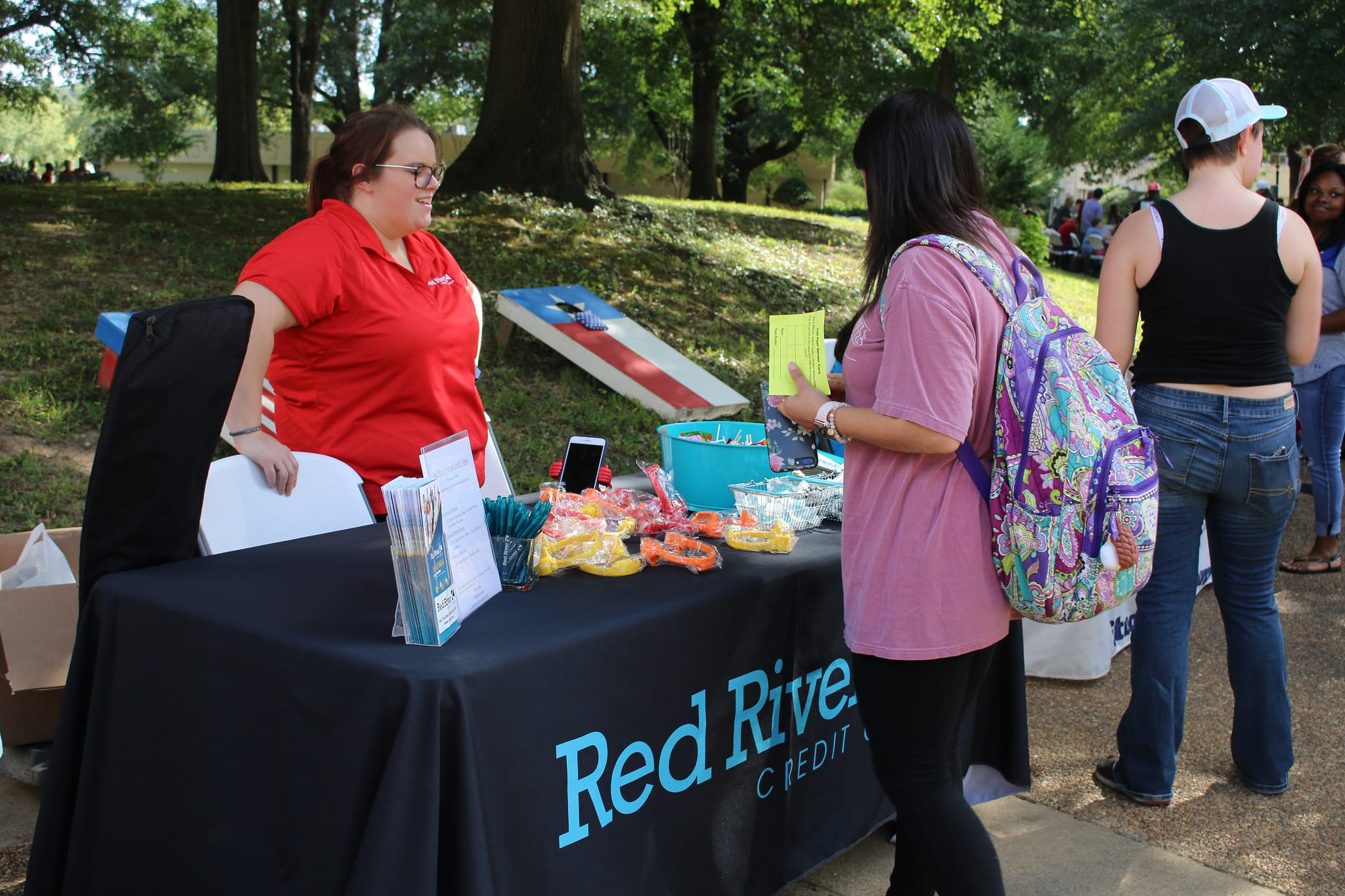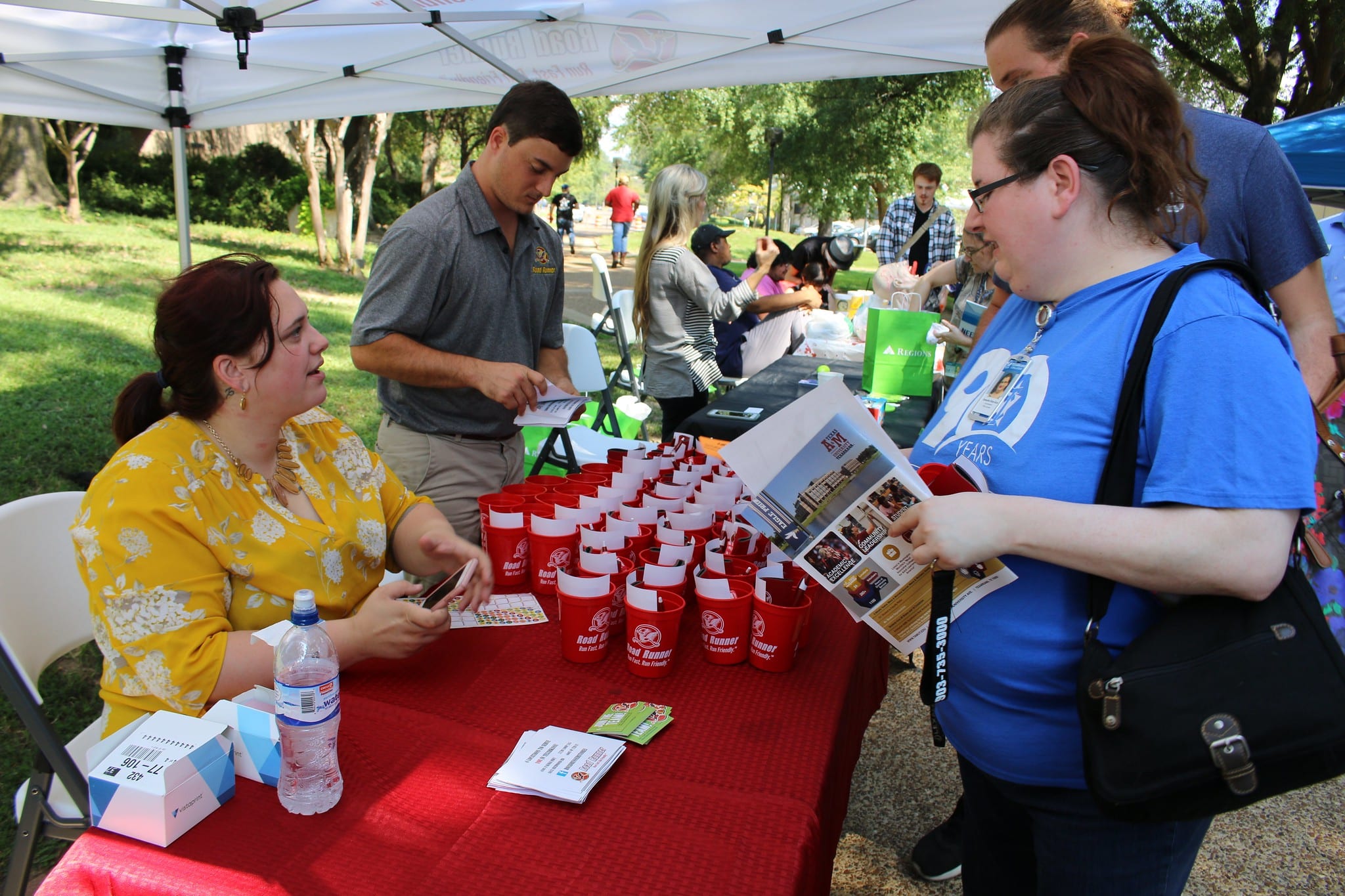 Build Relationships with Future Employees
Build relationships with our students before they graduate and enter the workforce!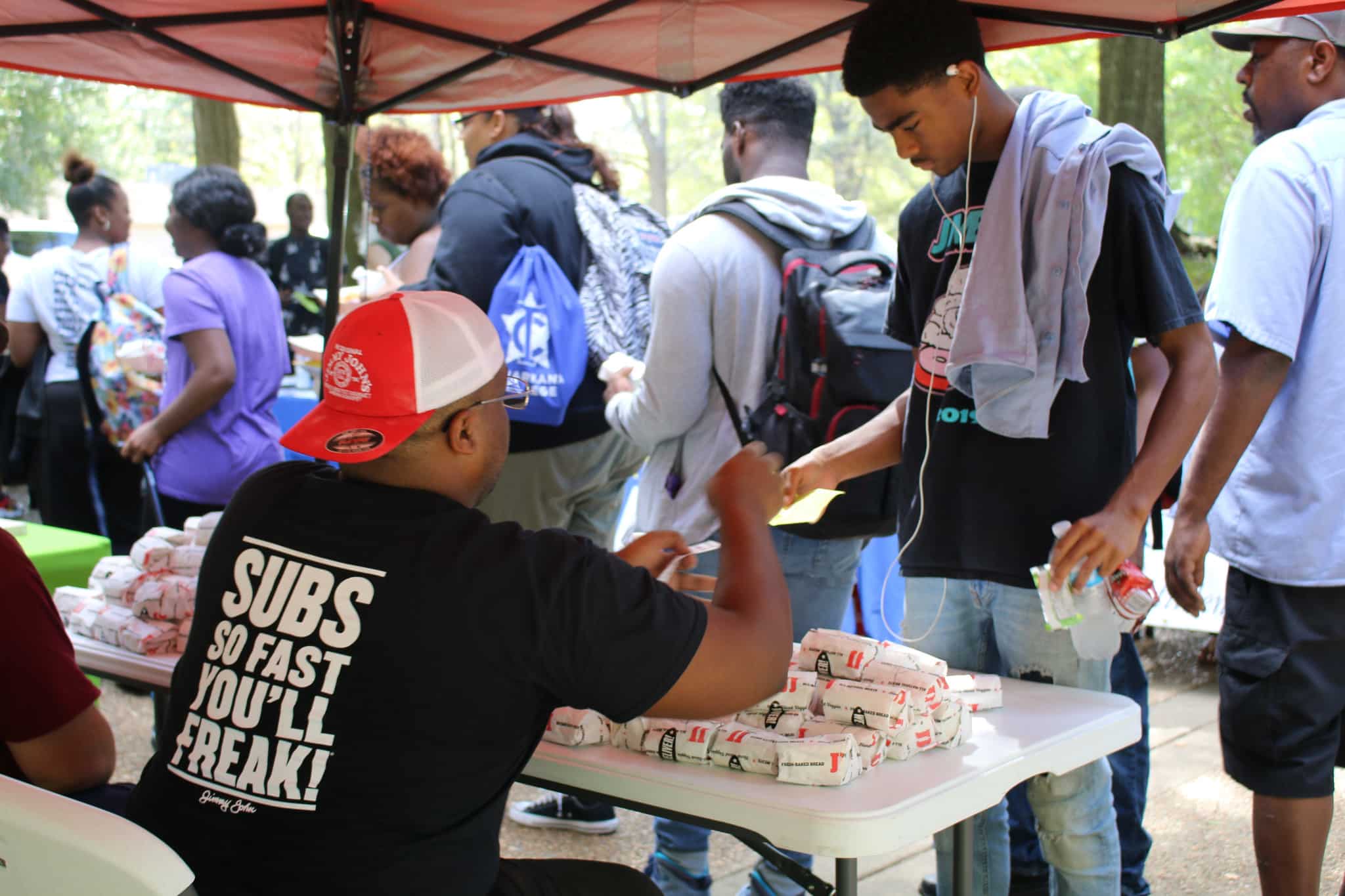 Spread the Word About Your Business
Draw in new customers and let students know what you have to offer!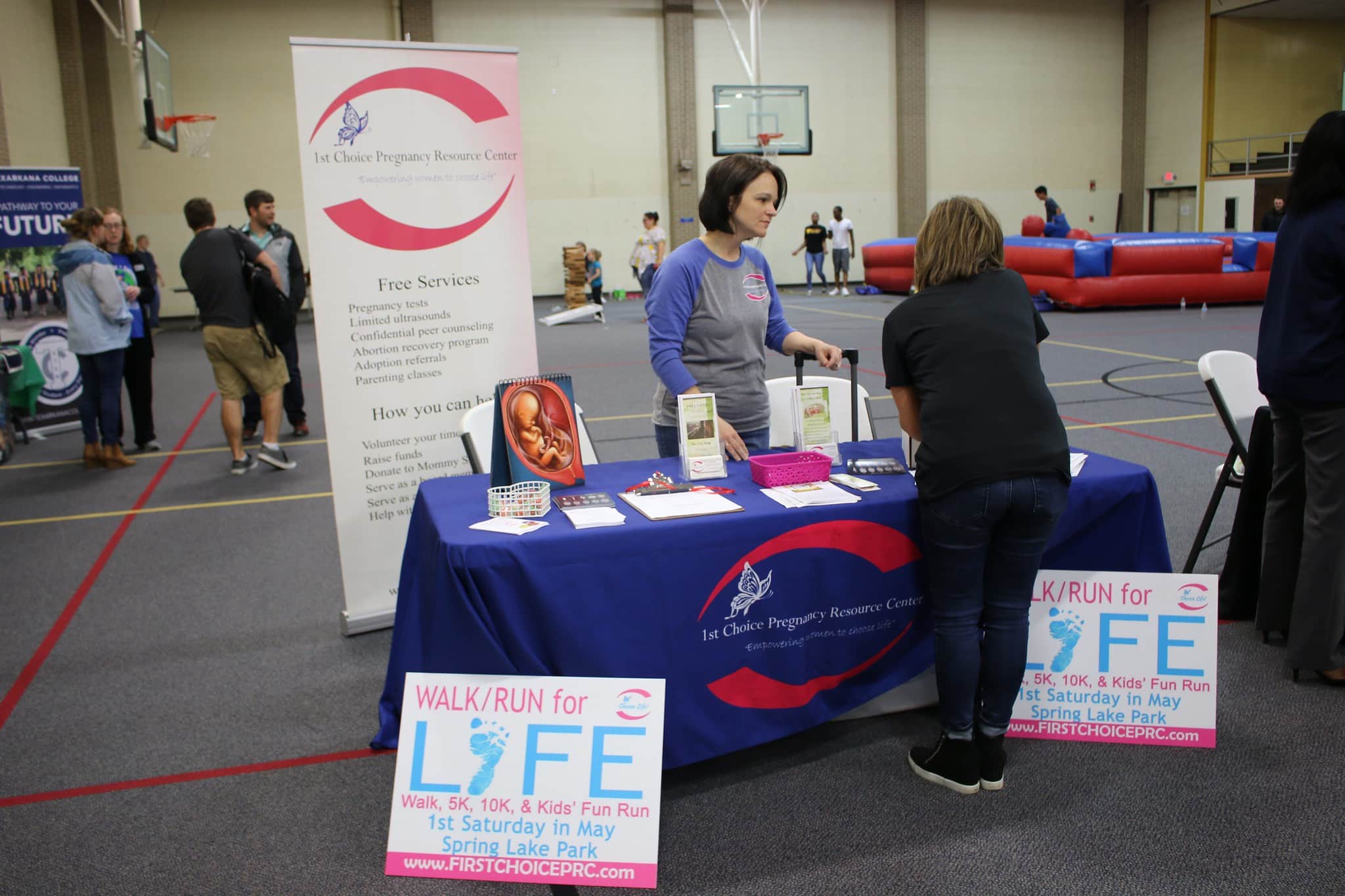 Make an Impact
Have some words of wisdom or ways to help our community? Share your services with our students and the Texarkana community.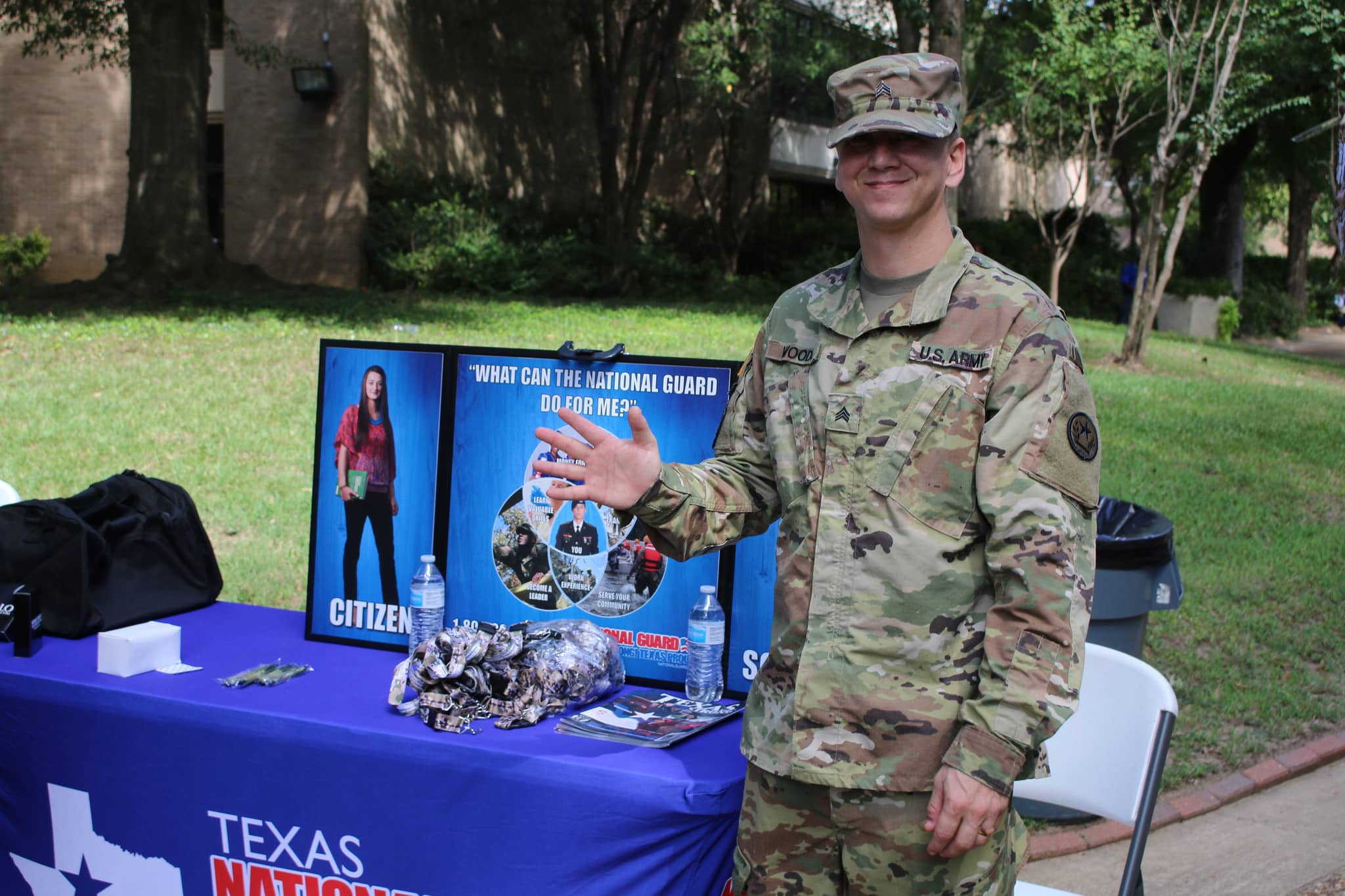 Recruit Community Members for Service
Our student population comes from a series of diverse backgrounds, and many are looking for ways to get involved in the community. Come showcase your organization as their place to make a difference!
Contact a Recruiter
Contact the Dual Credit Office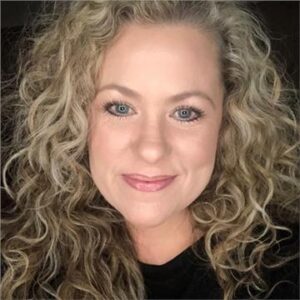 Stephanie Stokes
Director of Dual Credit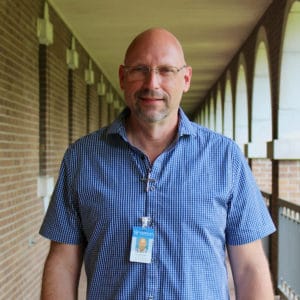 Ken Smith
Coordinator of Dual Credit
Caroline Hughes
Part-time Dual Credit Coordinator