Kids' College
June 24, 2019

-

June 27, 2019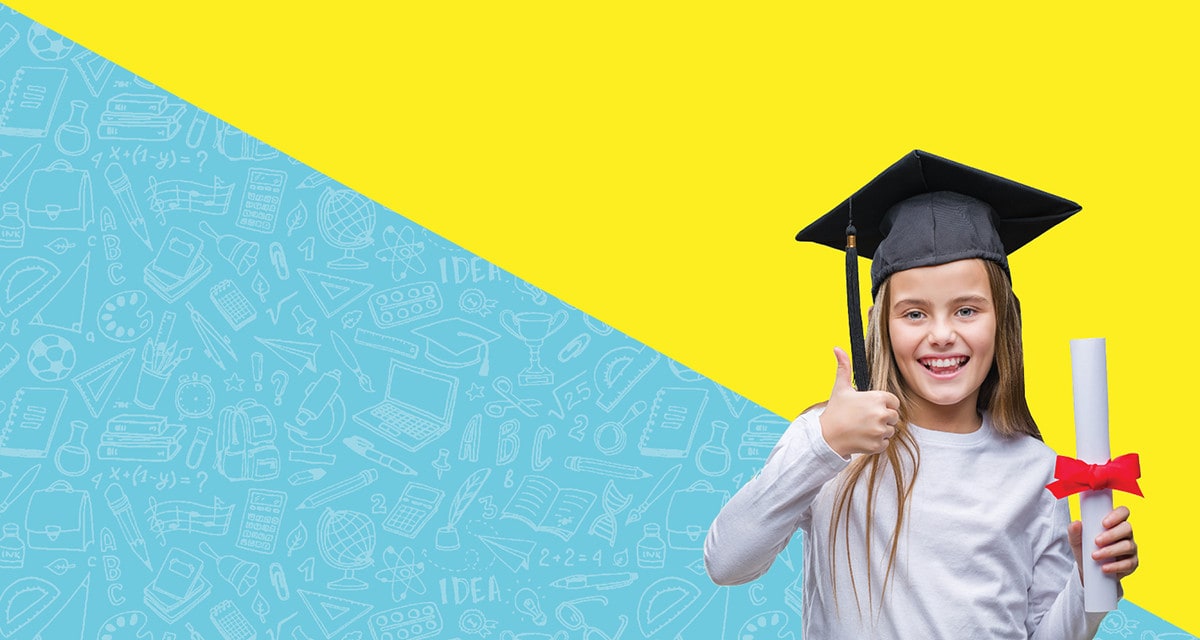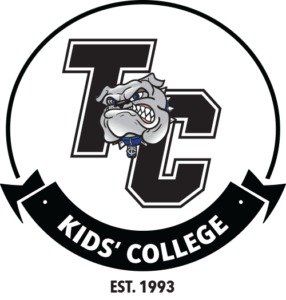 Summer fun for kids ages 7-12!
Kids' College 2019 will be held June 24-27.
Brand new format
This year, Kids' College will be ONE WEEK with longer, more intensive classes—meaning more hands-on learning! Classes are available from 9 a.m.-12 p.m. and 1-4 p.m., so kids can attend all day. You can also purchase a lunch pass so your student can have the lunch of their choice in the Bulldog Bistro, just like a real college student.
Plus, kids will pick a COLLEGE MAJOR for the first time ever, and on the last day, they'll have the opportunity to participate in a graduation ceremony.
Full details at https://www.texarkanacollege.edu/continuing-education/kidscollege/