When You're Ready to Start, So Are We
Whether it's Fall, Spring, Summer, or any time in between, you can start working towards your goals.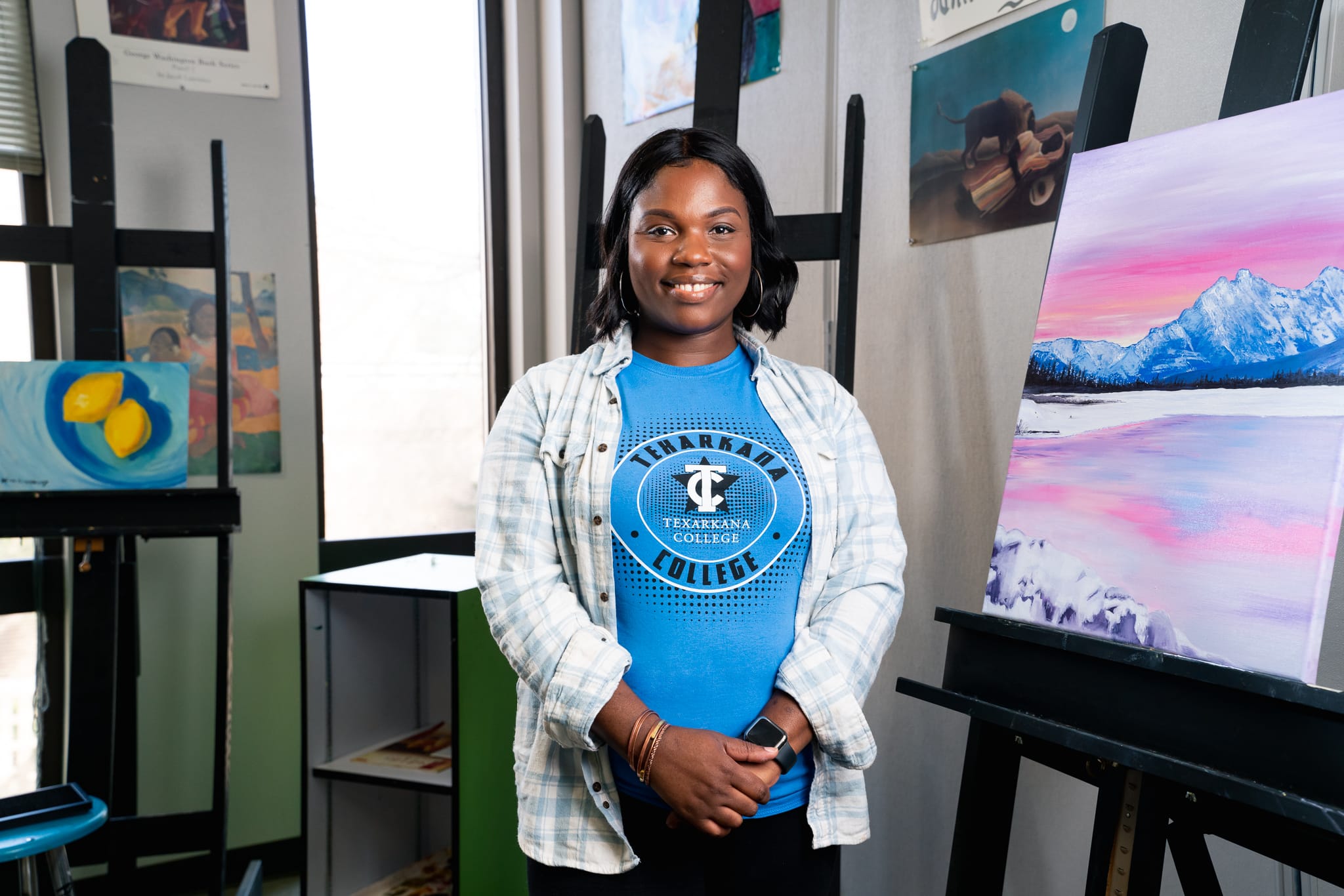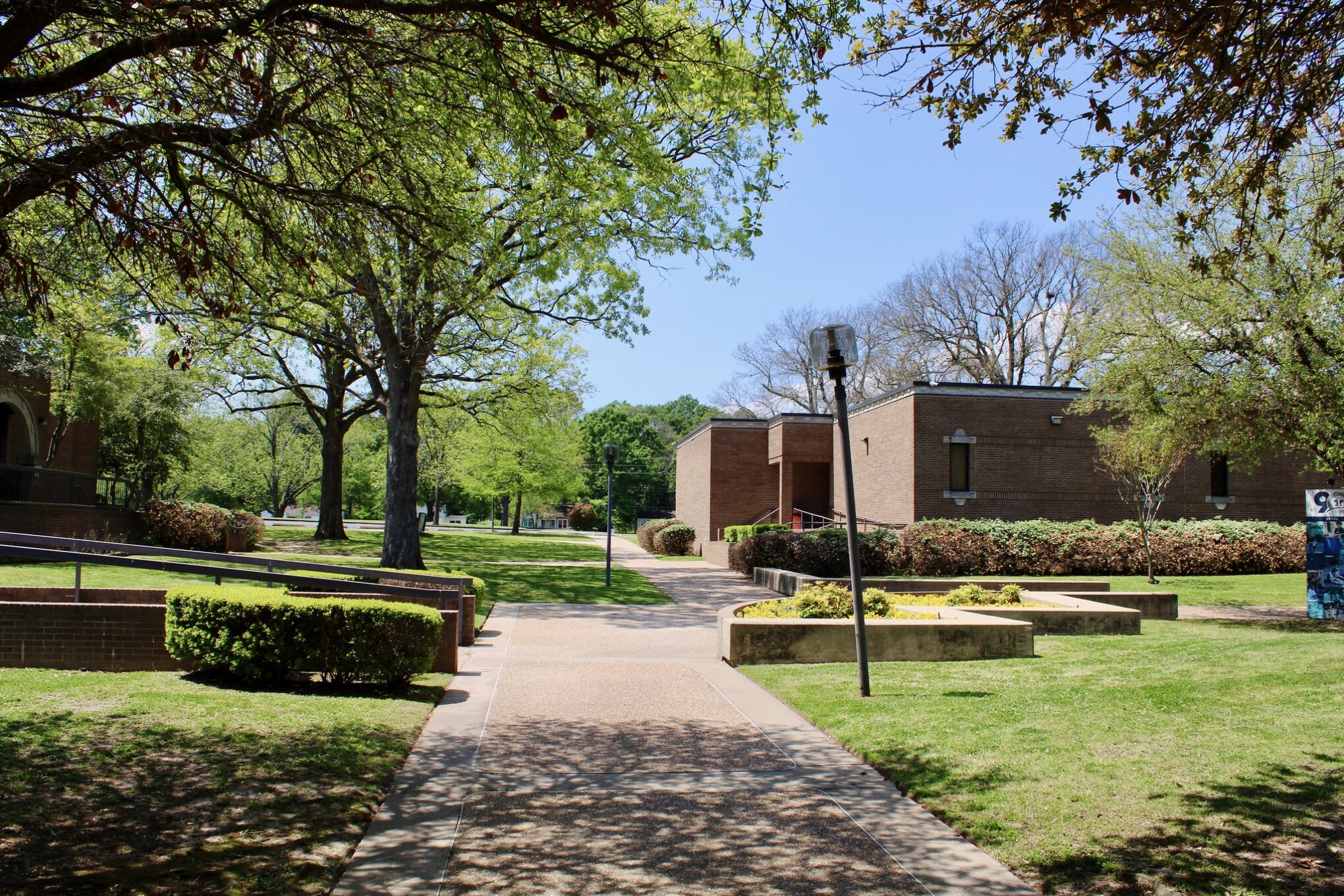 Visit TC
We invite you to come see for yourself everything that Texarkana College has to offer!
Contact Texarkana College to Get Started
Need help with something specific? Let us know here!
Learn More About TC
Payment Options
Life at TC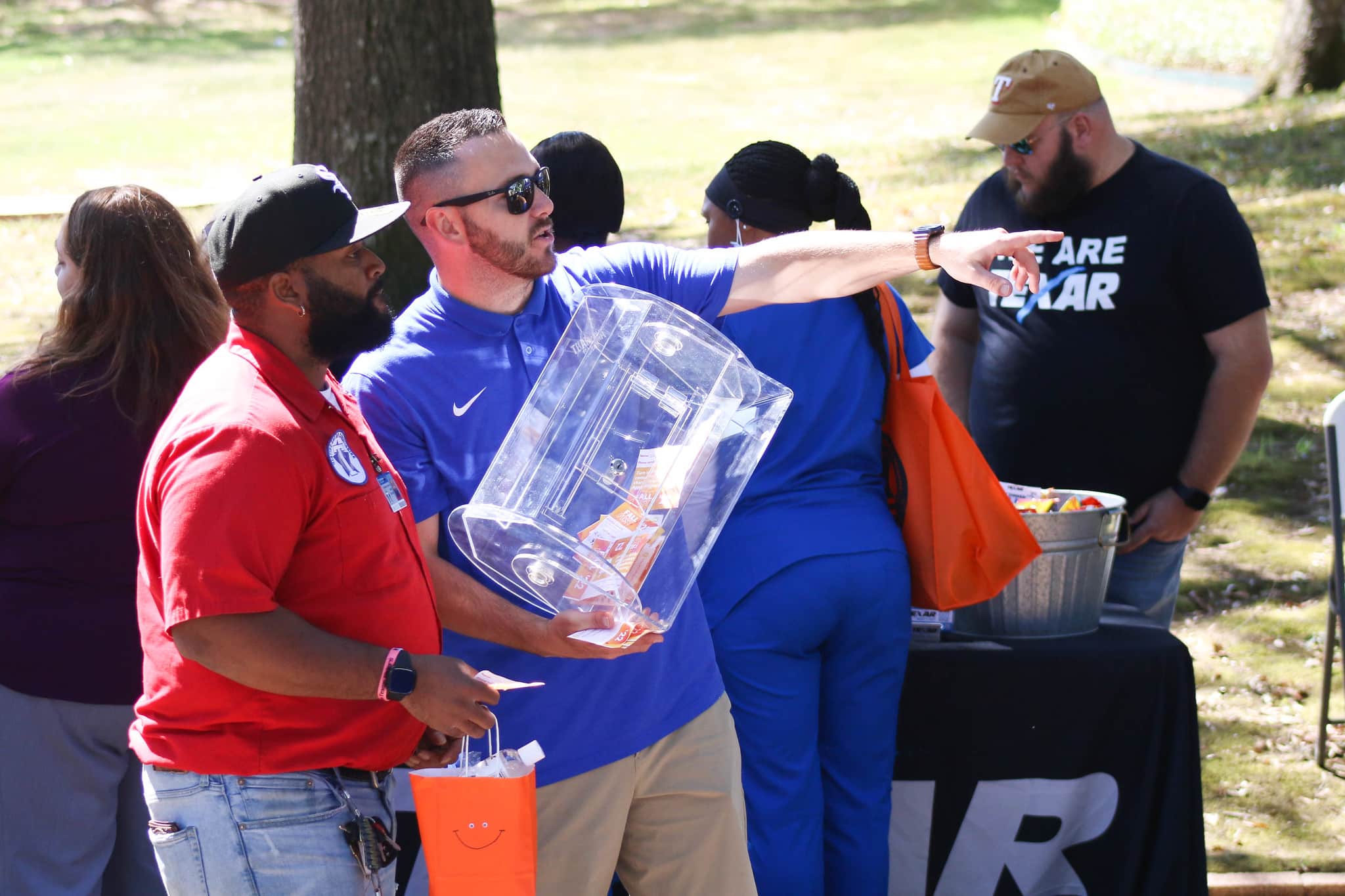 Contact a Recruiter
fall registration