Embracing Texarkana College Life: A Current Student's Perspective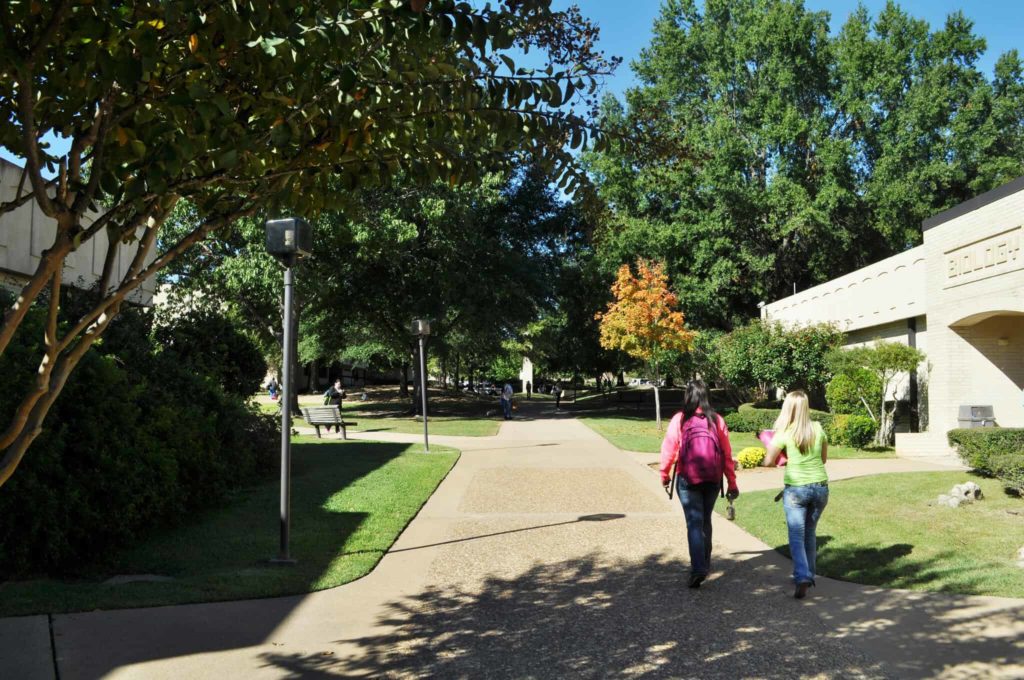 During my first week of classes, I attended the TC Watermelon Lunch. Students and faculty gathered to enjoy lunch, eat watermelon, join clubs, and even play ping-pong with our college president, Dr. Jason Smith, in the Truman Arnold Student Center.
As a current student at Texarkana College, I vividly remember the excitement I had as I stood outside the STEM complex for my very first college class. The anticipation of what college life had to offer was mixed with a little bit of nervousness.
At Watermelon Lunch, there were dozens of booths set up by various TC clubs and organizations. The booths ranged from STEM Club to NextStep College Ministry, Black Student Association, and Book Club. I signed up for the Cosmetology Club and Fine Arts Club and was so thankful to have met a new group of friends so early on in the semester. 
Even though I was initially nervous about attending my first ever college classes, my instructors immediately put me at ease. They went above and beyond to prepare me for their class and provided me with numerous resources like tutoring and student support services.
Texarkana College life isn't just about academics. It's a vibrant community where extracurricular activities are the heartbeat of the experience. Whether it's campus jobs, community service, or joining a club, there are ample opportunities to dive deeper into the College experience.
One month into my time at TC, I found myself reflecting on my school/work/life balance. Balancing classes, my campus job, and a social life were skills I was developing, thanks to the lessons learned on how to be a successful college student in my Learning Framework class. The College experience was shaping me not just academically, but also as a well-rounded individual.
The events on campus became a cornerstone of my TC experience. From building vision boards to bingo, to basketball in the Pinkerton Recreation Center, there was always something happening. I found camaraderie with like-minded individuals who shared my passions. Texarkana College has something for everyone.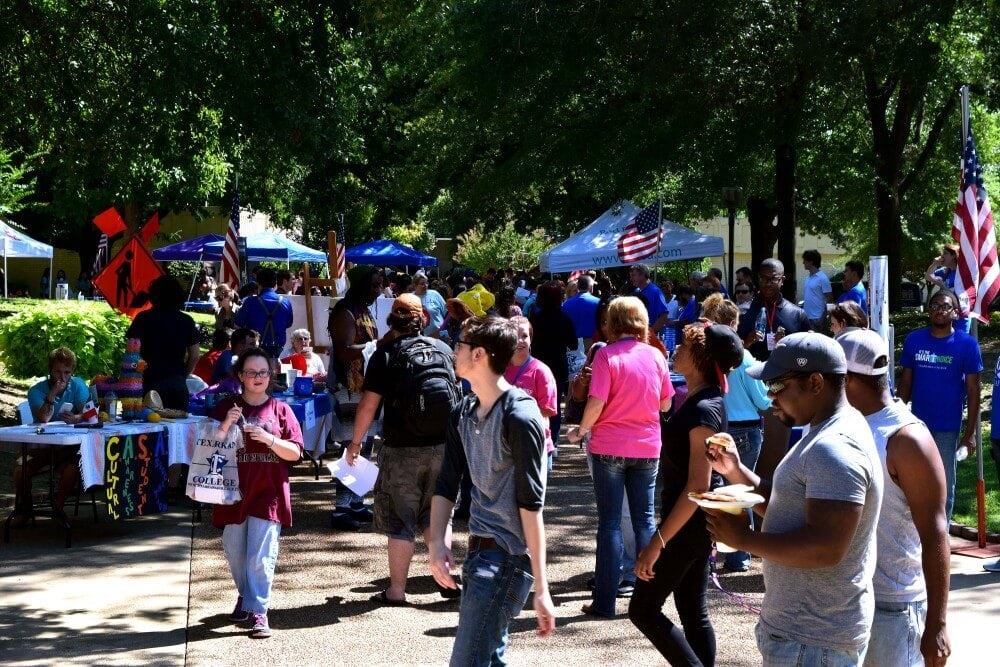 As the first 8-week term drew to a close, I thought about my expectations versus reality. Some aspects were more challenging than I'd anticipated, while others were more rewarding. It was a learning experience in every sense of the word.
Reflecting on my journey, I compiled a list of "What I wish I knew before starting College." It was a mix of practical advice and heartfelt encouragement for new students, a compass to navigate the uncharted territory.
Tips for new students:
Prioritize: Understand what's most important to you and plan time accordingly.
Connect: Join clubs, participate in events, and make connections. It's the heartbeat of TC experience.
Seek Balance: Balancing classes, extracurricular activities, work, and a social life is an art. Be patient with yourself, and don't be afraid to seek help when needed.
Texarkana College has surpassed my expectations. It's not just about education; it's a journey of self-discovery. As I look back on my journey, I know I'm on the right path, ready to face the challenges and triumphs that await in the semesters to come.
Through life as a student at Texarkana College, I've found not only an education but a community that helps me grow. I can't wait to see what is in store for me at TC and the semesters to come. Go Bulldogs!
---
Related to Campus Life