Alumni of the Month: Warren McDaniel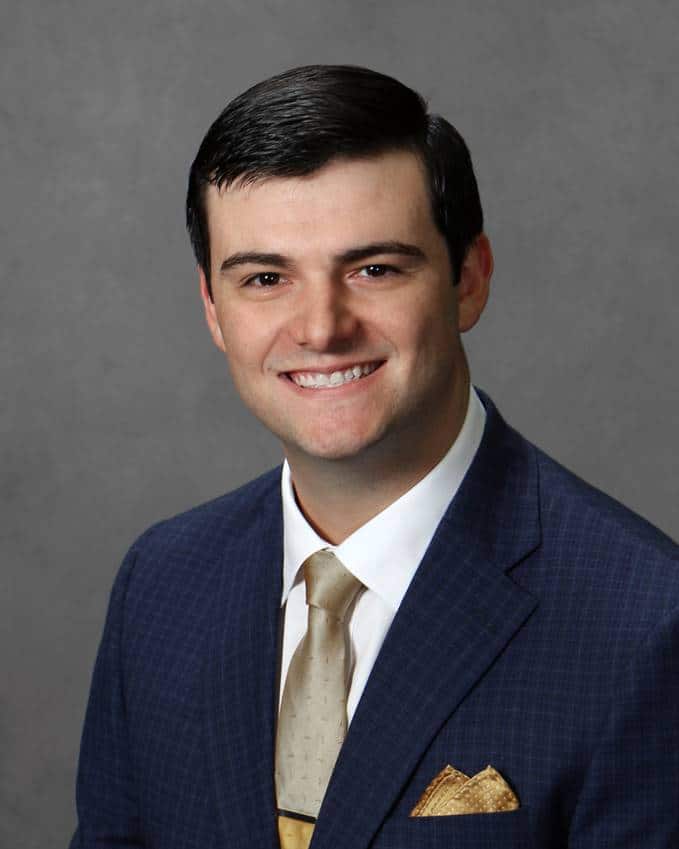 Texarkana College alum, Warren McDaniel, knows first-hand how TC changes lives. He takes every opportunity to share his story and gives TC credit for his success.
"Texarkana College is one of the main reasons I am where I am today. Not only did it teach me how to be successful in my career, it also showed me that when you have an entire college rooting for you, you can accomplish anything."
Warren grew up in DeKalb, Texas, right down the road from Texarkana. He moved to TISD schools in the fifth grade and graduated from Texas High School in 2014.
"I first became a TC student during my junior year of high school when I started taking dual credit classes. I was really lucky to kick start my college career at an early age and graduate high school with 22 hours of college credit."
Following graduation from Texas High, Warren attended Austin College as a college athlete playing both baseball and football. He carried a heavy academic load of classes while balancing the demands of his involvement with the athletic programs. At the end of his first year at Austin College, Warren decided he needed a change. Looking back, Warren wishes he would have gone straight to TC following high school.
"When I graduated high school, I wanted to move away from Texarkana and live on my own for the first time. I wish I had realized I wasn't ready for a university yet. I needed a place that could teach me how to manage my time, build a functional academic schedule, and study for upper-level college courses. Texarkana College did just that."
Warren graduated from TC with two associates degrees: one in business administration and one in general studies. While a student, he was also able to work at the Pinkerton Recreation Center and hold a summer job at TISD's warehouse. Warren found that TC offered manageable schedules and support from his faculty members to achieve his academic goals while keeping a healthy life balance of work and school. Warren successfully transferred his credits to Texas A&M University-Texarkana to continue his education and pursue a bachelor's degree in general studies.
Warren said his time at TC prepared him for his next steps in his career. After his first year at TAMU-T, he started working full time at TC as the Student Activities Planner for the Pinkerton Recreation Center and eventually as the TC Workforce Recruiter where he served for three years. In 2020, Warren was offered a position as a financial advisor for Edward Jones where he is currently employed.
When Warren worked as a recruiter at TC, he shared his story with thousands of high school students in the area.
"Going to TC does not mean that you failed at something. If anything, it means that you are preparing yourself to do so much more than you originally thought. You are surrounded by people who help you every step of the way and you save tens of thousands of dollars at the same time. No matter who you are, or what your circumstances are, TC truly is a great place to start or start over."
Warren and his wife Kaitlyn have two children: Witten (4) and Emma Kate (2). In his spare time, Warren serves as a board member and scholarship committee chair for Greater Texarkana Young Professionals, is an active member of First Baptist Church in DeKalb, Texas, and volunteers with DeKalb Youth Sports Association.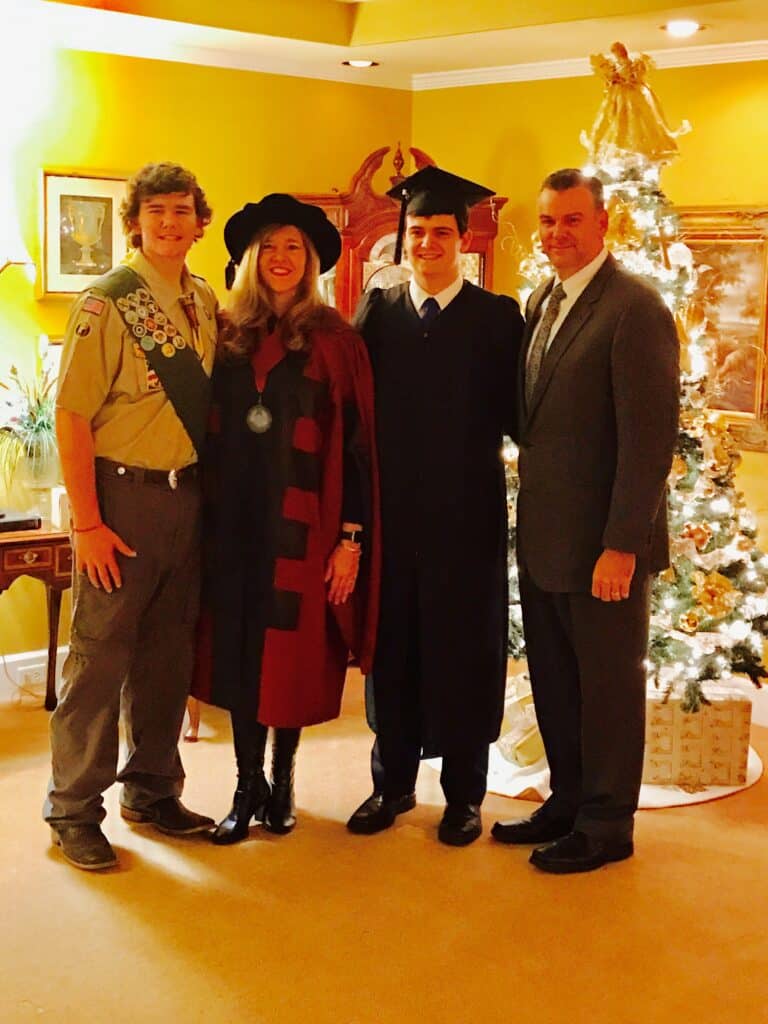 ---
Related to TC Foundation
Tagged with Alumni of the Month