Dual Credit Resources for Counselors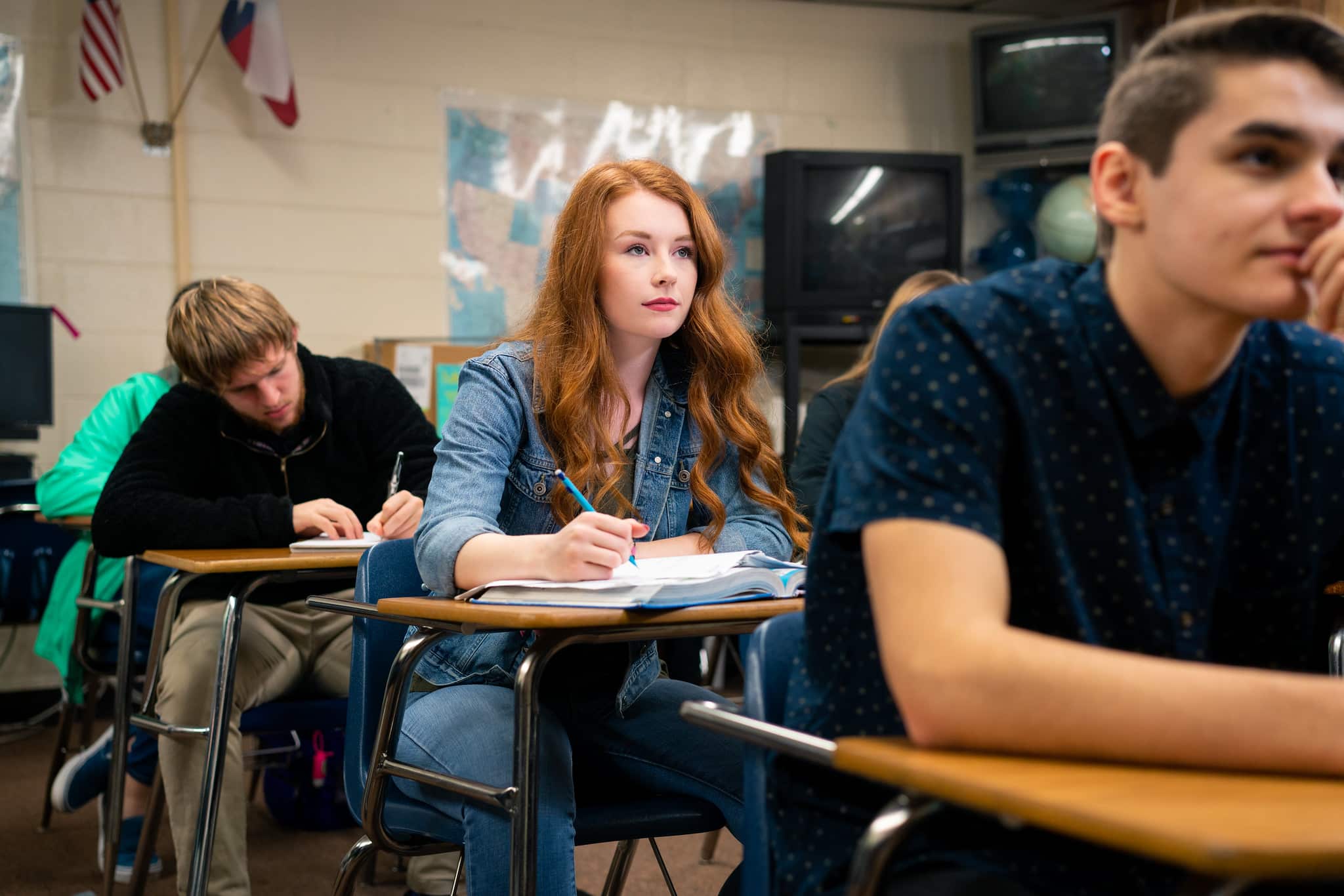 Schools across Texas are joining the Texas Higher Education Coordinating Board (THECB) GenerationTX initiative to encourage every student to commit to going to college. Imagine a Texas where education is the top priority for every Texan—where every community supports their students in pursuing college or career education, and every student is on the path to higher education. By accepting the GenTX challenge today, you will help shape the future of our state and work toward making the 60x30TX higher education challenge a reality.
At Texarkana College, we are focused on encouraging students, especially those in middle school and high school, to think about their future. Whether they choose to attend a two-year community or technical college, or go to a four-year university to earn a bachelor's degree, we want to inspire students to have a plan. As an institution of higher education, TC would like to assist you and your district with your GenTX efforts and help you access the tools already available to you through this initiative. Here's how you get started:
Register your school by going online here: http://gentx.org/events/gentxmonth/
Download a tool kit to help you plan and get started on activities
Host an event or plan an awareness campaign to boost completion of college applications and FAFSA
Documents
View Degree Plans.
Pathway documents are found in the Advising Resources section for each program below.
Contact a Recruiter
Contact the Dual Credit Office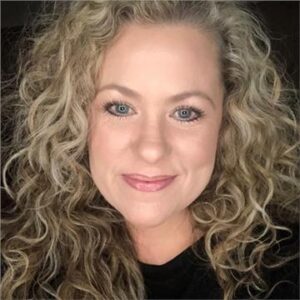 Stephanie Stokes
Director of Dual Credit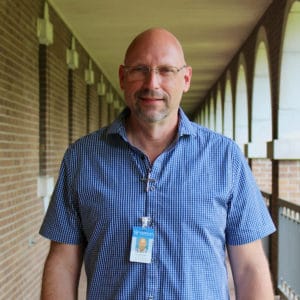 Ken Smith
Coordinator of Dual Credit
Caroline Hughes
Part-time Dual Credit Coordinator