Dual Credit Resources for Advisors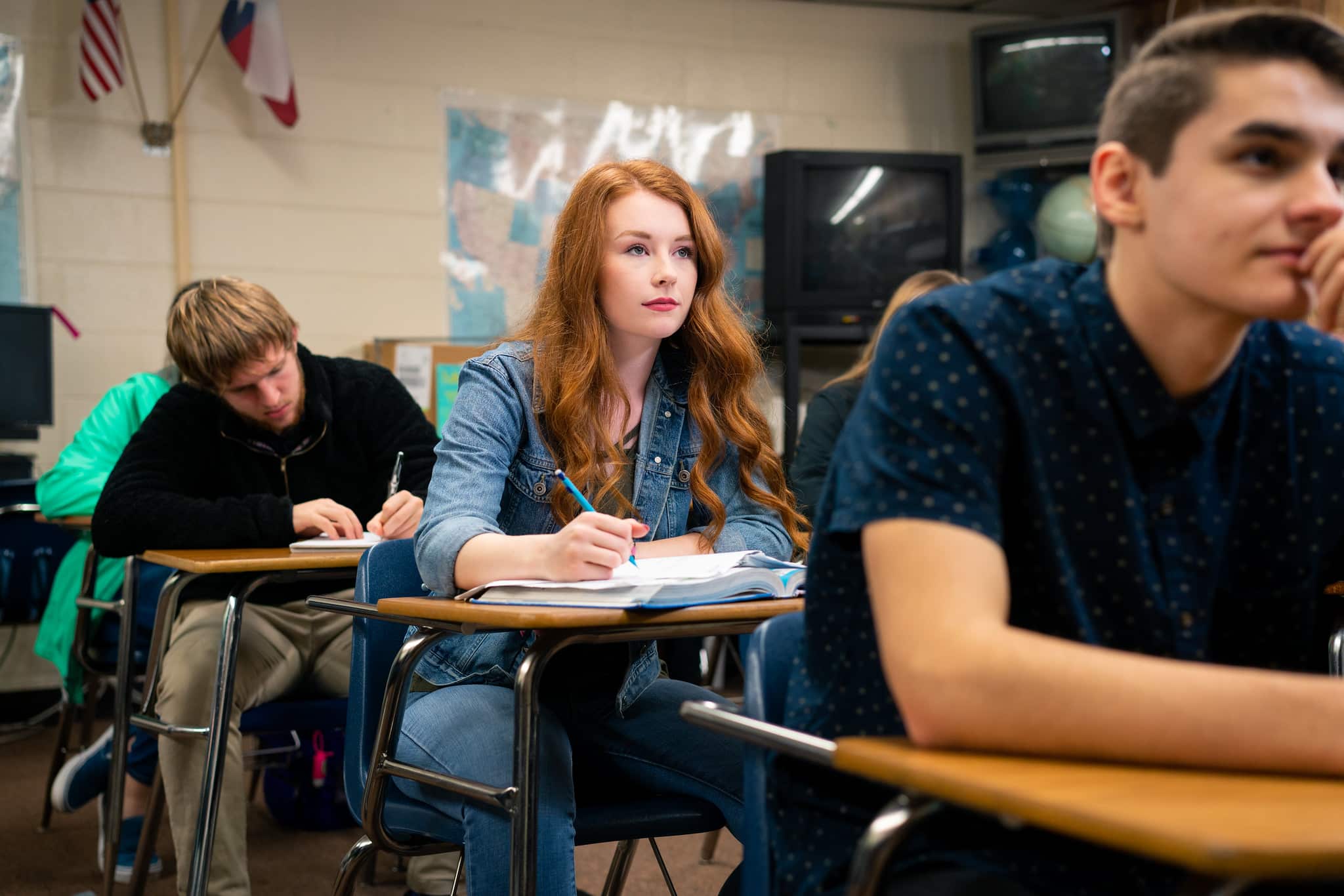 Texarkana College Zeta Sigma Chapter of Phi Theta Kappa International Honor Society for two-year colleges is collaborating with TC's Dual Credit office and Dual Credit ISD partners to form "DC TC Complete" to promote college completion, PTK's CCSMART(Community College Smart) initiative, and the Texas Higher Education Coordinating Board's 60x30TX higher education plan.  High School liaisons will receive a "DC TC Complete" banner. Students who complete 15 dual credit hours from Texarkana College will sign the banner and receive a certificate and cord of completion for 15 hours from the TC Academic Coaches for Dual Credit (ACDC) at each high school. Students who complete their degree will receive a completion sticker on the banner next to their name. Members of the Zeta Sigma Chapter along with TC ACDC will give CCSMART presentations on the benefits of attending community college and host signing days to celebrate completion on high school campuses.
The goal of this project is to encourage, recognize, and celebrate college completion and support the mission statement of Texarkana College – Advancing our community through attainable higher education and lifelong learning as well as promote membership into Phi Theta Kappa International Honor Society.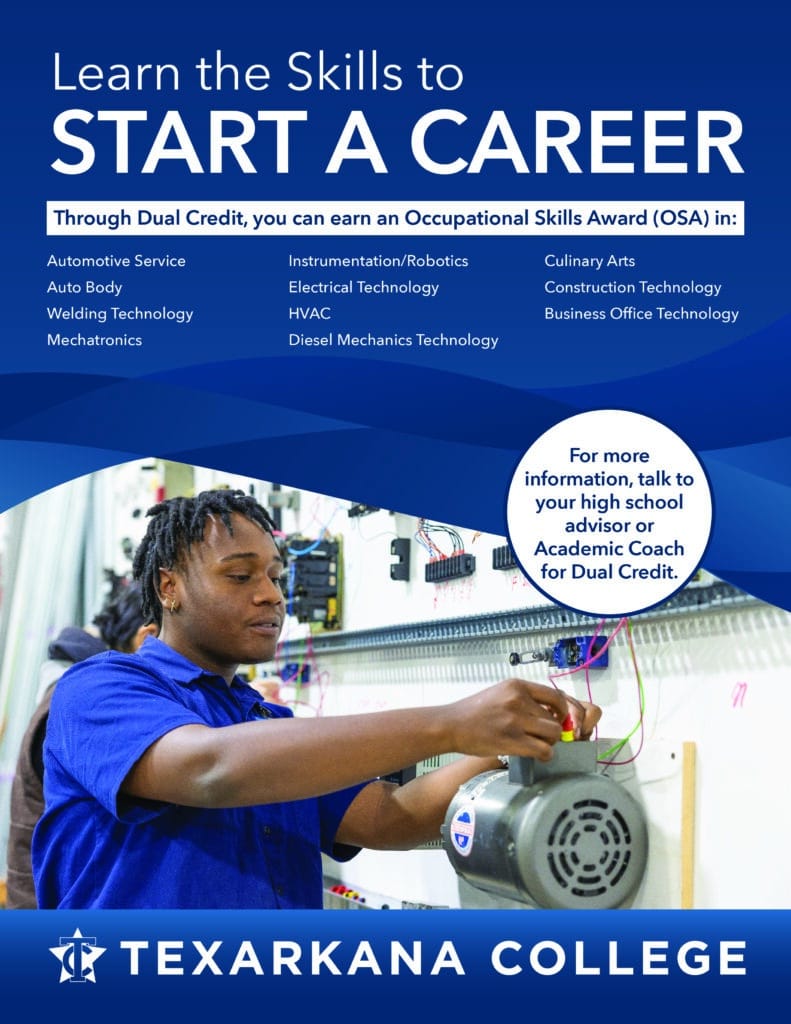 Contact a Recruiter
Contact the Dual Credit Office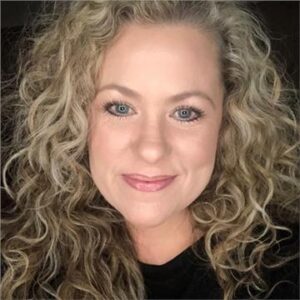 Stephanie Stokes
Director of Dual Credit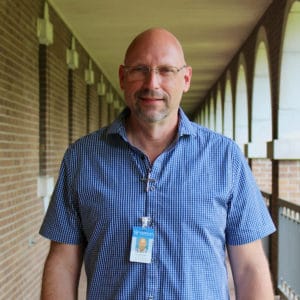 Ken Smith
Coordinator of Dual Credit
Caroline Hughes
Part-time Dual Credit Coordinator